I´m soooo excited!!
Ohh - MYYY - GOD! MY BOOK IS HERE! It's sooo surreal and fun, and crazy at the same time!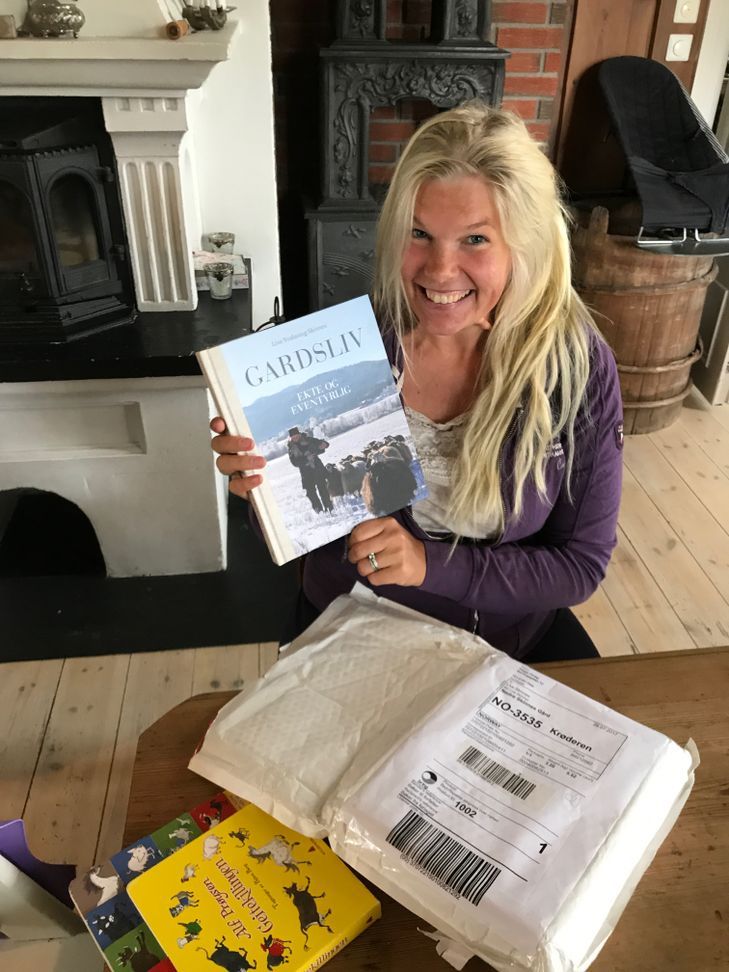 Holding it in my hands for the first time felt so incredible! I love how the design turned out, and the pictures look great on paper.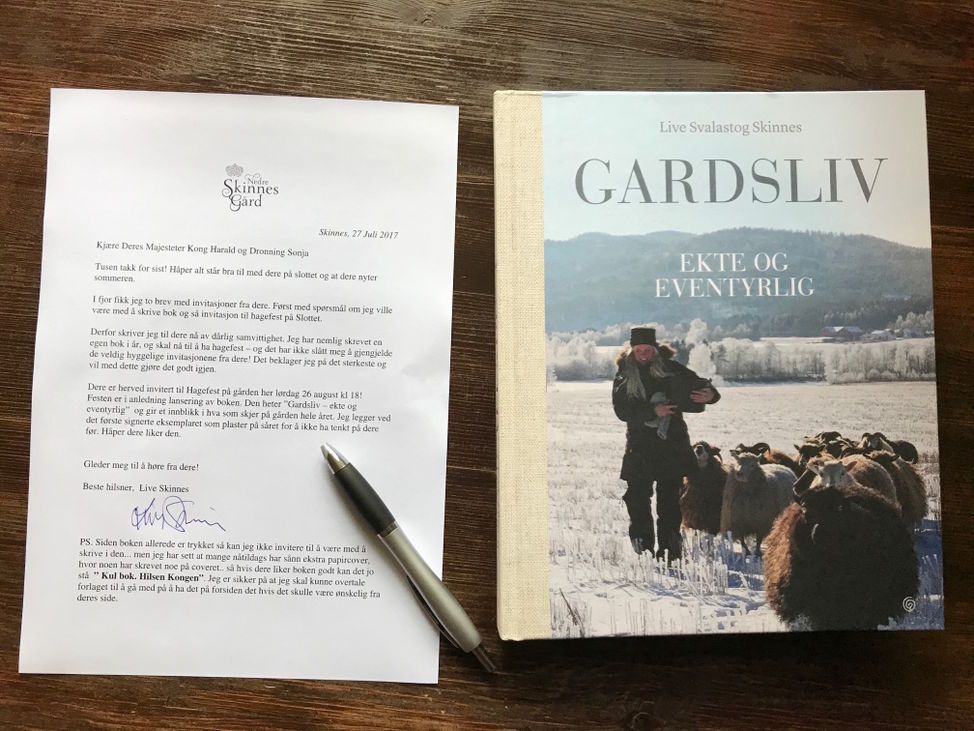 Since I got two letters from the King and Queen last year, both wanting me to write in their book, and inviting me to their garden party, I felt I should invite them to my garden party, too. That's when I'll be launching the book, so I let them have the very first copy, with a personal signature and a letter inviting them! ;)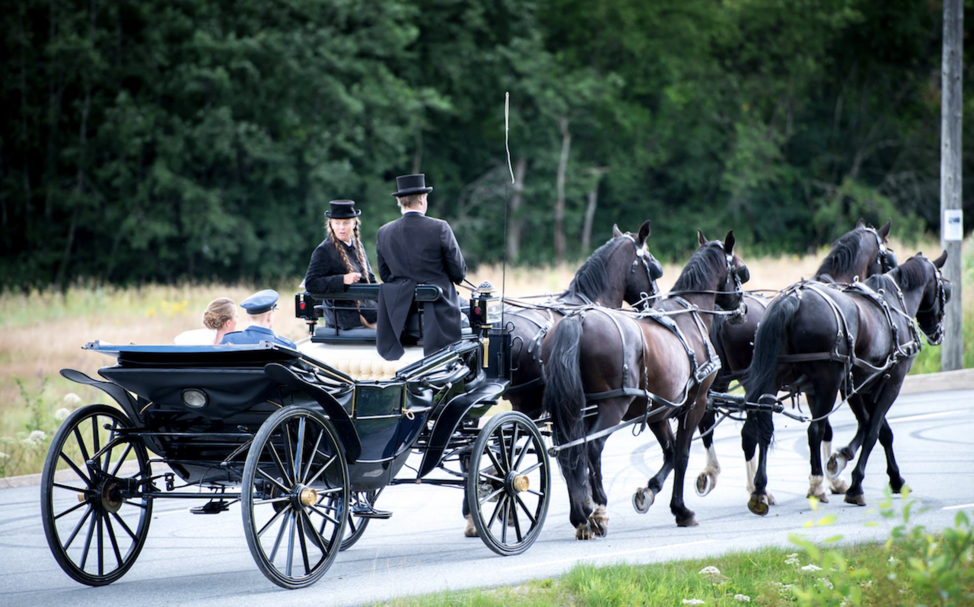 If they do come, I've already booked this horse and carriage for them to arrive in. And if they don't come, my other guests will have a royal-worthy entry to the farm :) hehe
Remember when I rode to the castle at the garden party last year? Ha ha, so much fun!