A beautiful barn reception for bride and groom!
My cousin, Tor Martin, finally took his lovely Veronica's hand in marriage this weekend. They had the party on a farm in the famous Wedding Village that I've spoken about before, and everything looked incredible!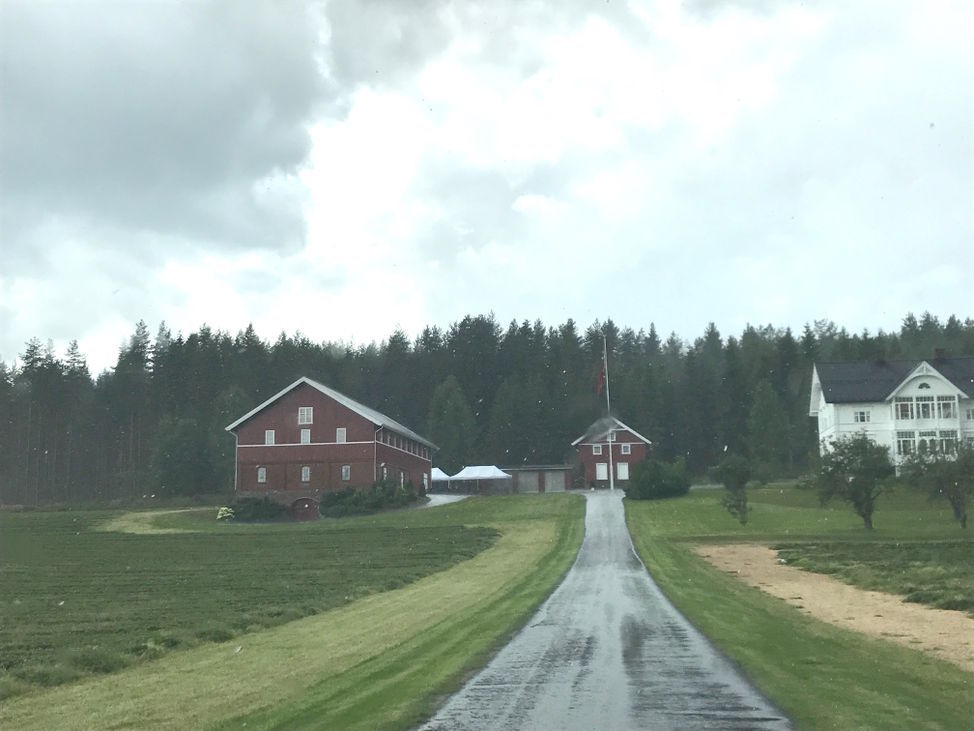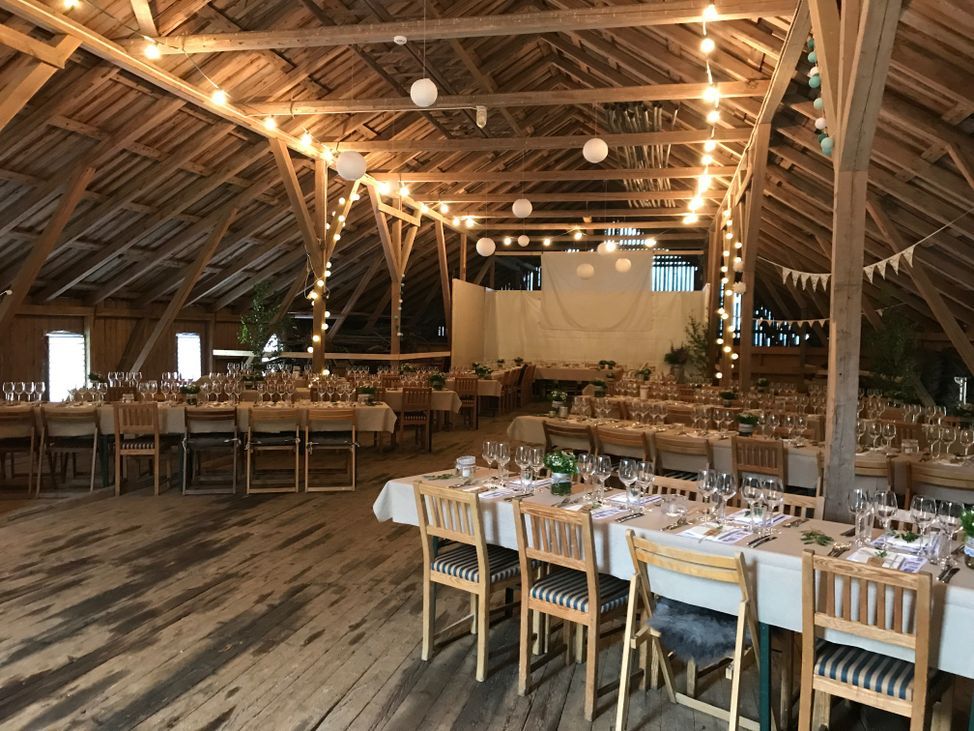 Everything was so well thought out and the details were absolutely picturesque... as you can see.

Liv was home, but Halvor had to join us :)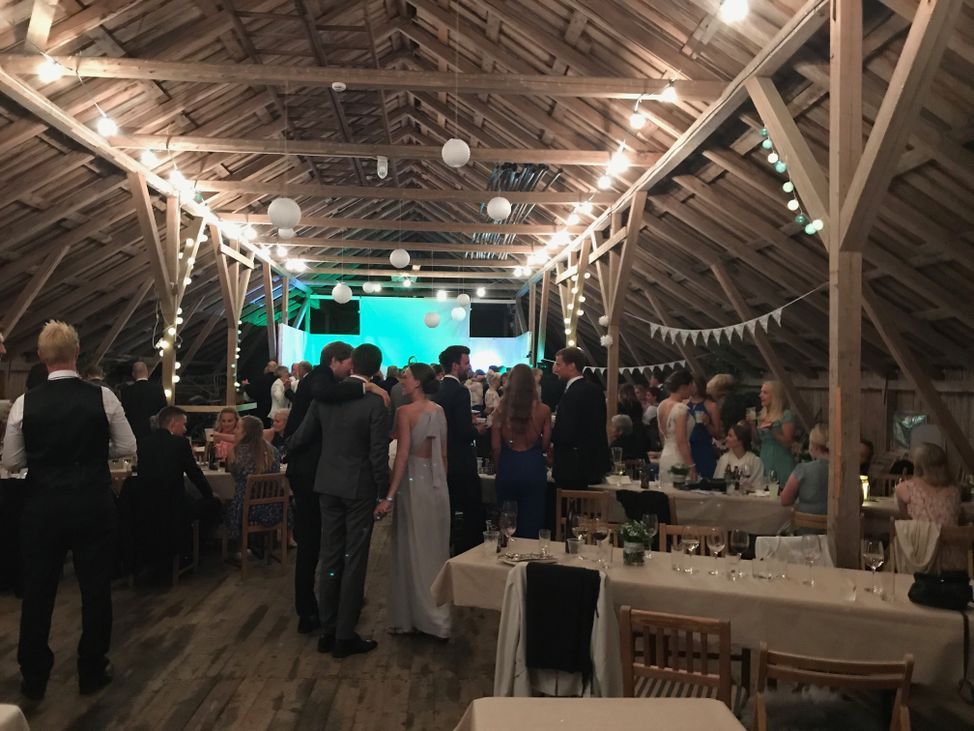 Since the bride and groom are both doctors, they had some friends that were too.... and quite a few actually!