I made it of icicles
If you have followed me for a while, you know that I love to create fairytales... :) This ice crown idea I have had in mind for some time and was just waiting to find the perfect icicles. When I did the job was easy.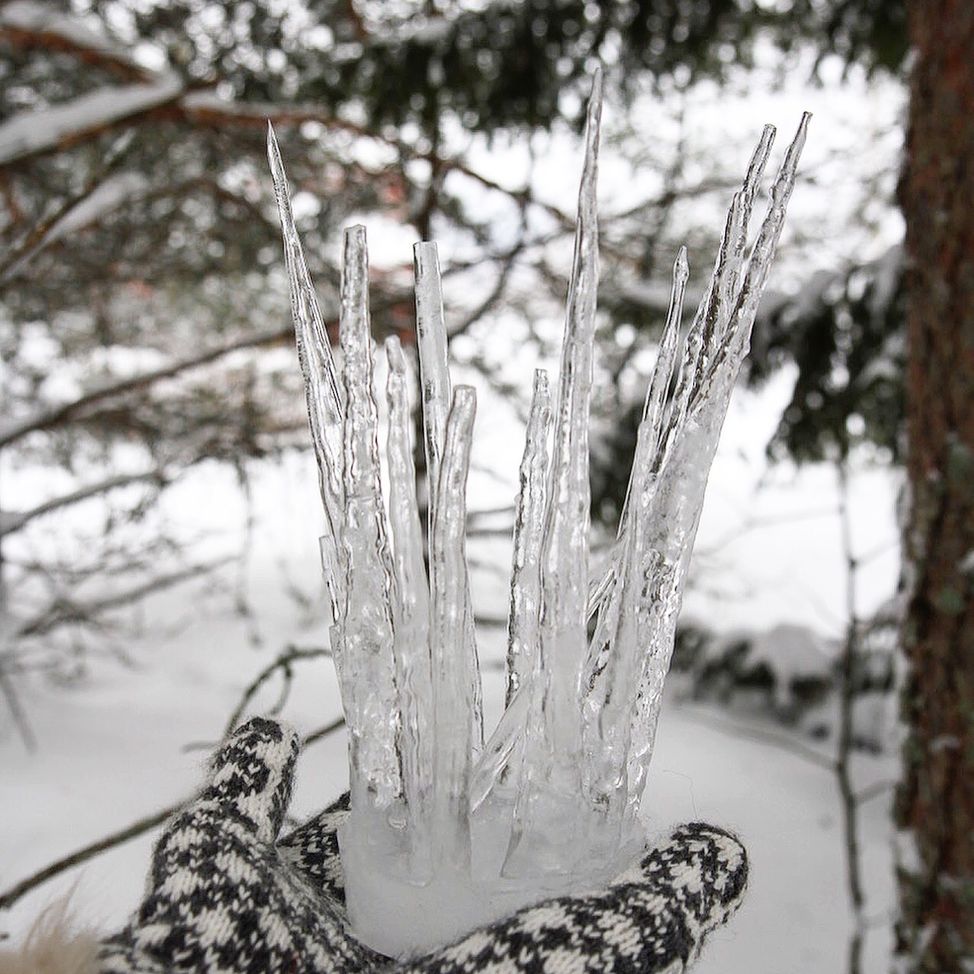 I put snow and a little cold water in an unbreakable flowerpot. Then I sat the icicles around all the sides, and let the frost do the rest. I got it out by quite fast pouring some hot water on the flowerpot so it kind of slipped out of its "case". Looks really cool huh! Harder to come up with the idea itself and get the icicles than actually making it.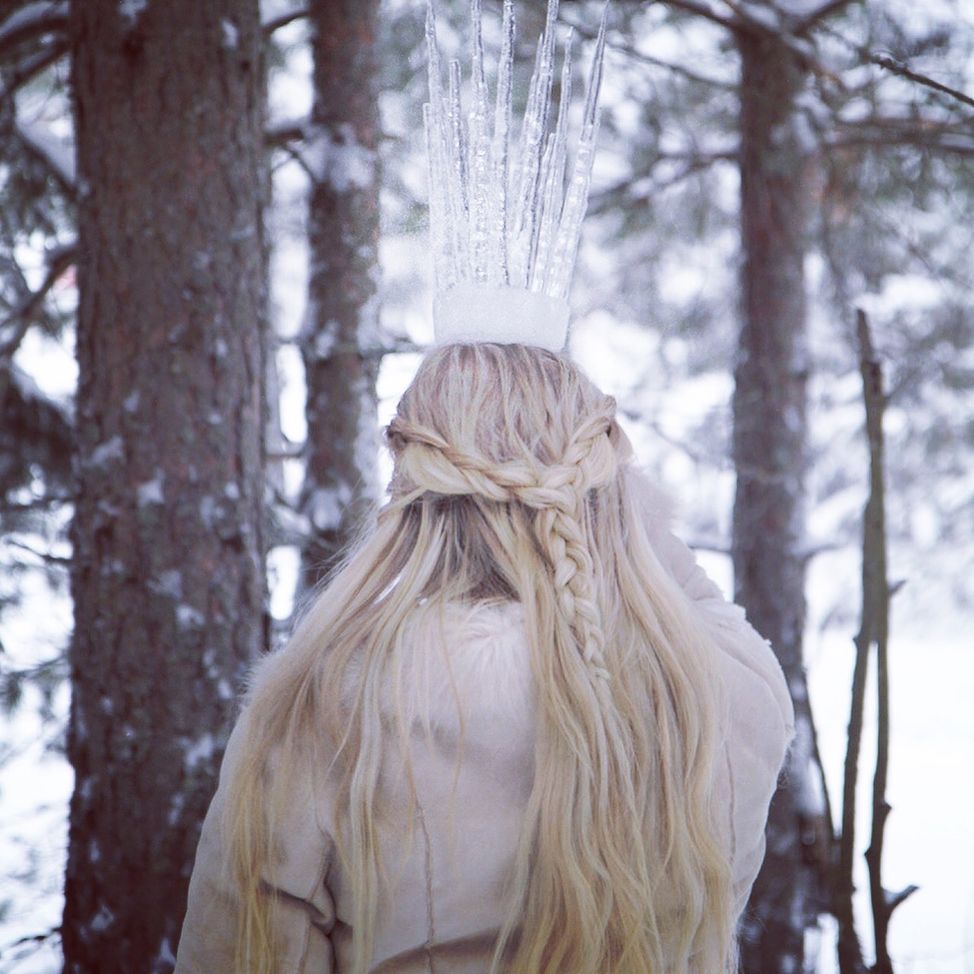 And then of course - I had to wear it! Like a Nordic ice princess in her own fairytale world... hehe, what am I, 5years old? Ohh well.. :)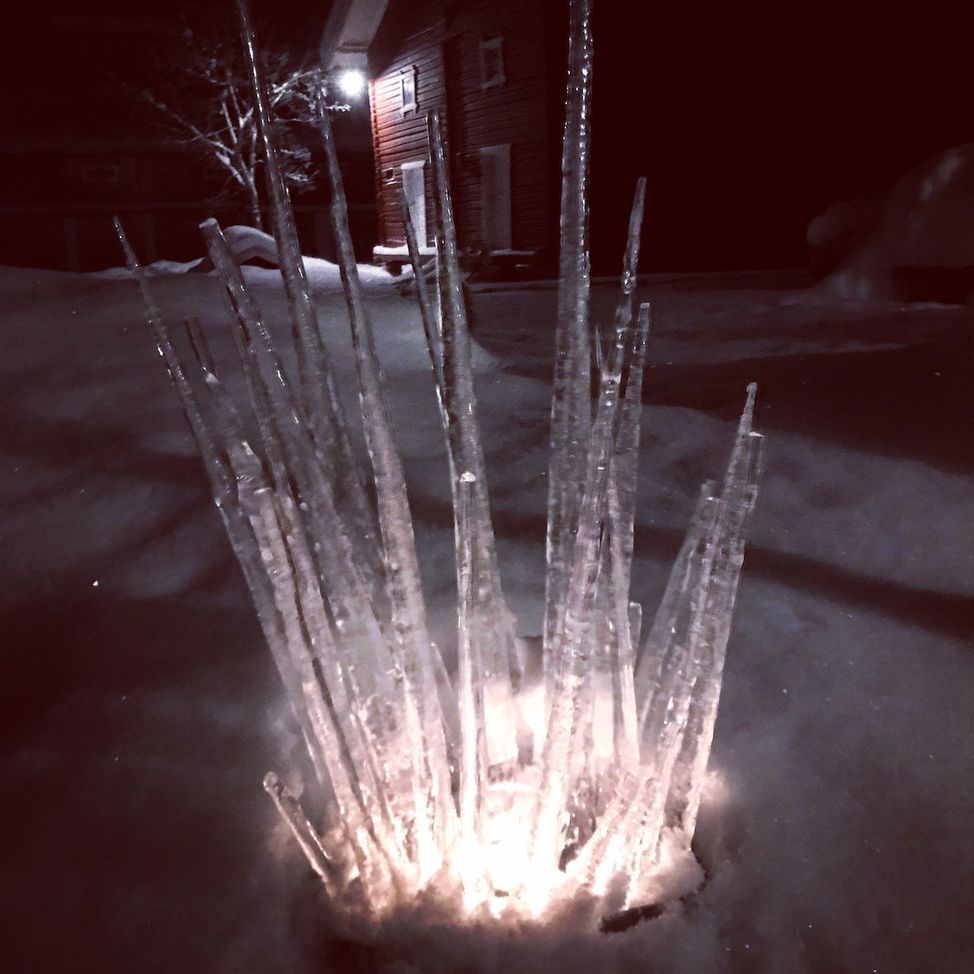 I also made a bigger one as an ice lantern version 2.0. Pretty nice don't you think? :)