Tree mooses are shoot so far.
One of the absolute highlights of the year for the hunters. It's moose hunting season!
Screenshot of a snap chat from my dad when Liv was with them.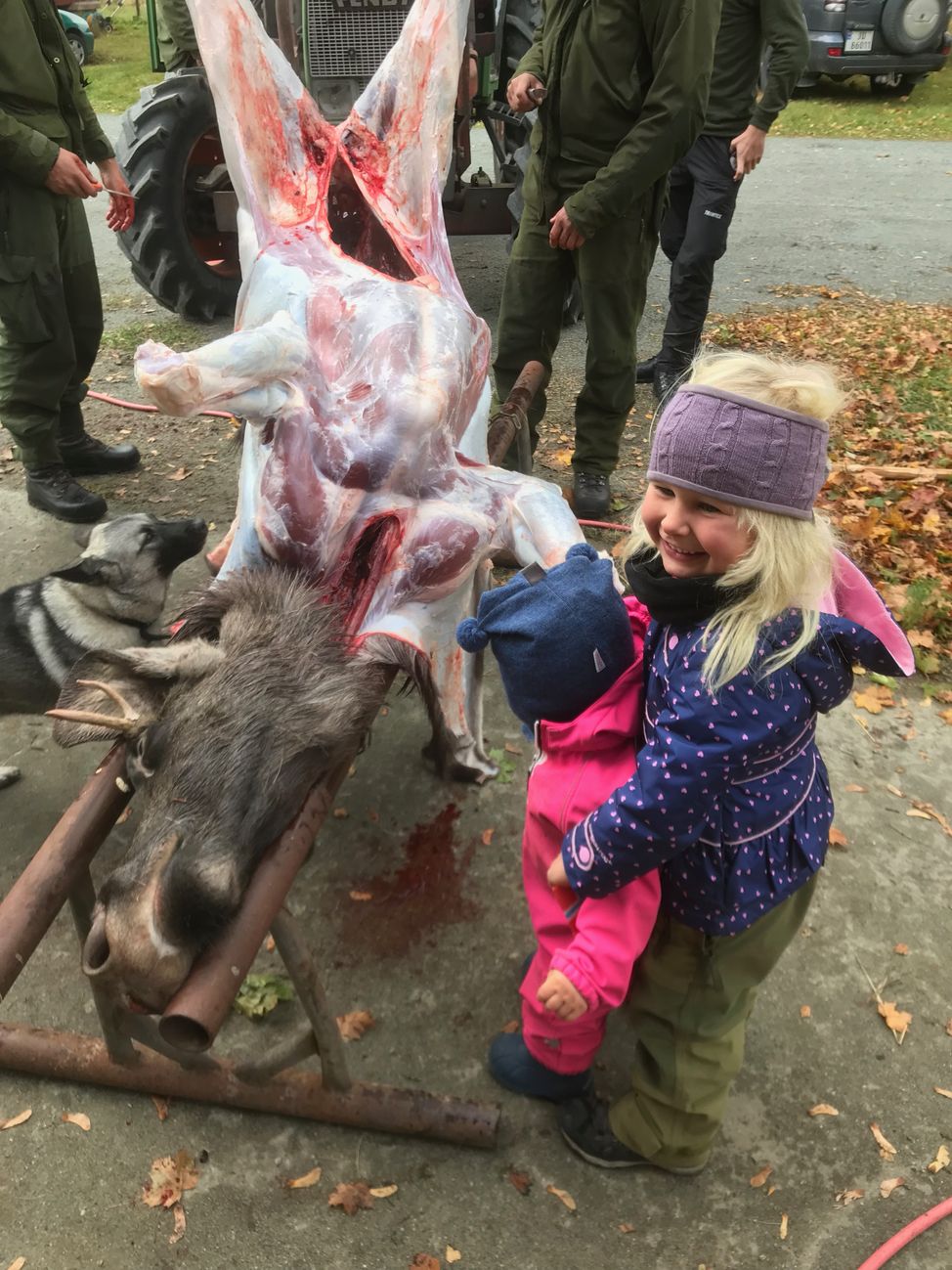 They take the moose from the forest down to one of the farms. Halvor and Liv are learning the ways of life here.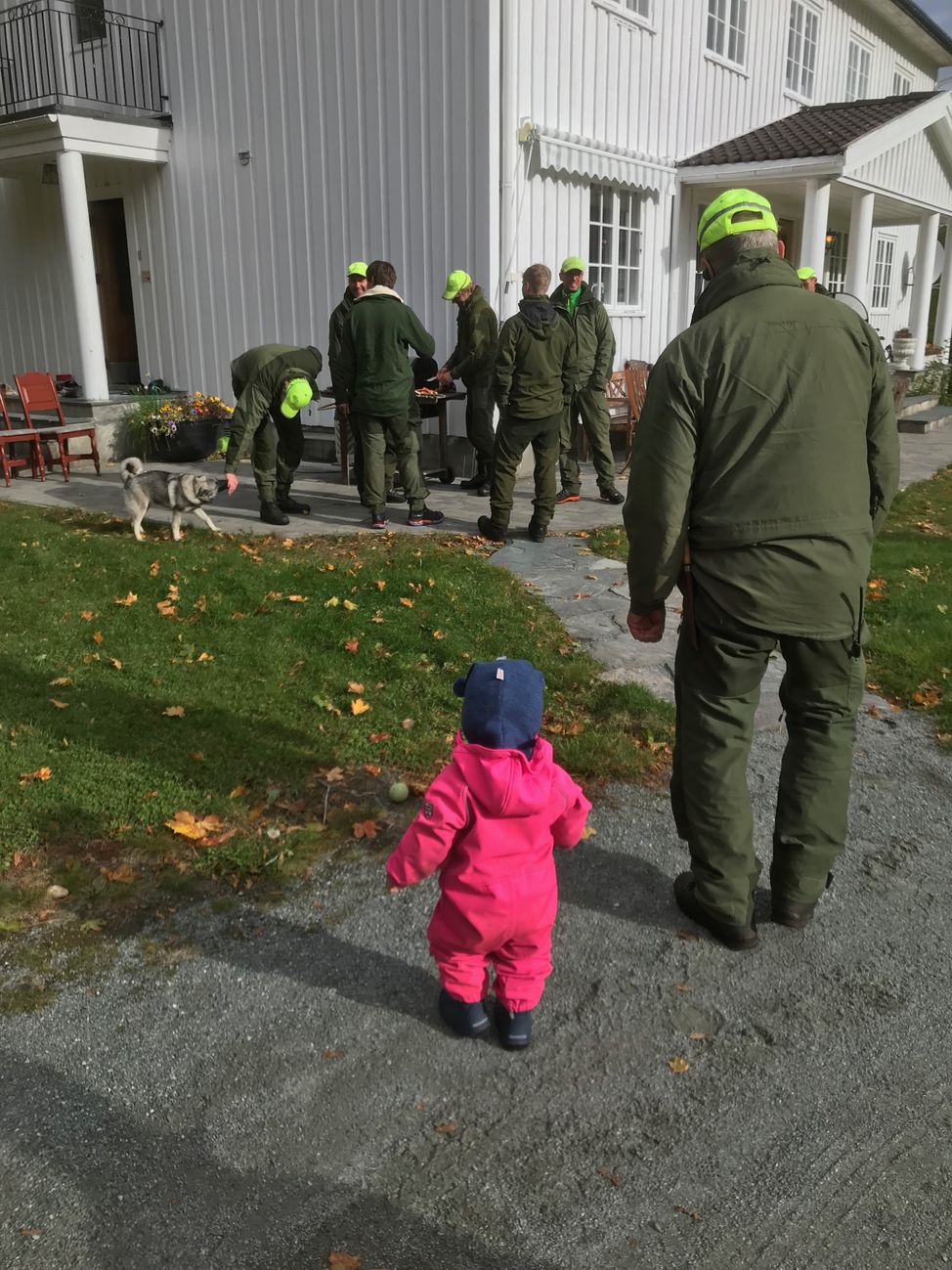 And as you can tell, Halvor is really blending into the team with the right colors. ;)