The farm slaughtery is finished!
A
ahh finally!! The farm slaughtery is done! We have spend a lot of time, effort and money on this, but it looks really good, and its an investment for the future. The room is now fit for both slaughtery of animals, but made in a way that's all surface easily washable, so we can do all kinds of things in here. Both my raspberry production and if we would like to start with vegetables etc. This is a multipurpose room. 
Steel in the roof for hanging heavy lifts.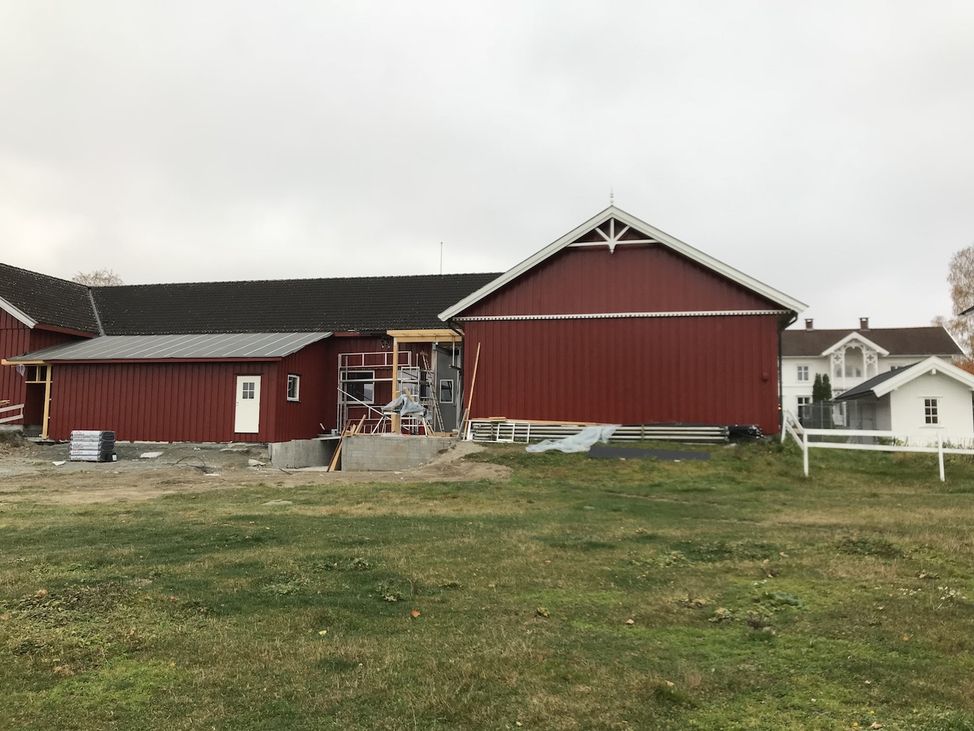 It1s like 96% done now, only needs the smaaaal adjustments here and there. Its all new painted, and check out the decor that's up on the wall, I´m very happy with it.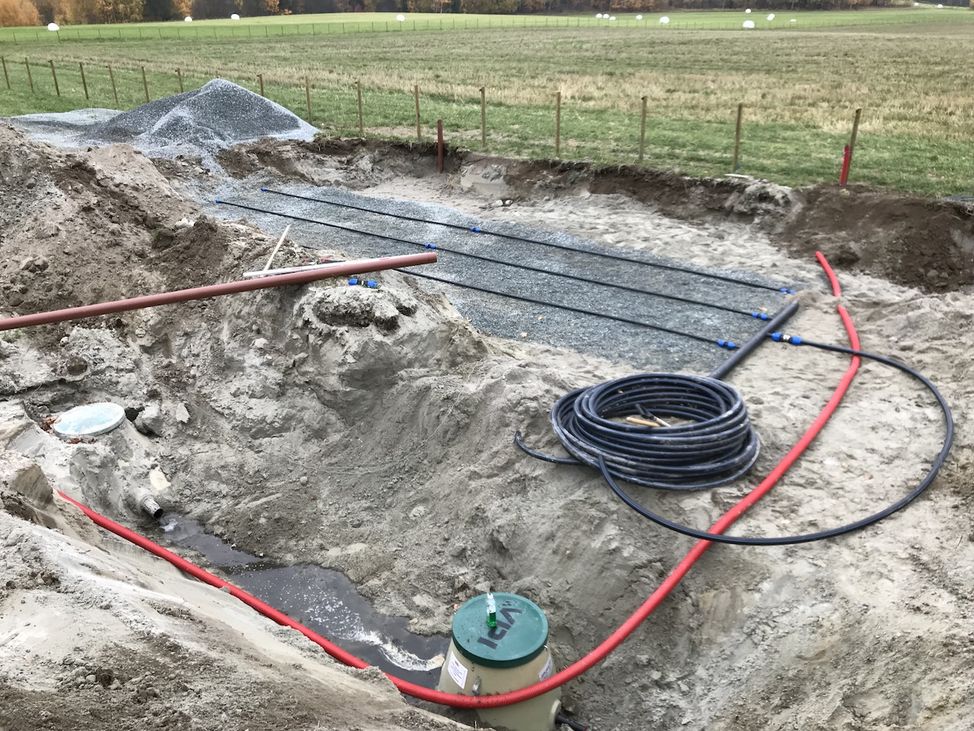 Kristoffer is rehabilitating an old system. 
The shop is having a two weeks stop in building due to carpenters on vacation, but they should be back next week to finish.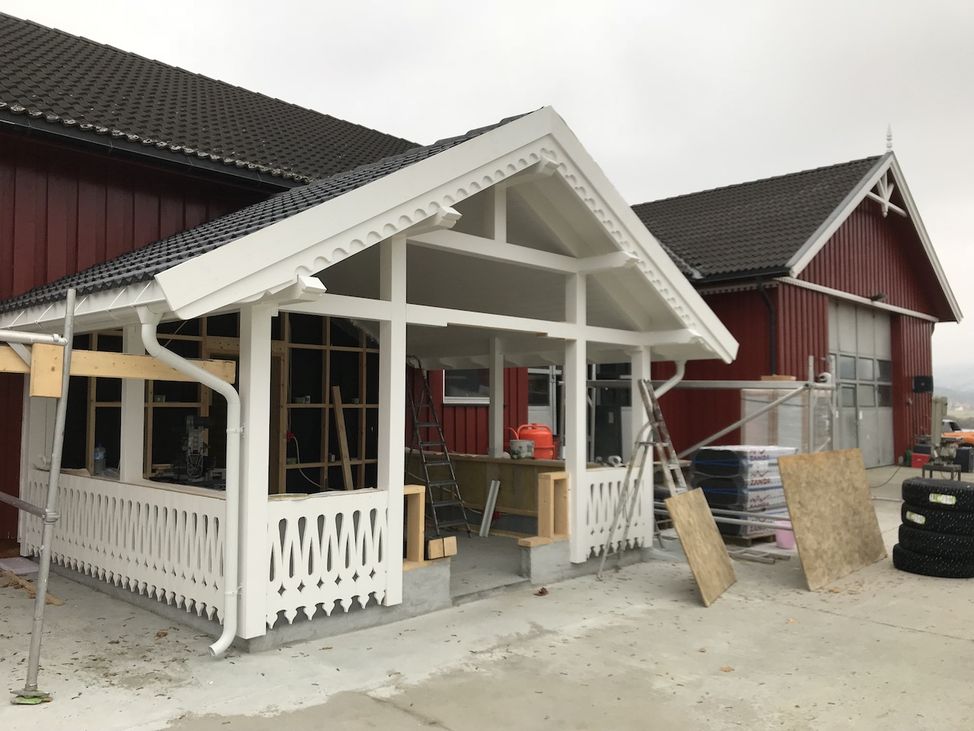 I have painted what they have made twice and the roof is ready. 
Yeeih, getting there! :)