HappyPigs part 1 - Happy Ending.
The slaugther day went very good, completely 
Don't read/look at this post if you don't want to see dead animals.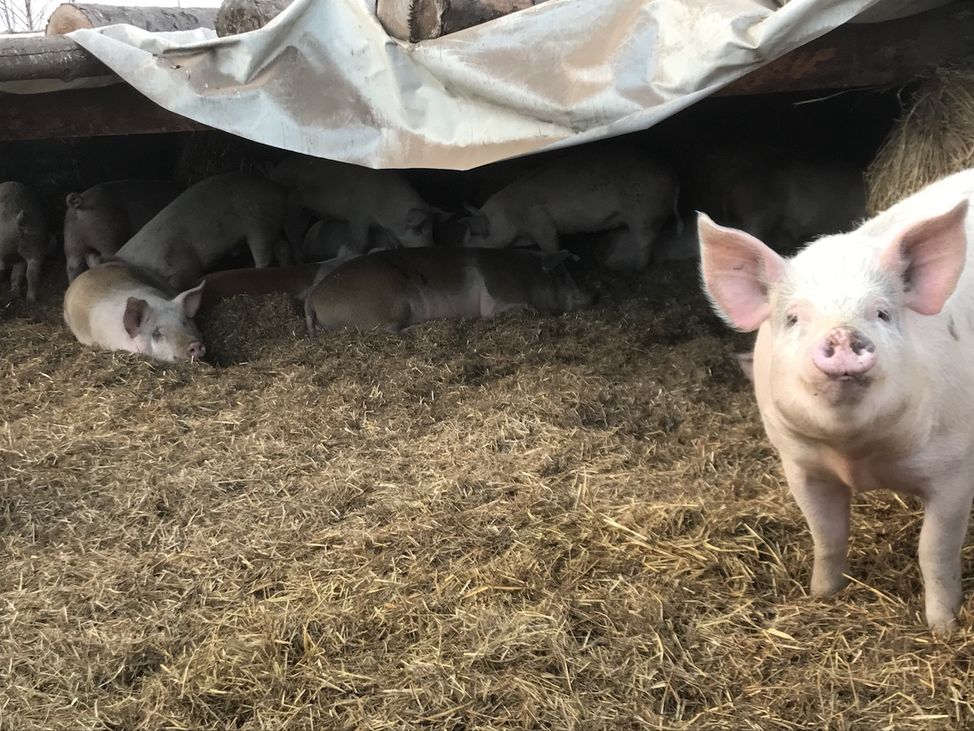 Kristoffer closed the hayhouse the night before, and the pigs wore just sleeping and chilling in their house the whole slaughter day.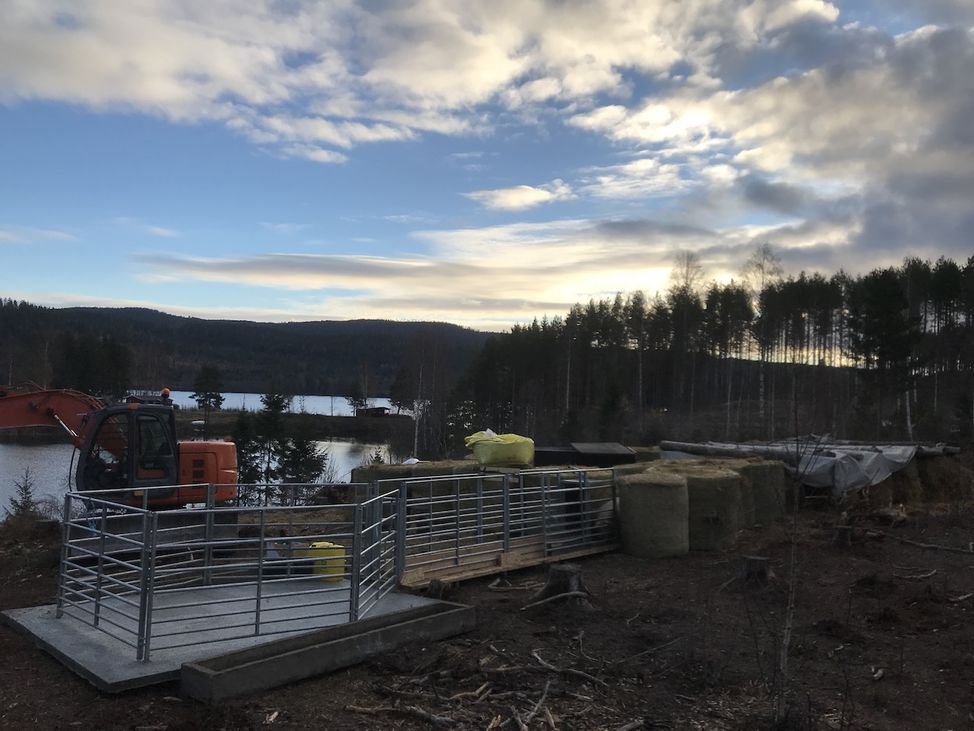 We took one and one out here, they walked freely with some food as a decoy. 
Completely calm to the very end. They got extremely strong electricity and was gone in 0,01 second!! The we "bleed" them, and it was all over. No stress what so ever, and very very human ending.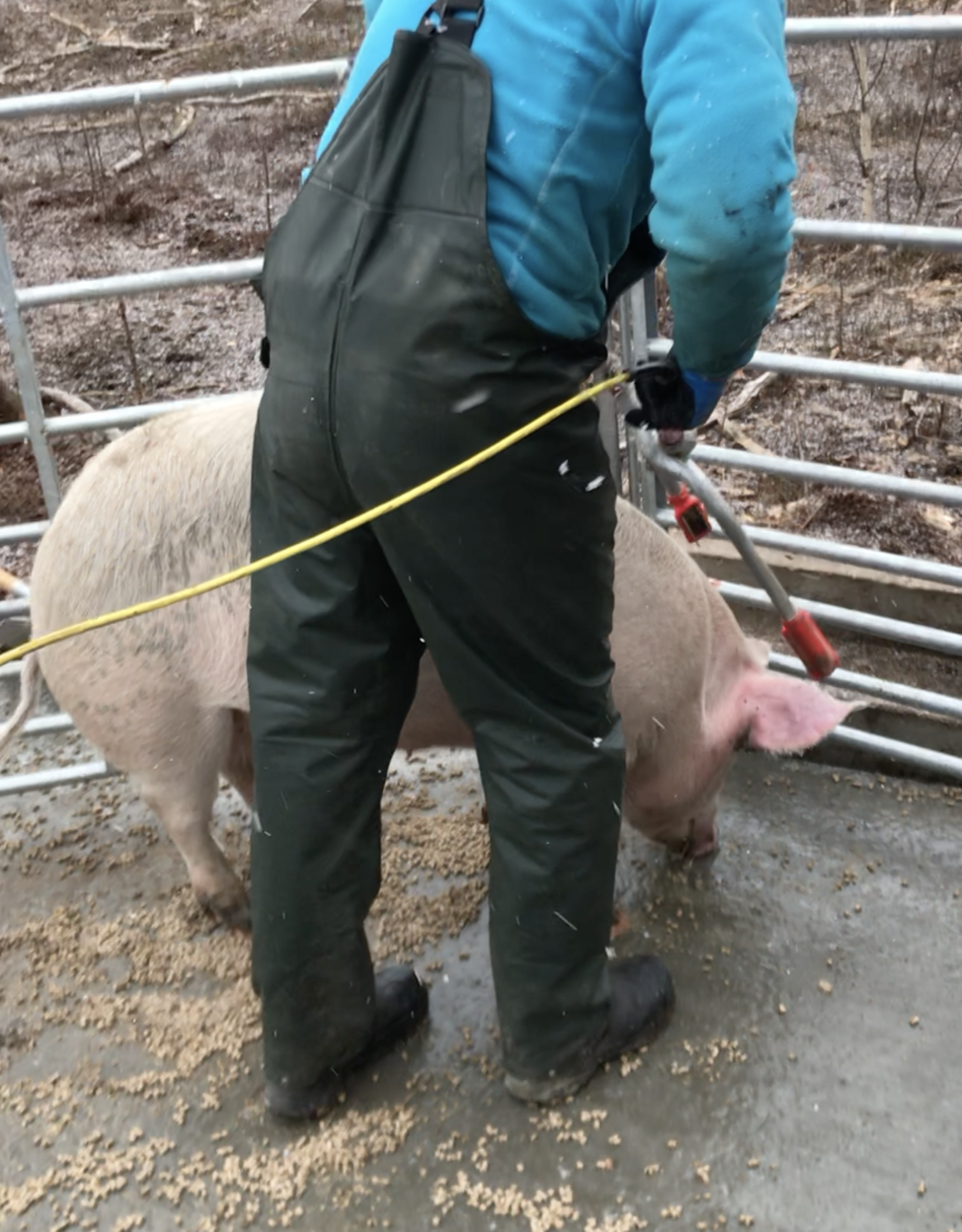 Bye bye HappyPig.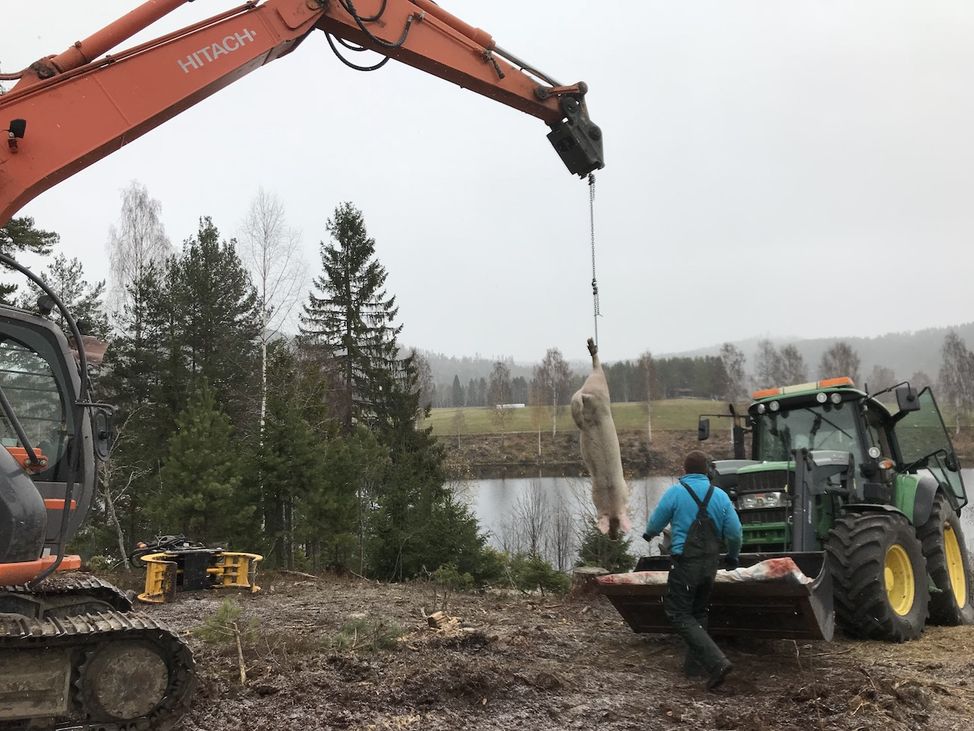 Ready to be transported to the farm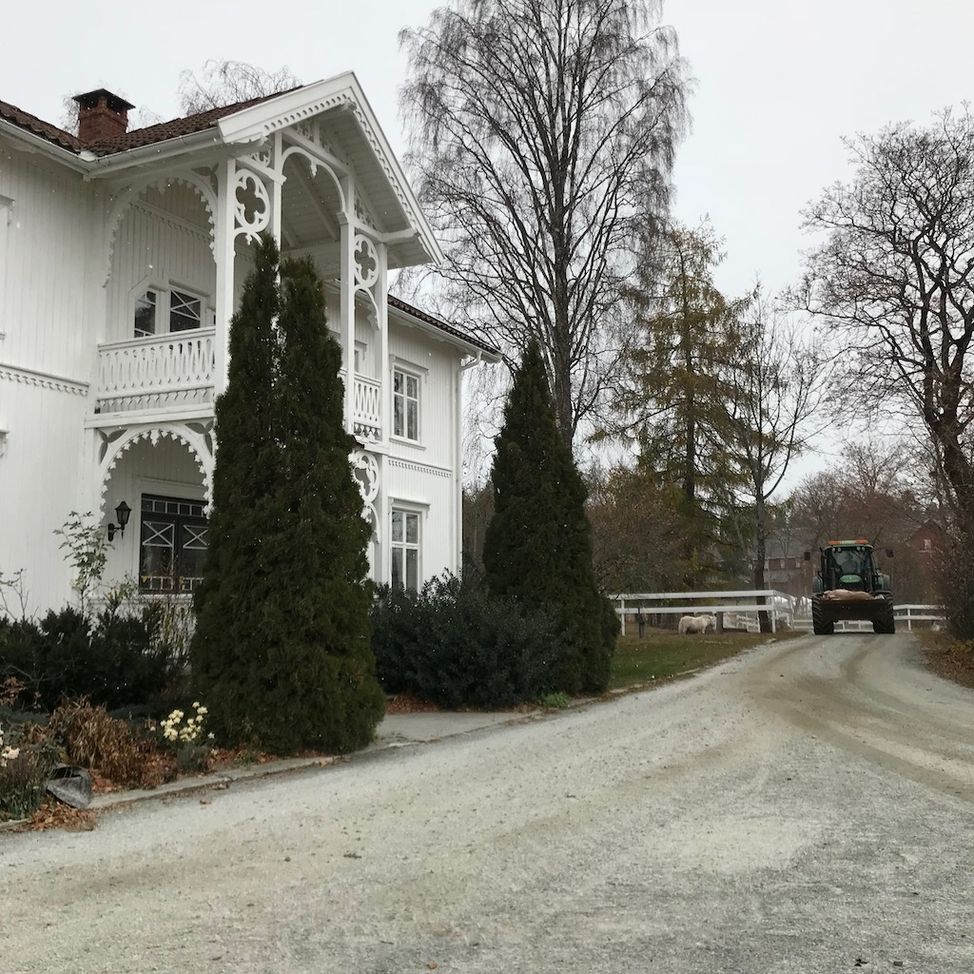 On its way to the new slaughtery. 
Everything worked just fine in the slaughter also, and it was a big success with absolutely maximum animal welfare in the whole process. It does not get better than this if you are to eat meat.