Stress-free home slaughter.
W
We are now ready with everything on the new farm slaughter that we have built in order to get the best possible ending for our animals, with stress-free home slaughter, and the very ending happening out the in forest, in their natural habitat. 
We have spent a looot of time, money and effort on this, and it looks very nice! At least we think so ourselves :)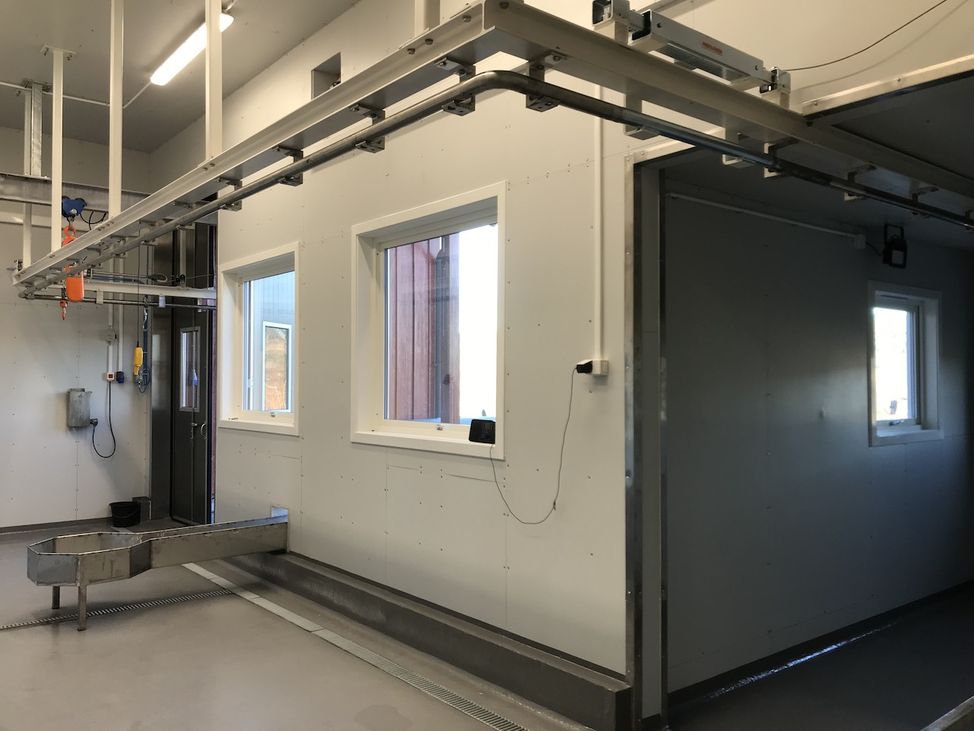 We have been able to buy some used, some are specially made and some are new. 
Ready for tomorrow!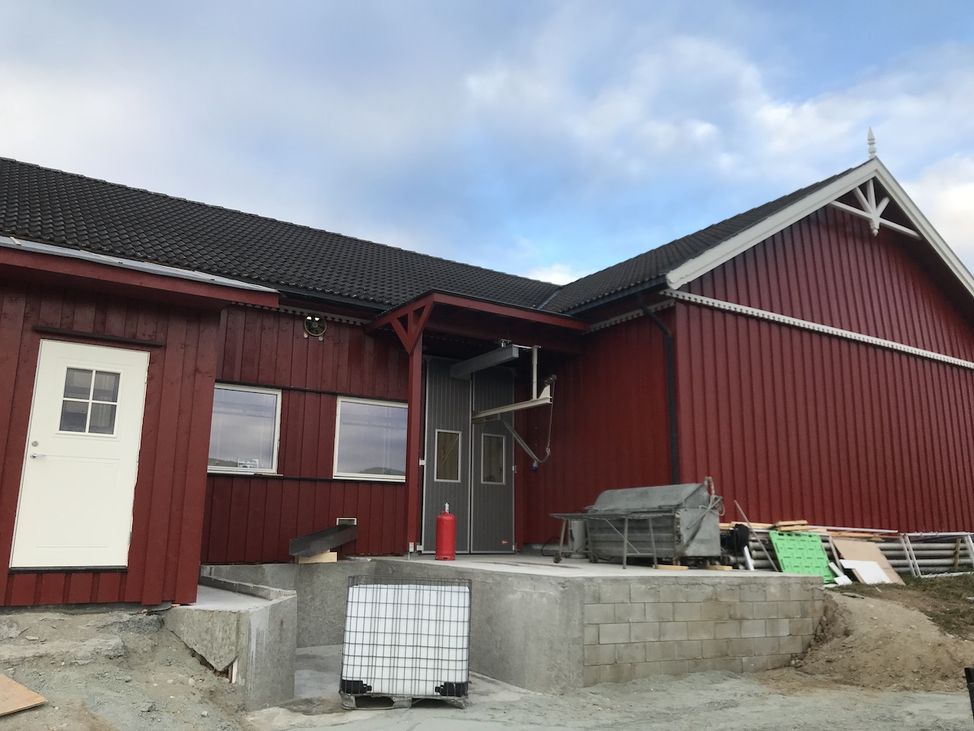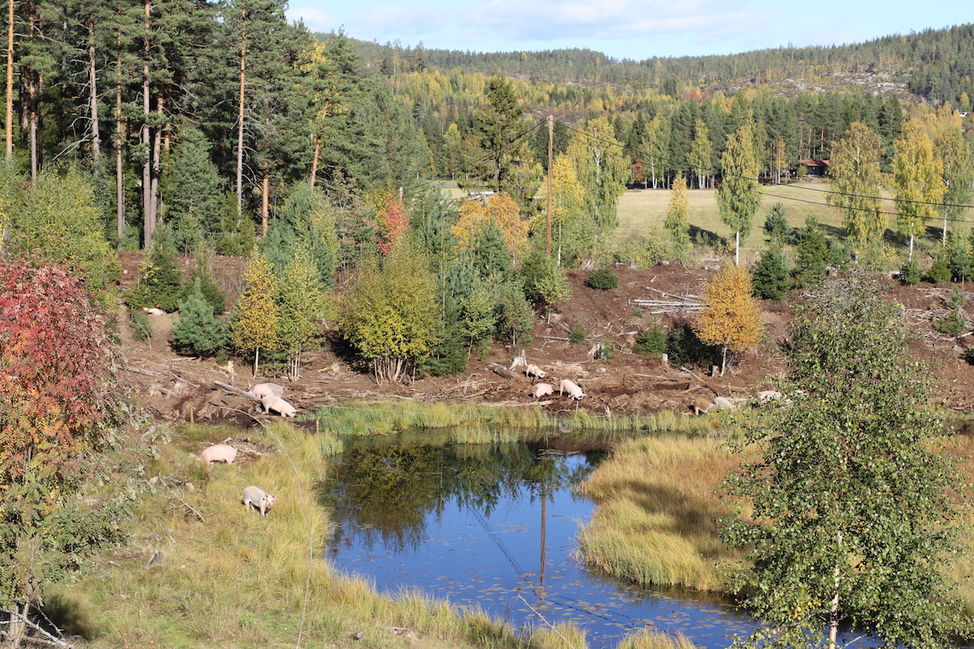 Great life, with happy ending!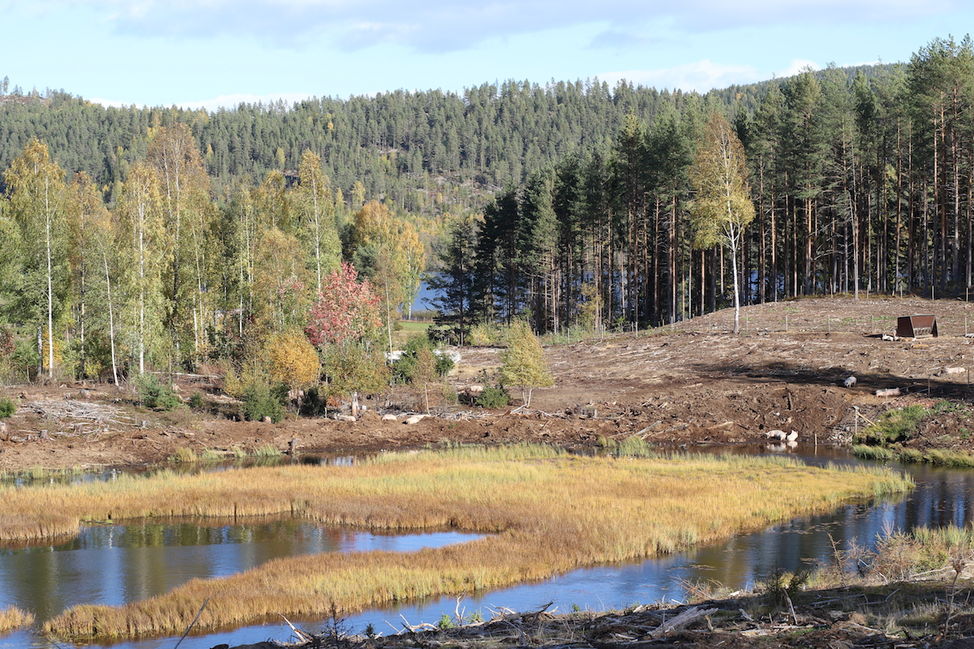 A real quality life!