I´m back on the horse!
Hey guys, and thanks for all the support I received on my Facebook page this week when telling you about the last year. 
Our son Halvor that was born June of last year have had a very rough start in life and have been crying sooo much the first 10,5 months of his life. Then, it suddenly stopped "just like that" by itself, and he has been completely fine since. Of course, he has to be my first priority so all my other projects have been put on hold, until now. NOW I`m "back on the horse" :D  Riding my way further into our adventures fairytale! :) I´ll be updating more frequently from now.
While I still are having a handful at the farm, and with the two kids, I have decided to merge all my Facebook pages to one. The Farm, the Norwegian blog and the English blog are now all under the same page, "Farmgirl of Norway".  I´ll post in English on Facebook, and write a Norwegian blog you can google translate if you like or read a shorter summary in English on the blog. It's easier for me to be able to update when it's like this and the most frequent posts will probably on Instagram. look me up there! :) 
And enjoy the ride to come :)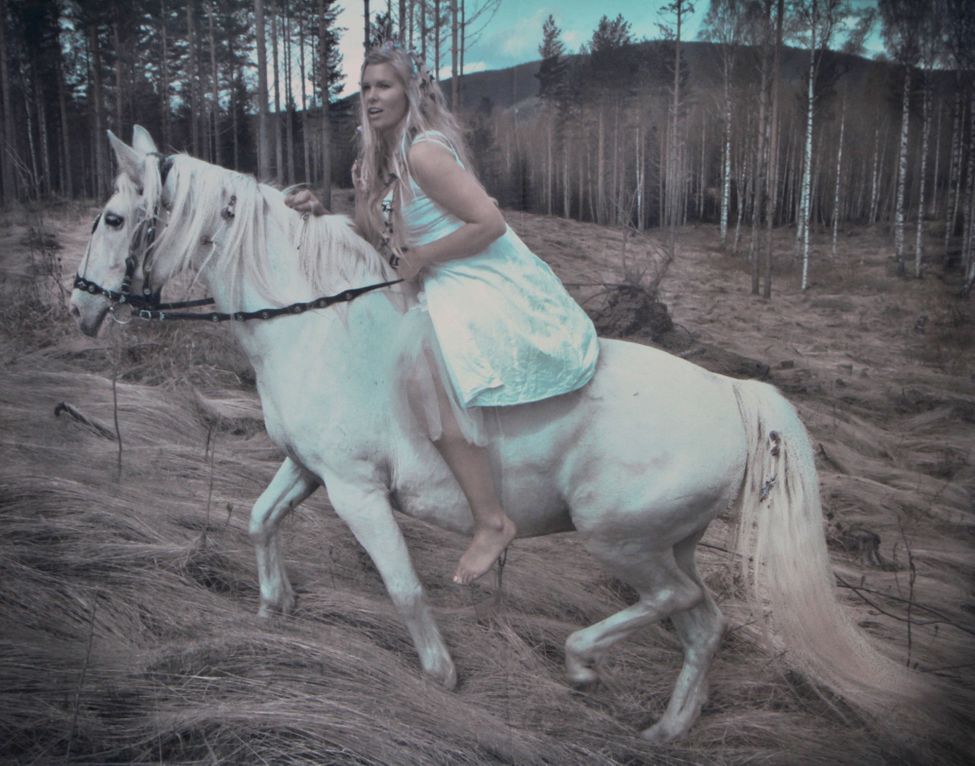 Best wishes to you all.