How it's done here, at our Farm
Now in the "before Christmas time," I love to look back at pictures from pervious years to remind myself of what is coming. A Christmas at our farm is very picture perfect, almost like in the old storybooks. There is horseback riding on white horses, sledding to get the Christmas tree, snow, festive décor, love and lights.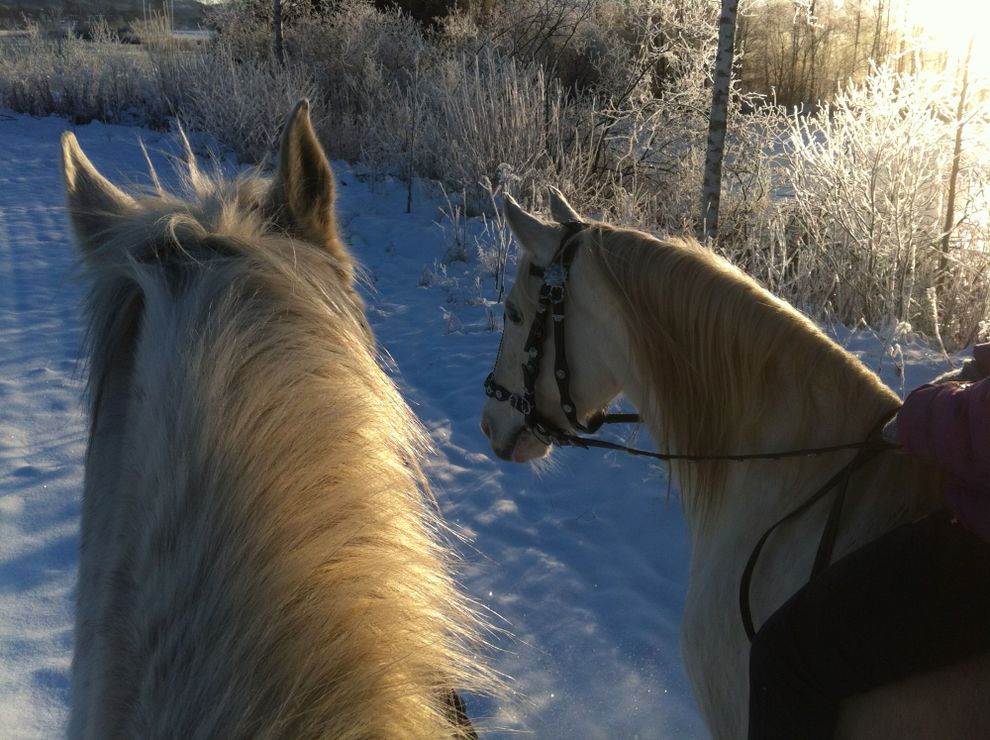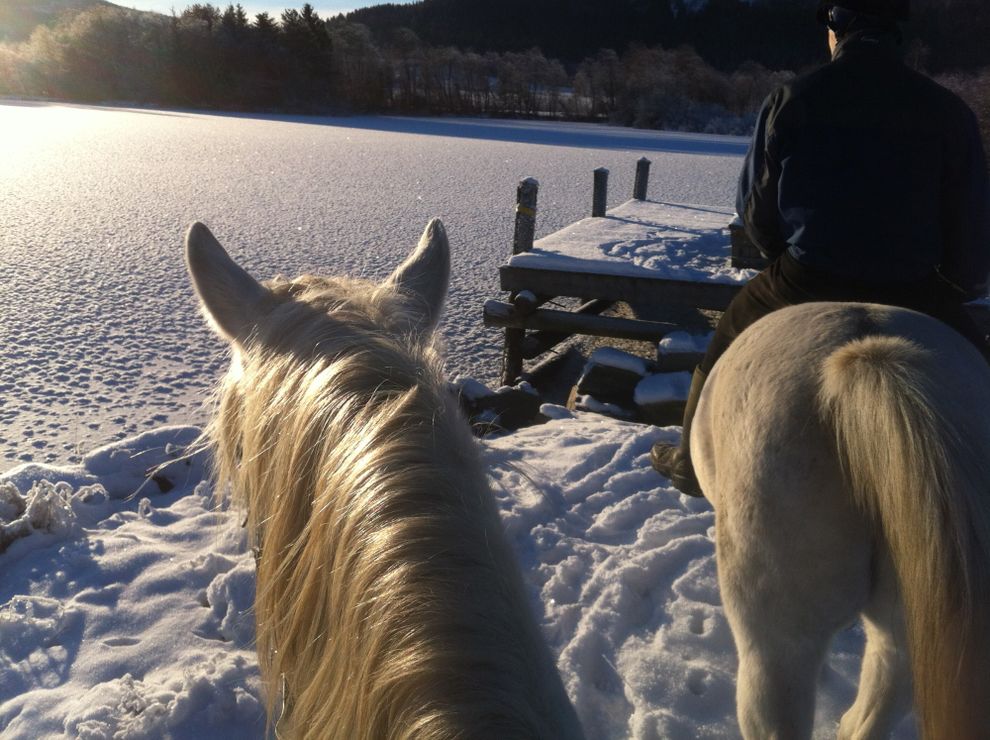 The night of the 23rd is when the house is transformed into Christmas. The Christmas tree goes in and gets decorated, along with the rest of the house that is already top-to-bottom washed and polished. The cakes and other sweets are made, waiting in their boxes for us to eat them with joy.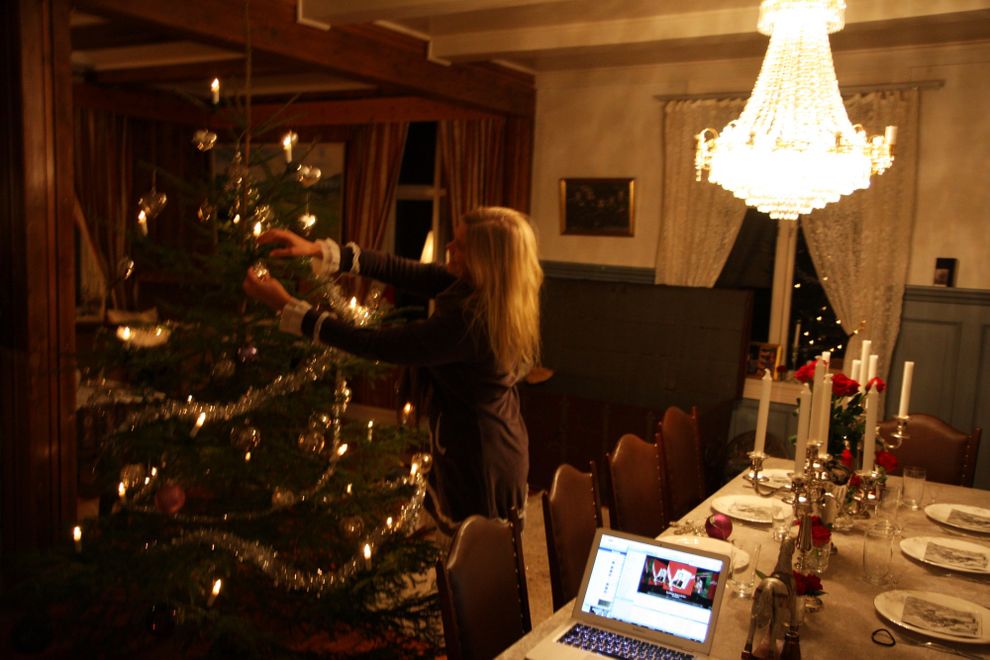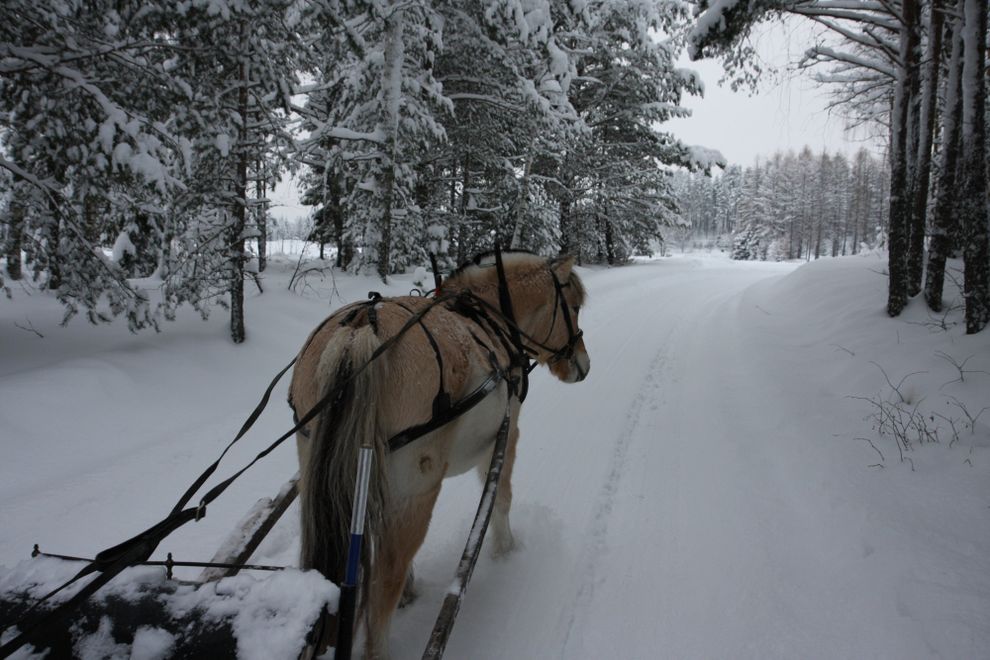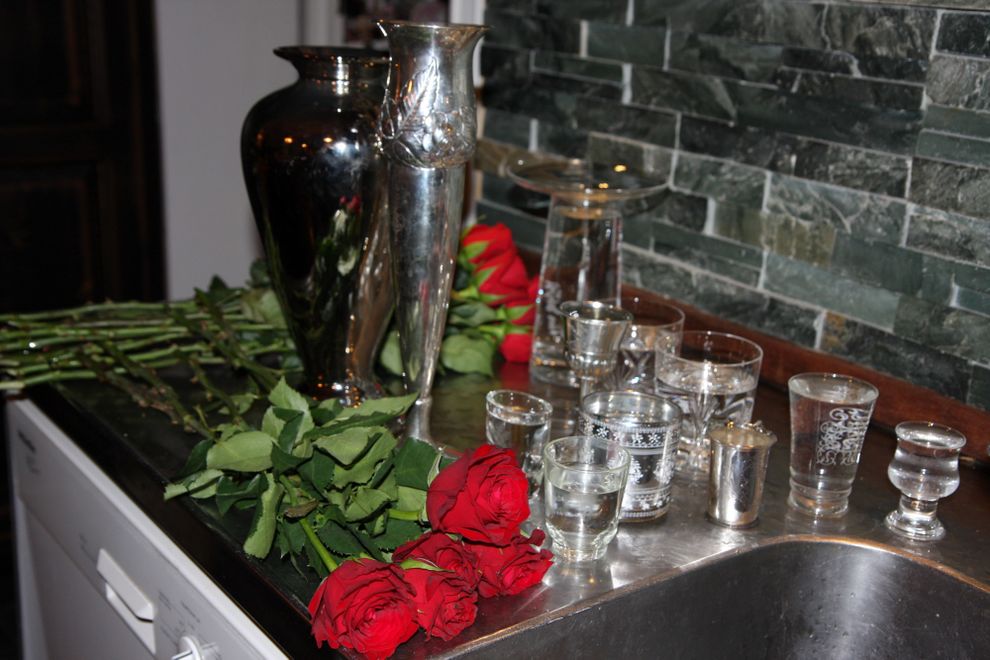 Here in Norway, we celebrate Christmas on the night of the 24th. At 5 o'clock that day, we must have finished the preparations and be in our national costumes. We go outside on the porch and listen to the church's Christmas bells, and give each other a Christmas hug.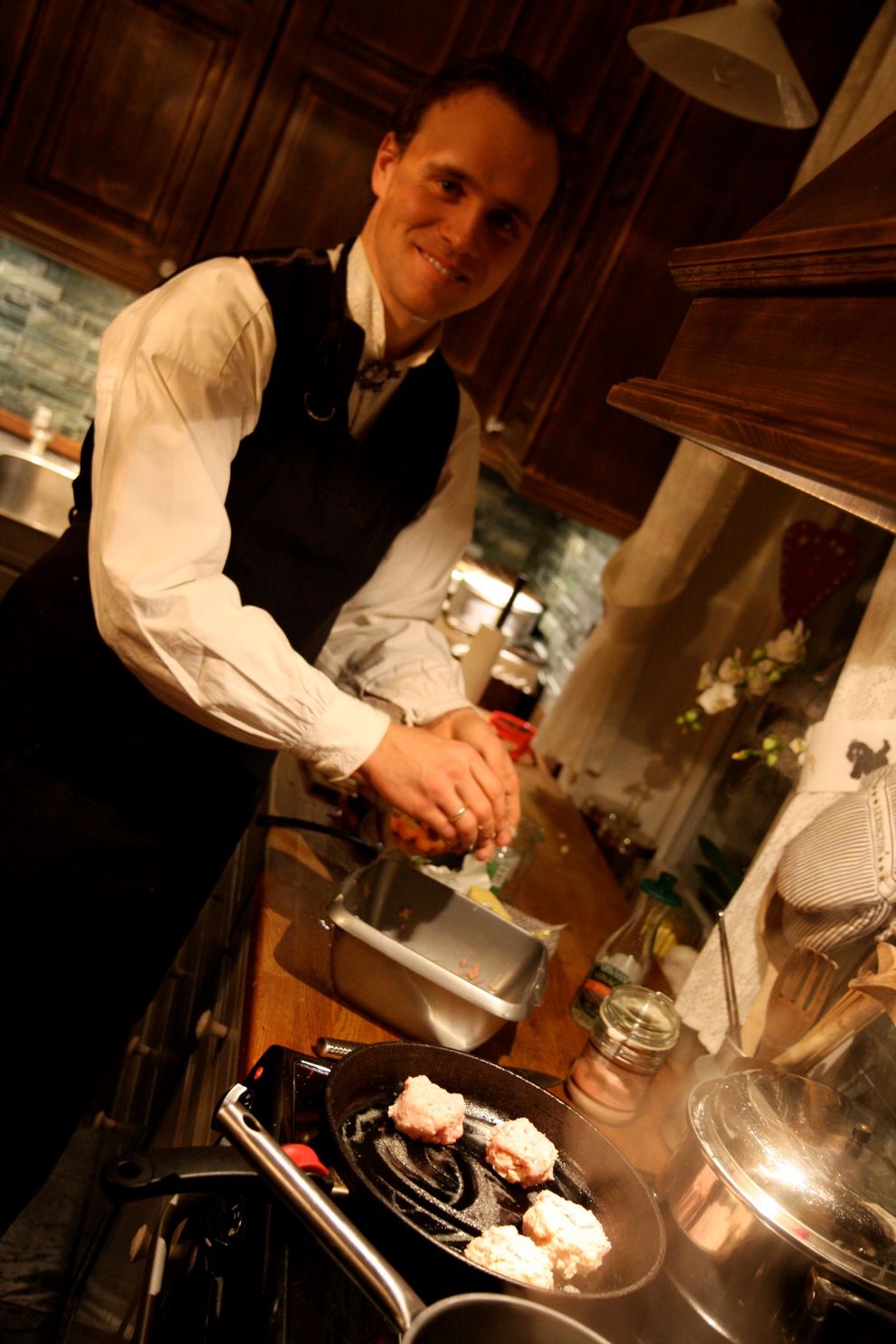 We eat our home-cooked, "HappyPig" ribs and sausage, with the traditional sour cabbage, sauce, potatoes, vegetables and more. For dessert, there are three choices: sherry pudding with red berry sauce, caramel pudding with cream or cloudberry in cream.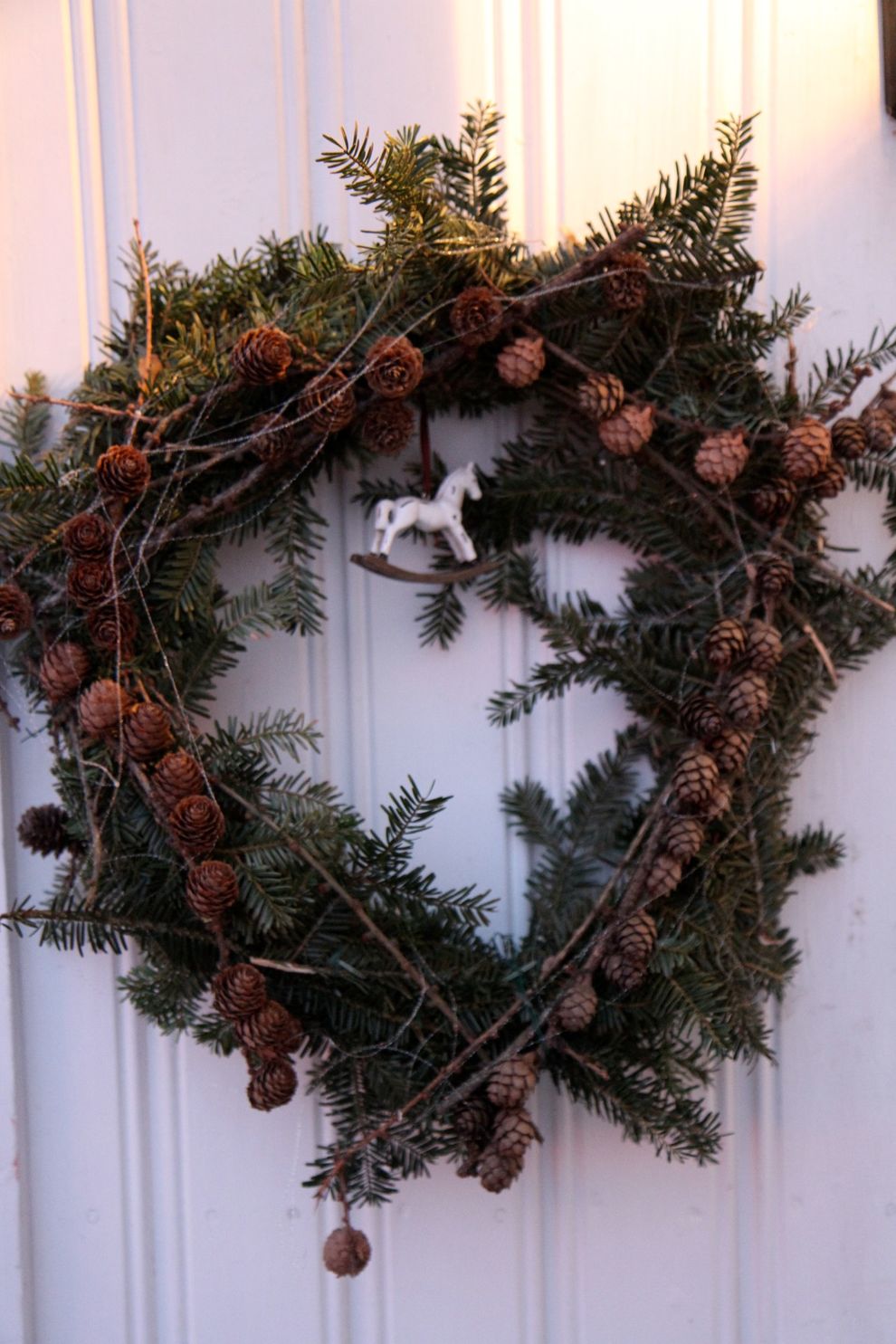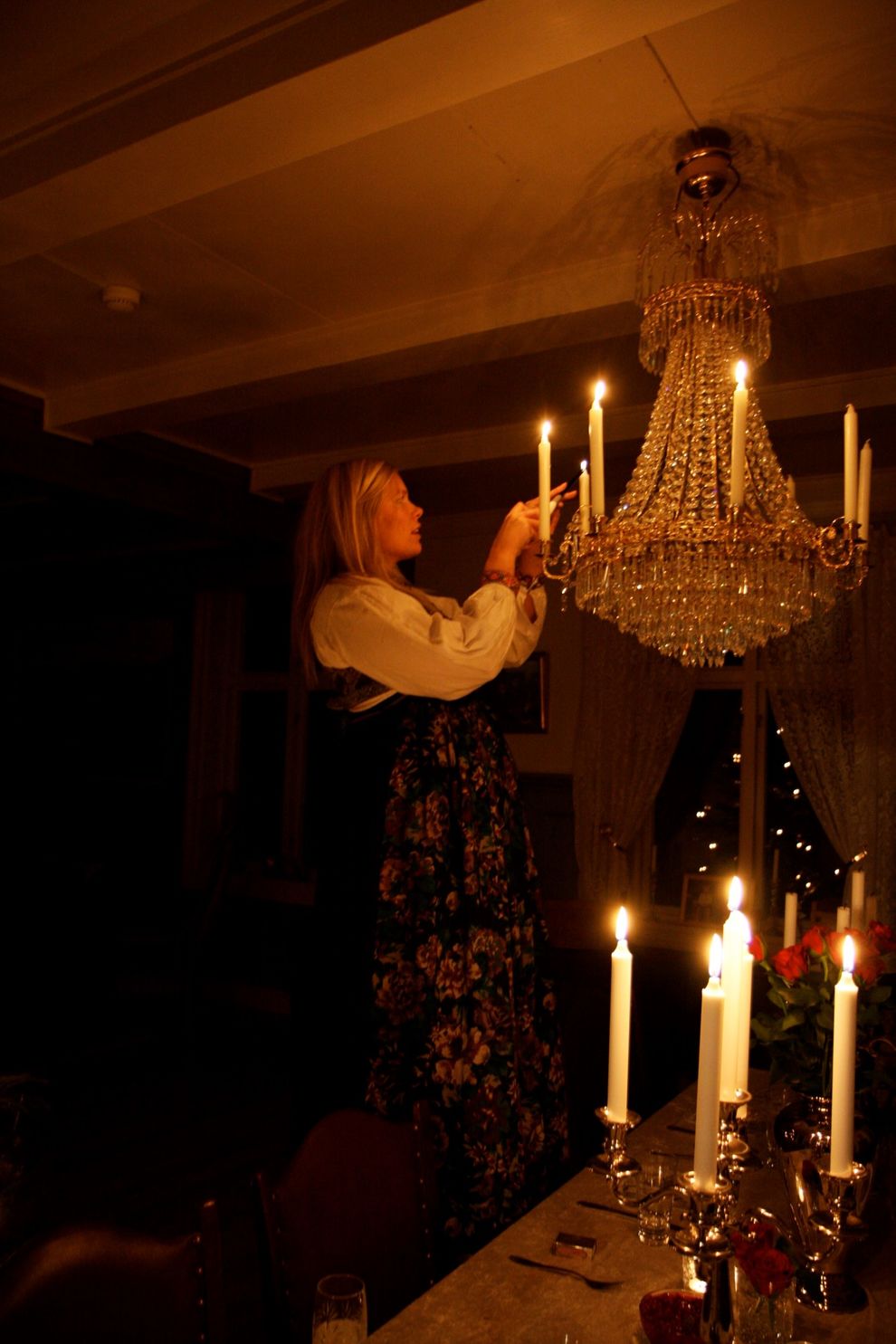 When we eat, we sit in the formal living room, which is lit up only by candles like in the old days. It's very nice and peaceful. We open gifts after dinner, and then there's coffee and cakes. If there are children present, we usually walk around the Christmas tree, and there is usually a Santa that's coming. This year will be Liv's first Christmas, and I am very excited for her to start her own Christmas traditions.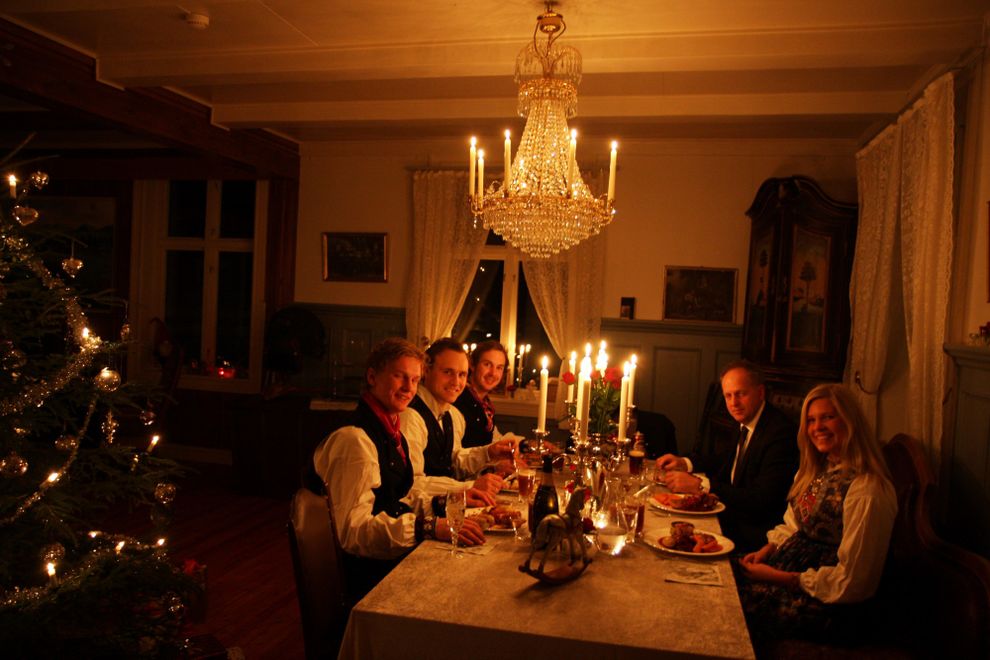 What do you guys usually do for Christmas?