I´m handing over the reins
It's not really farm related, but the marketing network "The Wedding Village" has been one of my "babies" since I came up with the idea when we got married. (I have written about it here before if you're interested.)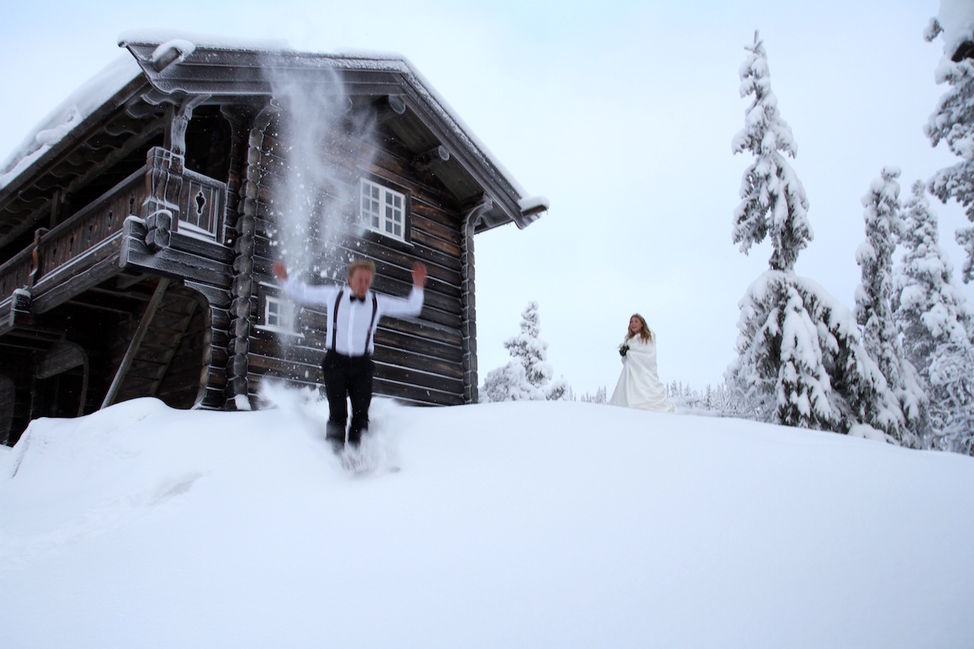 It's been super fun to work with and we have had great results that I´m really proud of. I have been leading the network until my leave of absence due to Halvors birth, and now I thought its time to hand over the reins and "give" the project back to the main marketing company of the valley, the destination company itself. It feels good, and it has been a good chapter of my life. I told them that I could still be hired for smaller jobs within if they needed me. But now I wanna focus even more on the farm and everything we do here.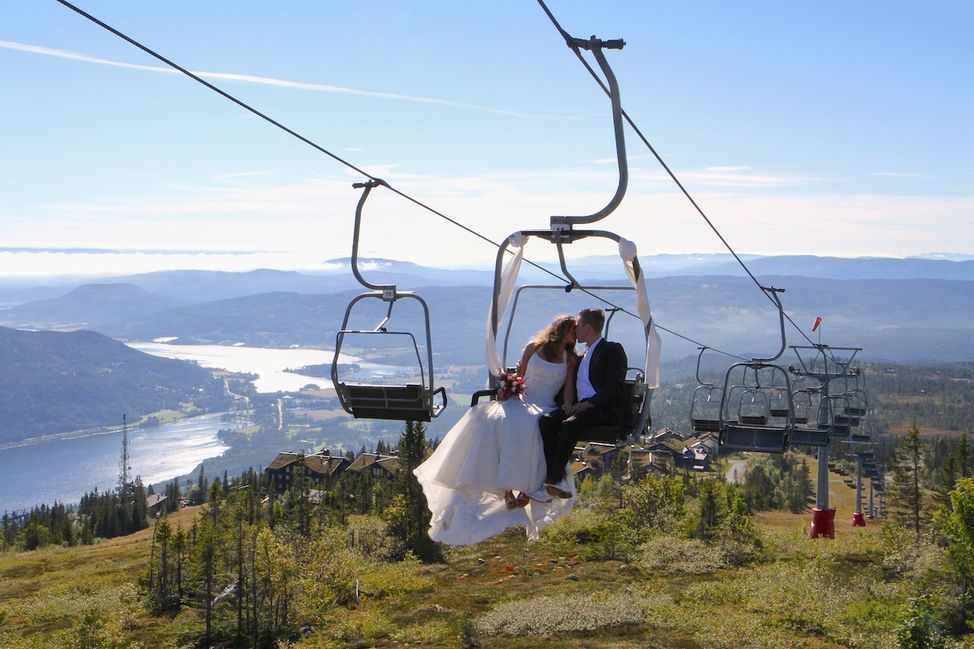 We have gotten a LOT of media attention and good press these years, and I think a fair amount of that is related to the spectacular types of pictures we have been striving to take. I have taken a lot of them myself, on different stunt occasions. And it's my family and close friends that are mostly my models :)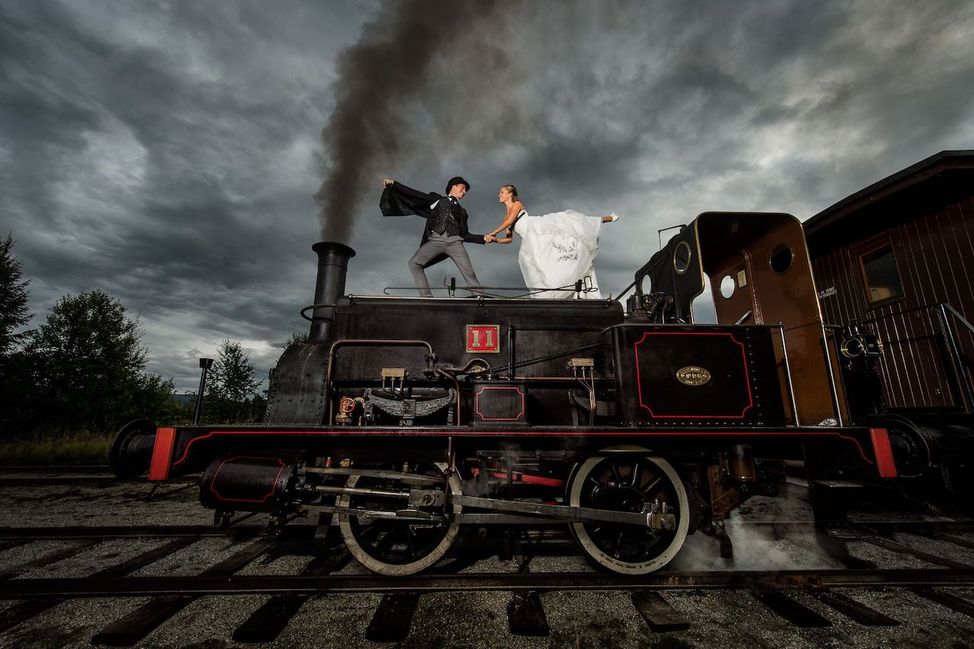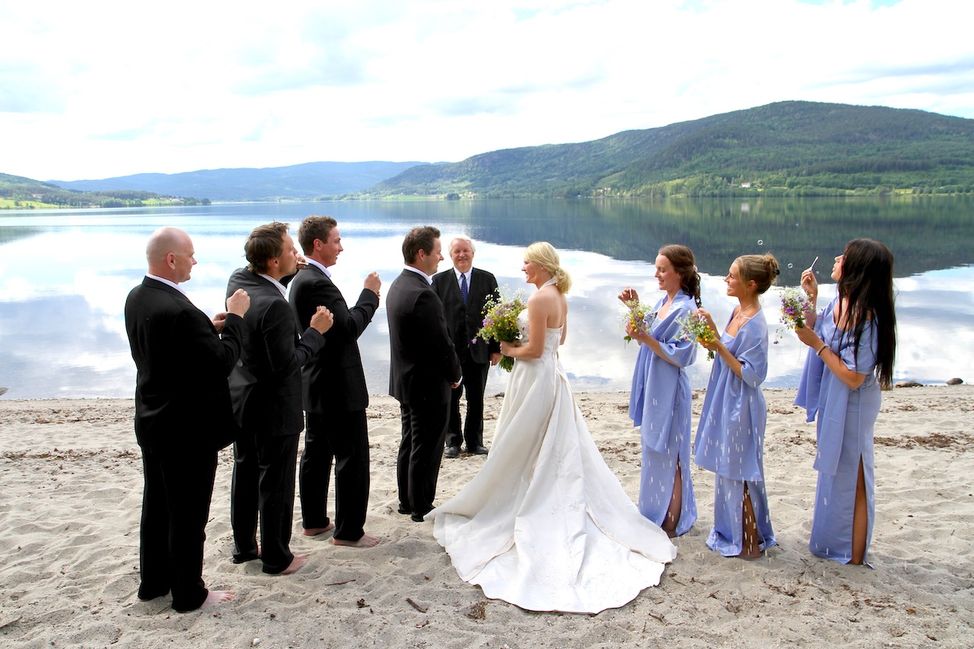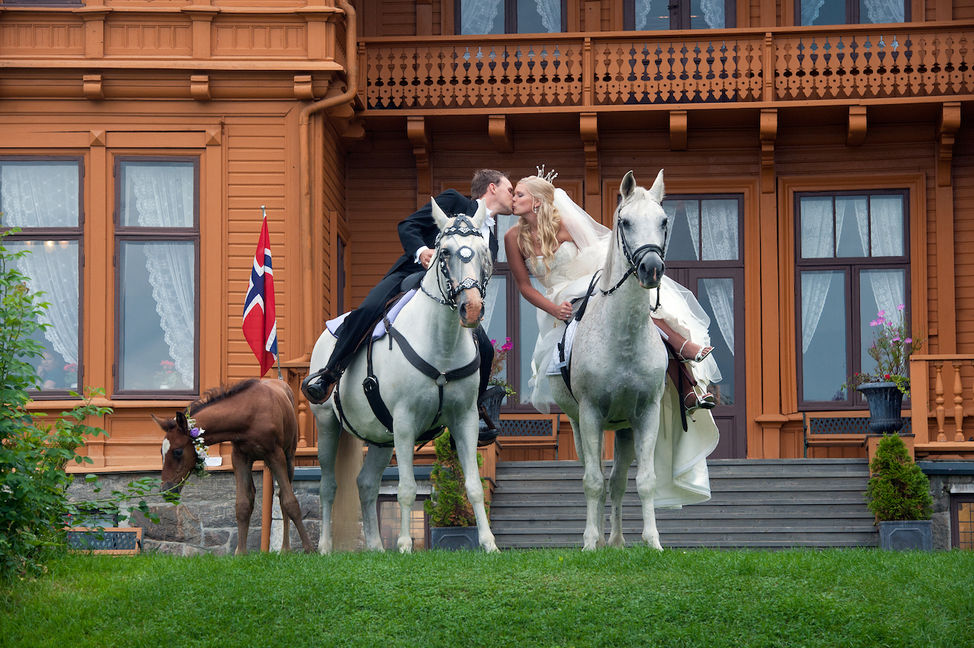 I will still accept photo jobs from bridal couples, and have quite a few bookings for 2019 already. 
My personal ride keeps walking, but I´m handing over the reins of the wedding village. Thanks a lot, it's been my pleasure to work with you! :)
It's been fun! Takk for meg! :)