Follow us "behind the scenes" on Farmgirl's press trip to Munich, Germany!
My daily activities have had a lot of variety lately! From planting organic raspberries to casting for commercials, and now test driving the new Ford Edge in Germany! I just love my life.
Let me take you "behind the scenes" to show you what a new car's press drive event is like.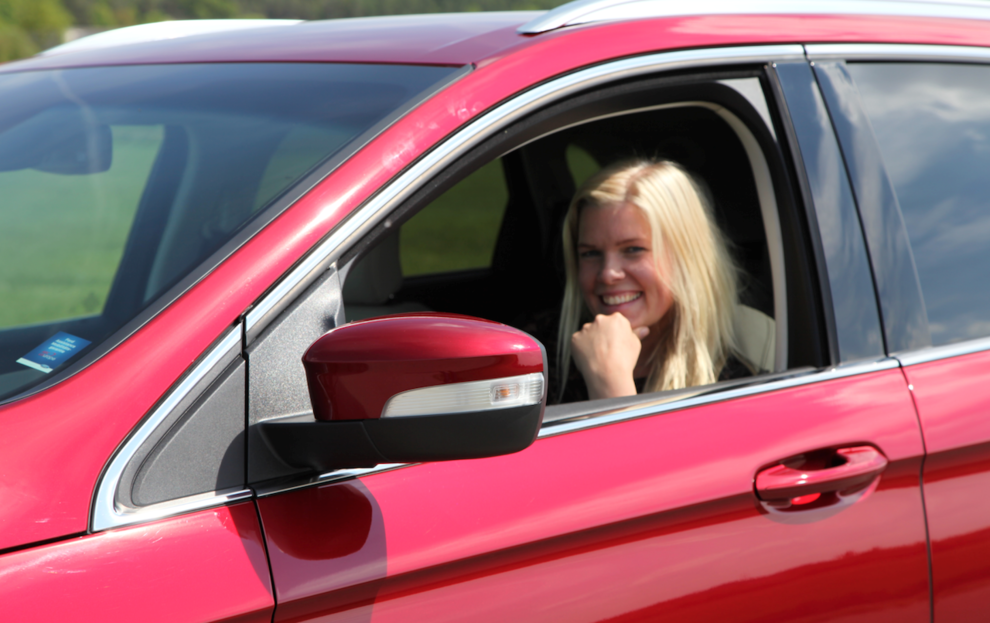 Ford Norway invited me to an European press event in Munich to test drive the new Ford Edge, which has been on the US market since 2015, and now being launched in Europe. It's a bigger SUV that Ford thought would be a great car for my readers and wanted to invite me to get my opinion. "Well, that sounds fun," I thought, and just like that, I was on a plane to Munich in Germany with a group of journalists and a TV team from Norway's most popular car celebrity!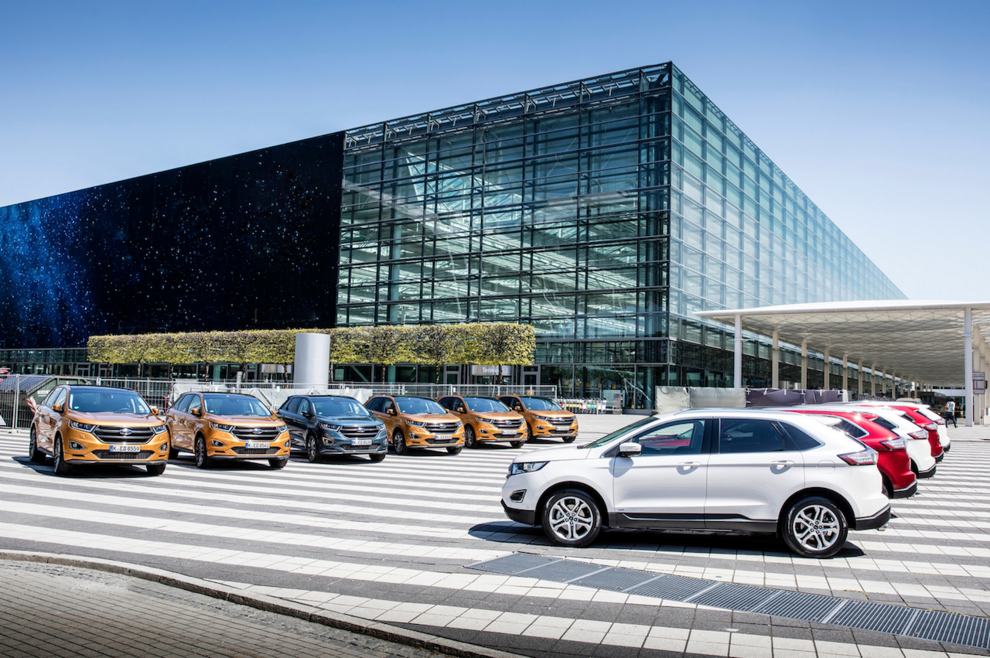 This is the view that greeted us when we stepped outside the airport in Munich :)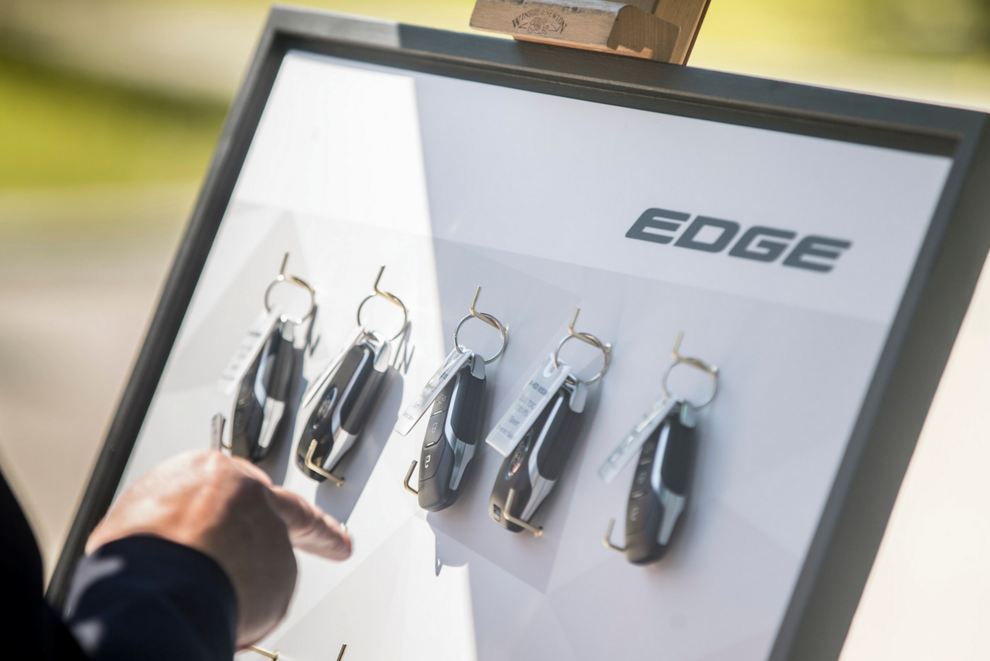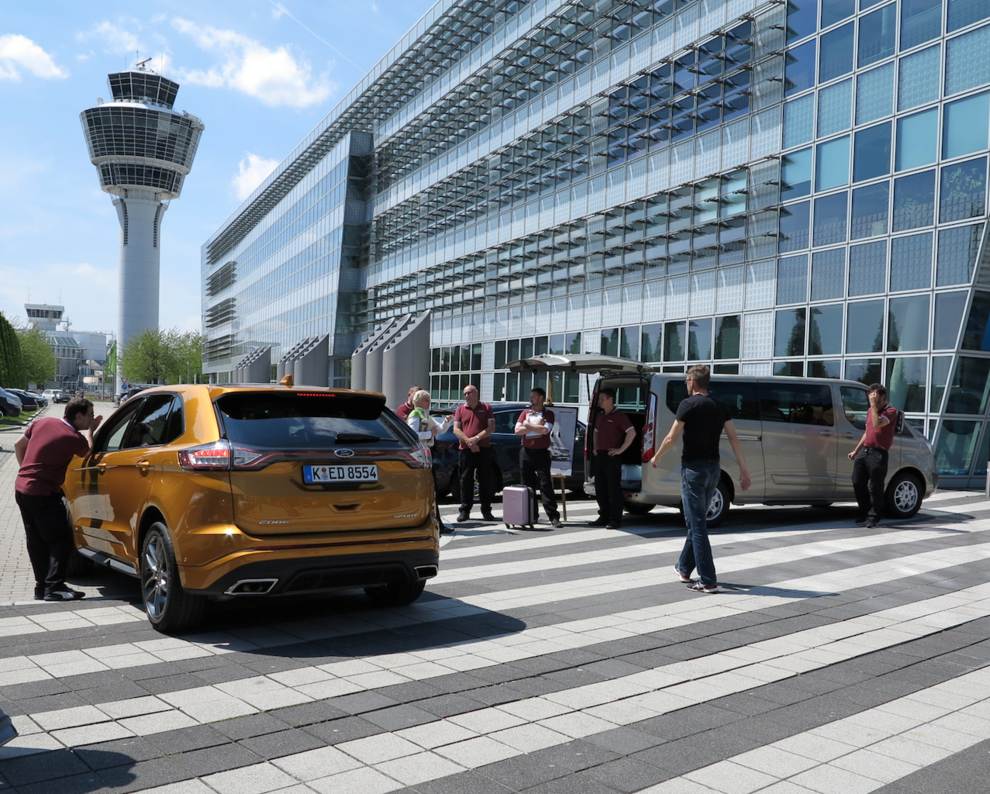 We paired up in twos as the Ford Team activated our pre-set GPS, and then we left the airport.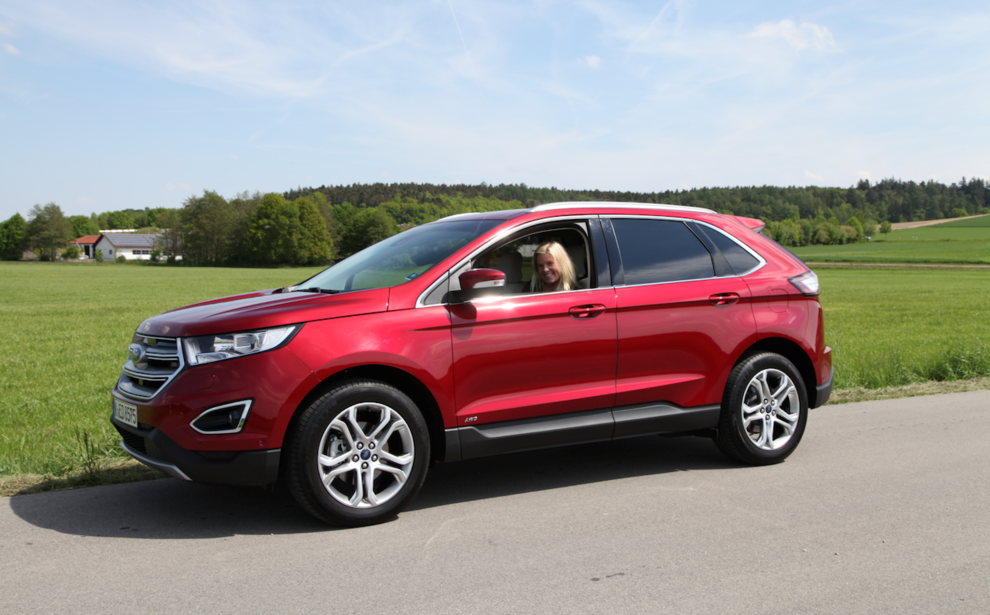 We cruised through small, charming villages through beautiful agricultural land, muddy trails, and of course, the famous German Autobahn ;) 
The guy I was driving with just posted this on this magazine, and gave me quite a laugh...
"My first impression of the Ford Edge would be that it was a perfect car for active people with a cabin in the mountain, boat in the marina or people on their way to leisure activites with bikes on the back of their car. But this was before I shared a car with the girl behind the blog Farmgirl of Norway, Live she made me realize that the car had so much more to offer. 
While the "technical freak" like I am commented on the facts, Live turned the specifications to practical use. - "The Edge will easily handle a double horse trailer." were Live's words when I said that the hanger weight was 2 tons. - "The back will fit our dogs," was the comment when I mentioned the storage space in the car.
Well there must be a mix of a horse and a dog I thought, since the Edge can store 1847 liters when the seats are down. It turns out she has four viking dogs, and with her conversions, it's not hard to see that the Edge would make a practical farm car, also. "
For the test to be authenticly "Farmgirl",  I needed to drive barefoot, since that's how I do it back on the farm... or with rubber boots ;)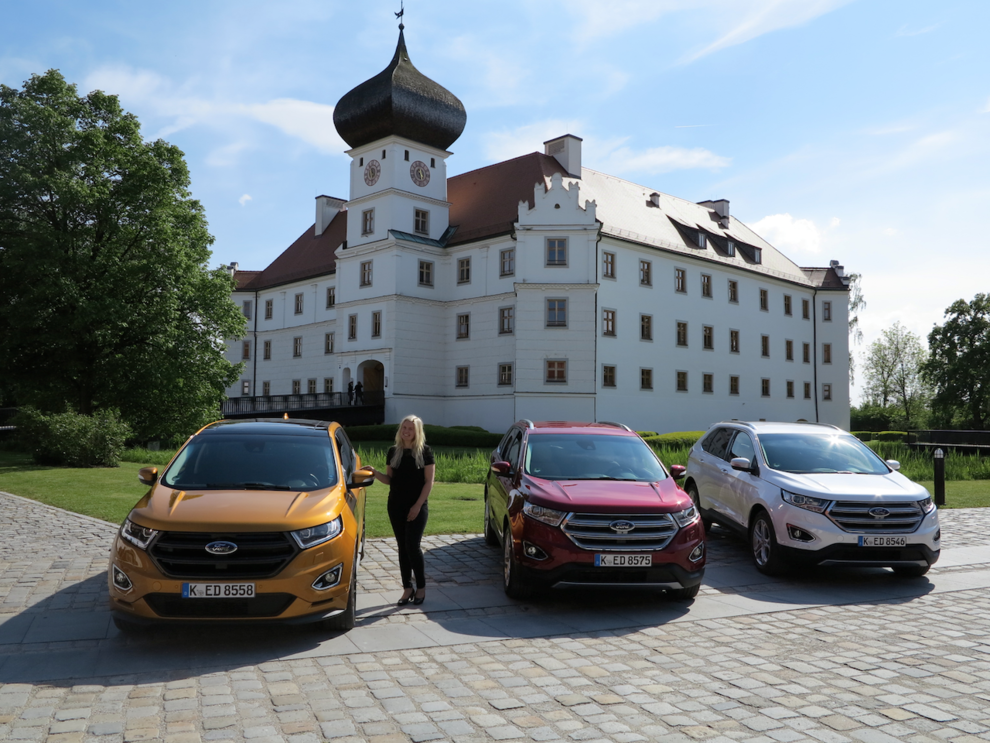 After driving for about three hours, we stopped at this castle outside Munich. Perfect photo spot for miss blogger here :)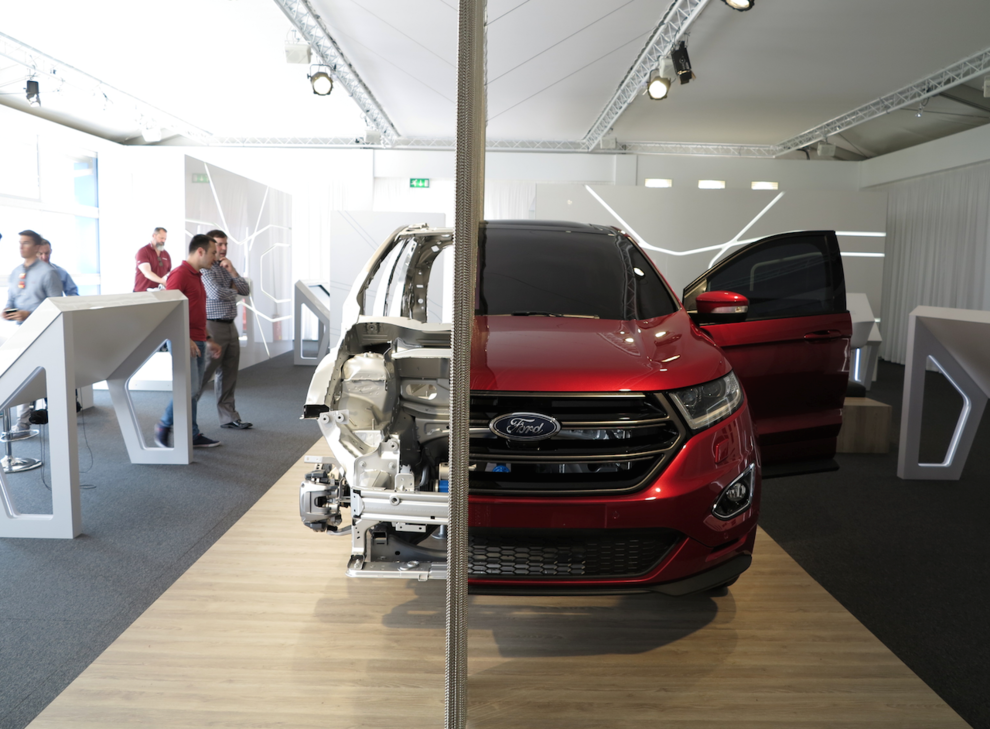 We had a cup of coffee and got to learn about the inside and outside of the car. Literally!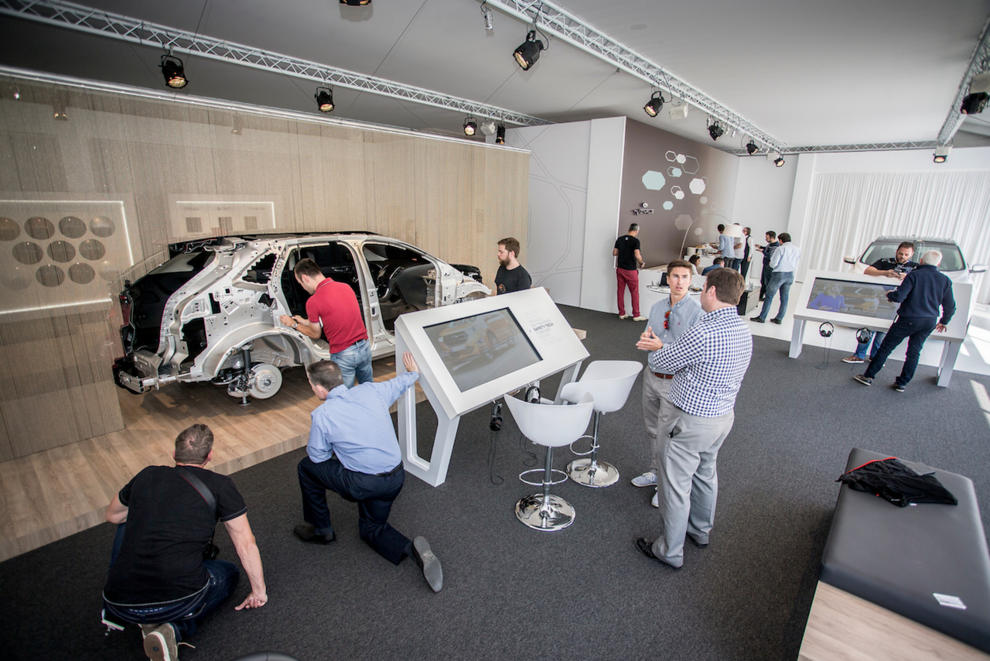 I asked the American engineers how many child car seats would fit inside, and the super helpful guys (who turned out to have come from farms, too) said that two big and one small would fit. Good to know for families.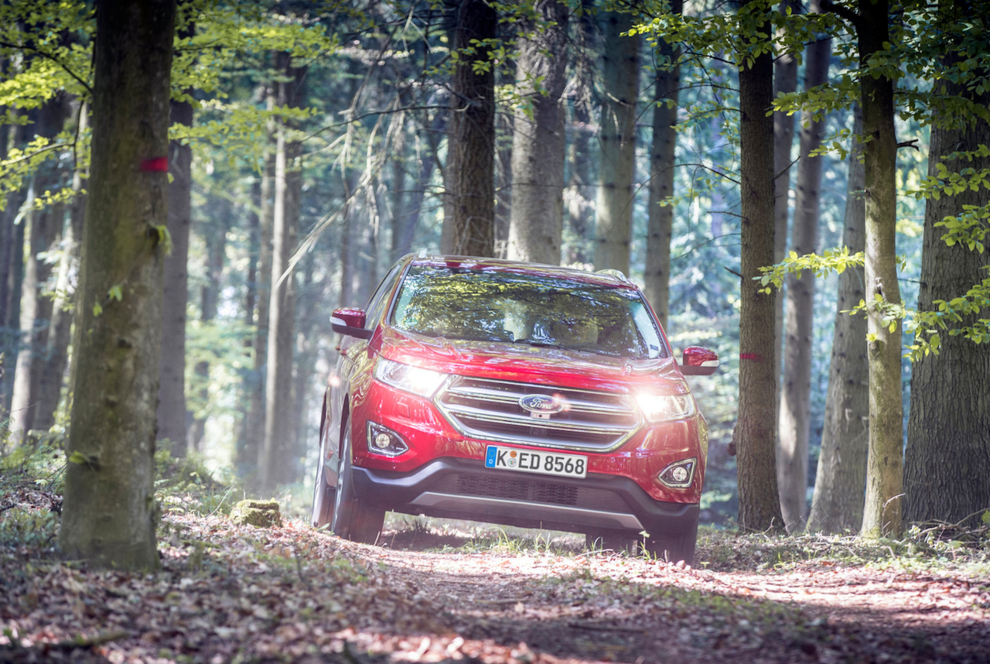 After learning more techy stuff and seeing through futuristic driving goggles, we hit the road again. We drove a very muddy road where I was surprised how well the car managed to go through. The mud was everywhere, but with great service, the Ford Team stood at the end of the trail to wash down our cars. Oh, I wish they were at our farm doing that, too! Can we take you guys home??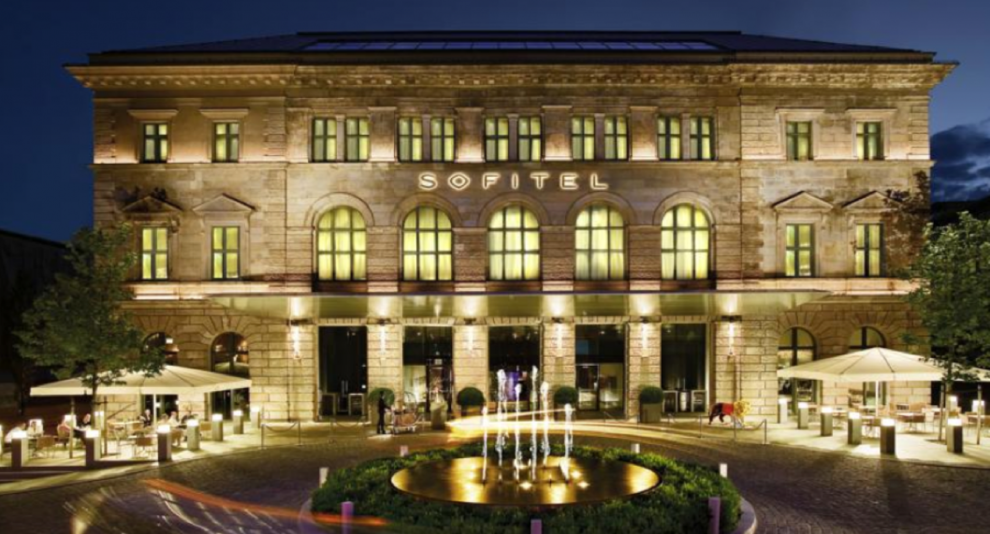 The GPS made me drive faaar into the city of Munich to this nice hotel. I am not a city driver, so I will hereby give all the credit to the navigation system for getting us to our hotel. :)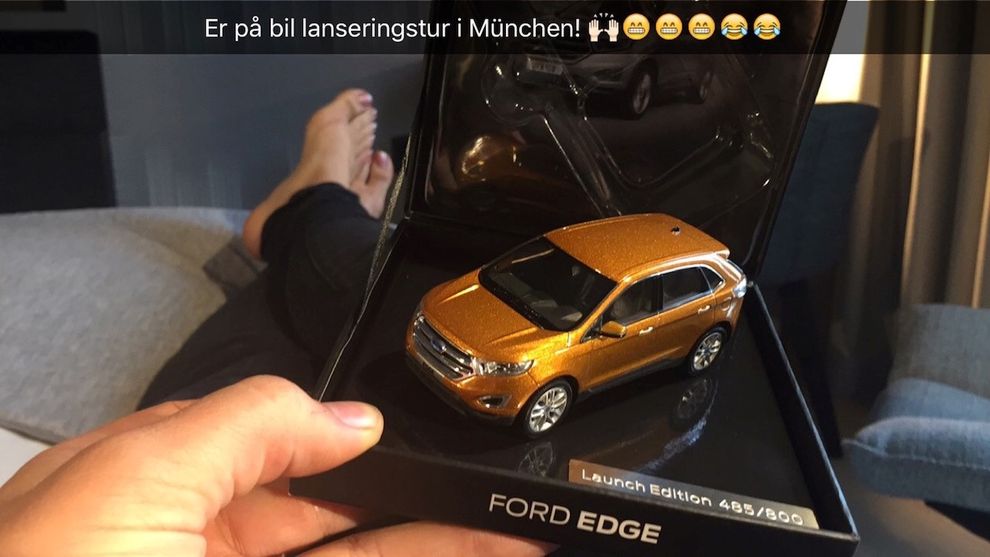 In our rooms Ford had put a "Launch Edition" model car for us, and I had to send it on Snapchat to my friends back home :)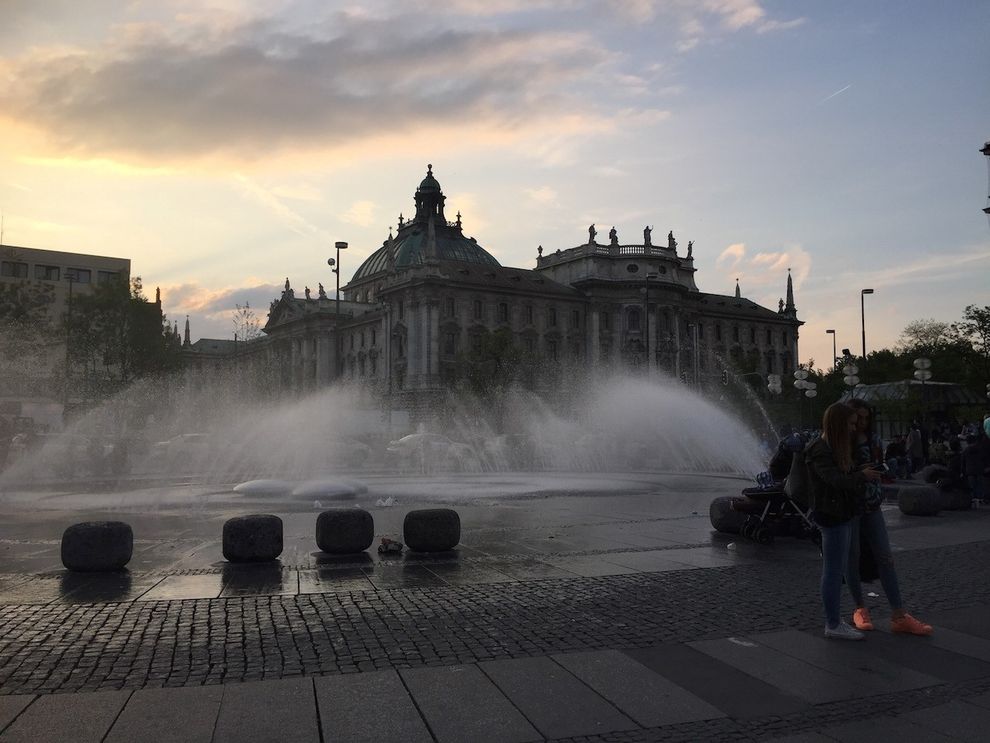 After a technical presentation held by Ford, we walked the streets of Munich to our restaurant. 
During dinner as the night went on, I got to talk to the Norwegian version of UK's  "Top Gear" guys. We really hit it off, and I asked if I could possibly join them for a "day at work" the day after, and they said yes and invited me to join their crew! :D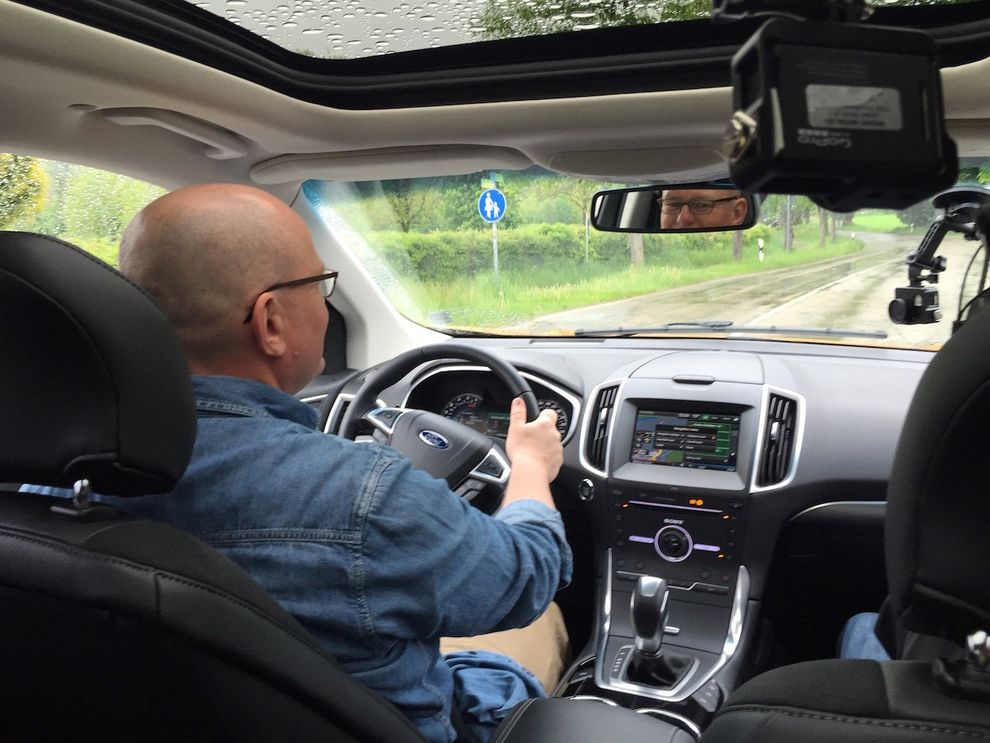 I drove with the "main guy" named Jan Erik Larssen for an hour and got some "inside info" on life as a "car celebrity". When we got to the first "take" as they call it, I jumped in the back seat as they put up cameras in the front and on the roof, and started driving. It was like watching it on TV, only I was THERE in the car. How fun!!! :D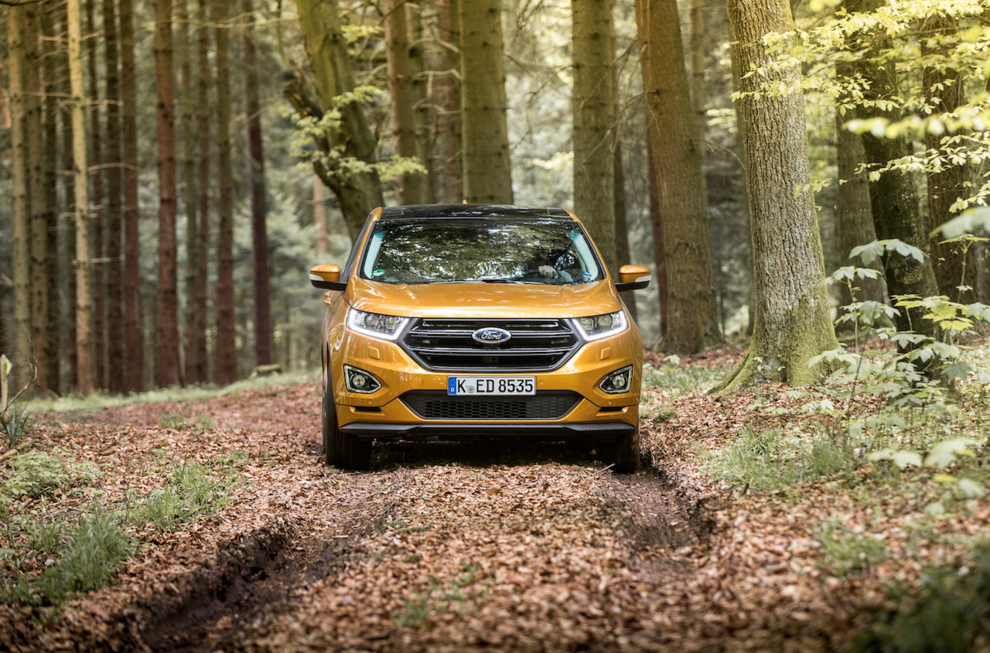 We drove through magical forest and beautiful landscapes, and had a really good time. And I have to say like Jan Erik, "The car has adapted to the European ways with its smooth steering in small city streets." And it's super quiet, even when you drive fast on the highway.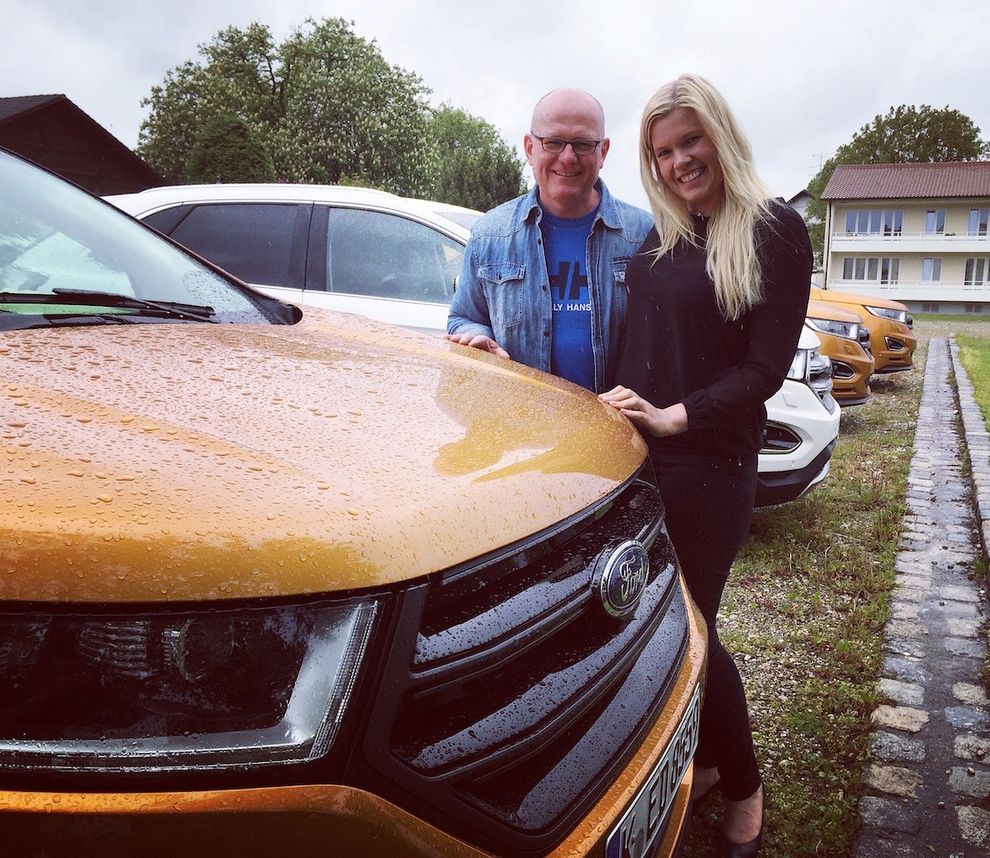 Thank you to the Top Gear Norway team, and Ford of Europe for taking me on this adventure trip!
I really liked the car, and I think it would work for a lot of different purposes. If you want to know more specifics, you can check Ford Edge's page here.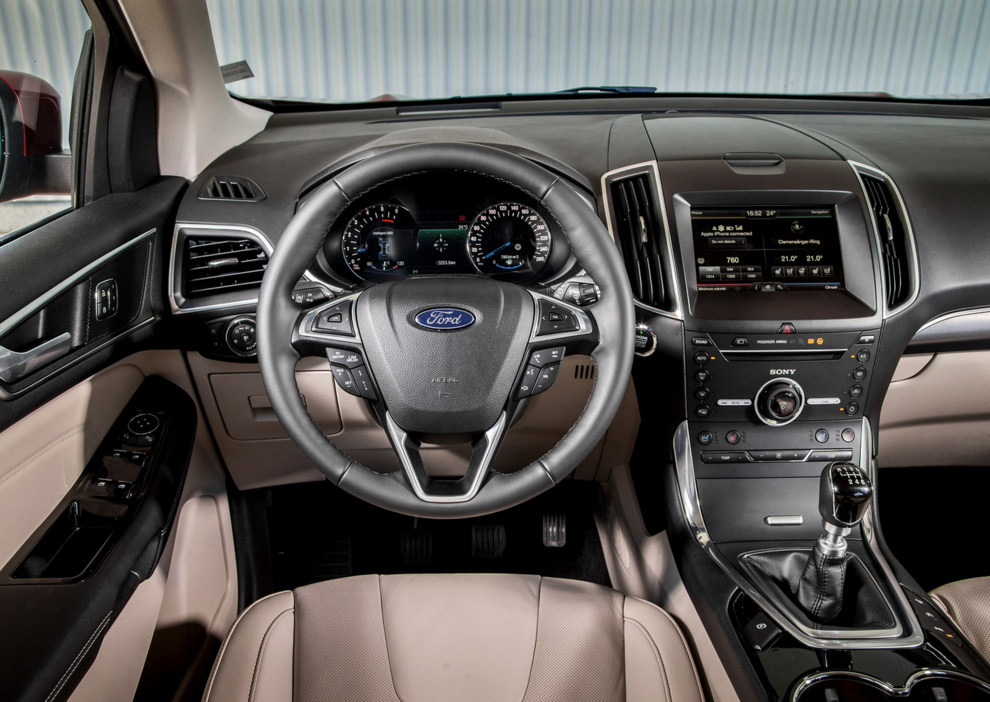 And here is a sneak peek of the inside...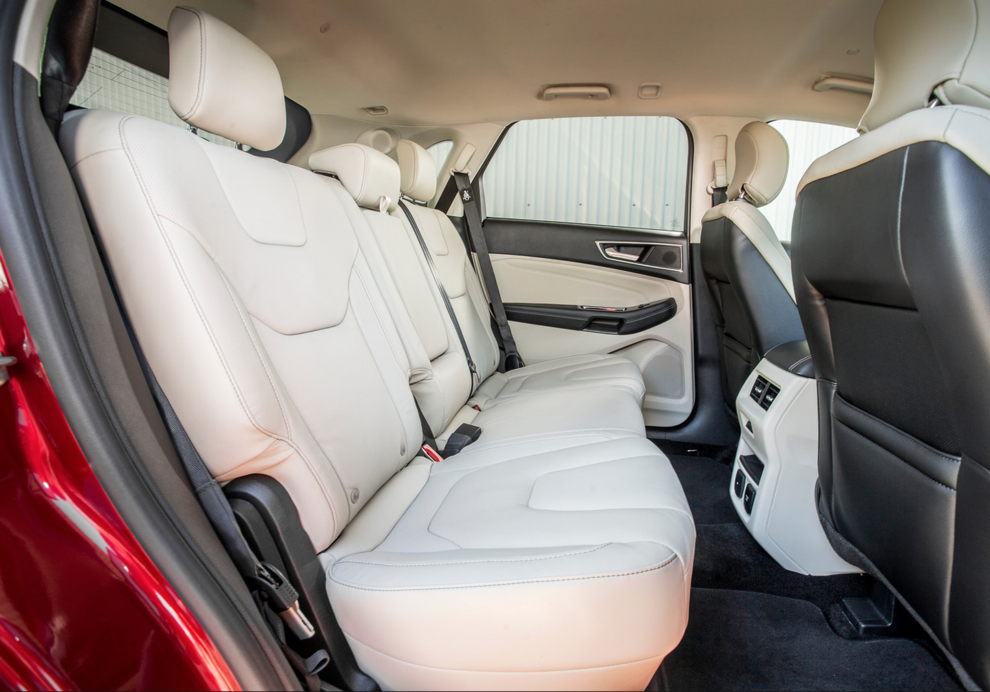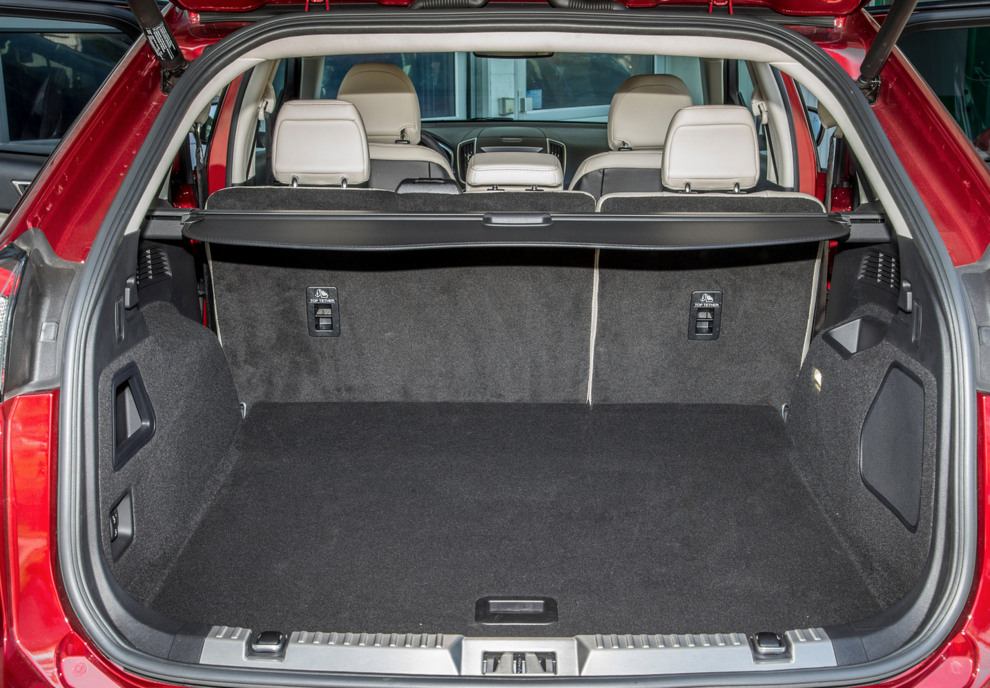 What will be my next adventure now? Maybe I can test drive a Tesla at the farm? Norwegians are so into electric cars, and that's one thing I missed with the Edge that they have other power trains. :)