I´m in a Christmas painting!
Wow, I´m so proud I could burst, because I have been painted into this beautiful Christmas painting by the artist Jonny Anvik who is considered one of the foremost figurative painters of his generation in Scandinavia. " (!!!!) Whaaat? :) HOW cool is that!? Check out this gorgeous painting: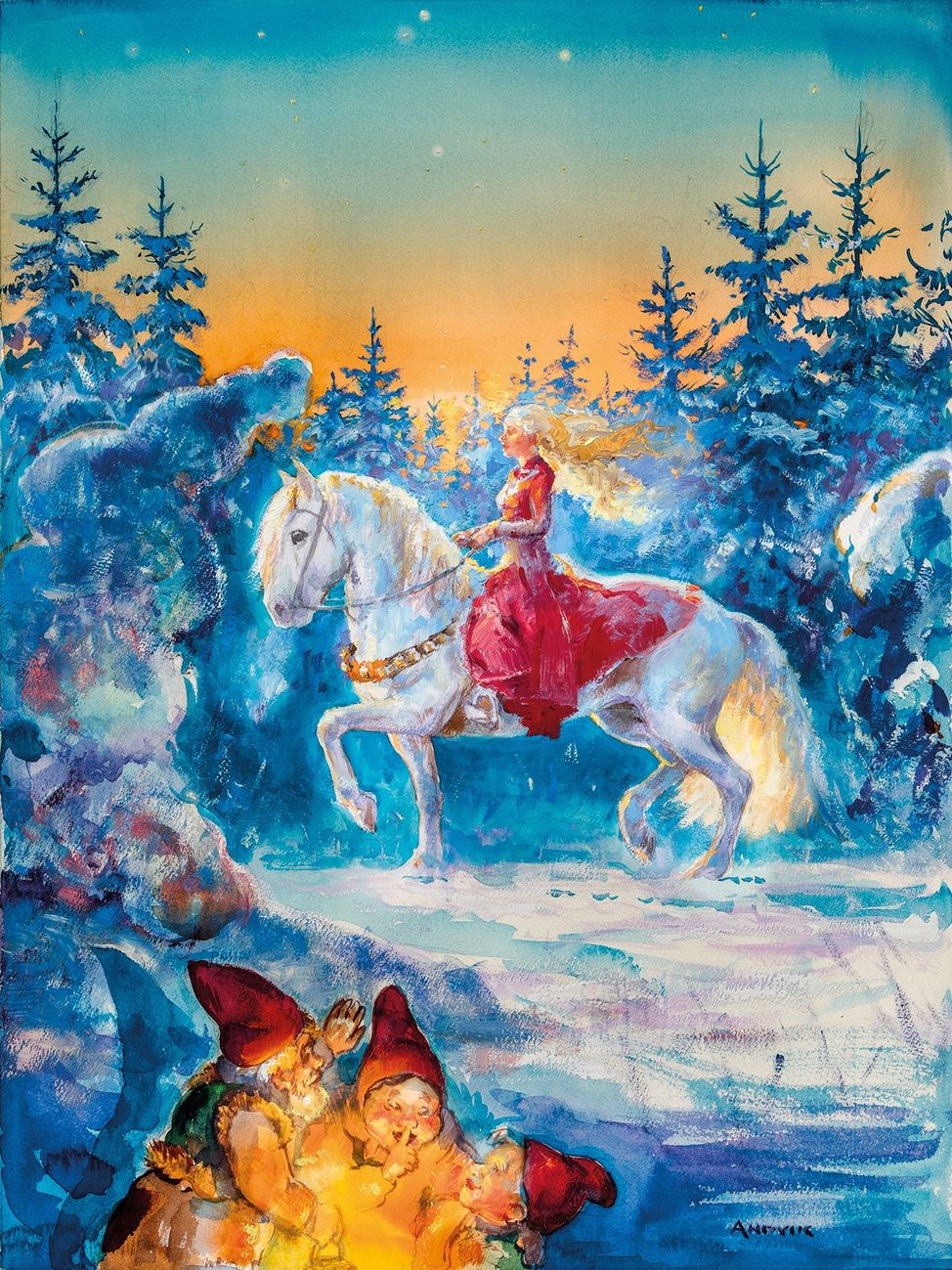 I love the style, the colors, the playfulness, and everything. Yeah, and the fact that he is so good that even the horse looks like a million dollars! Not to get started on the lighting.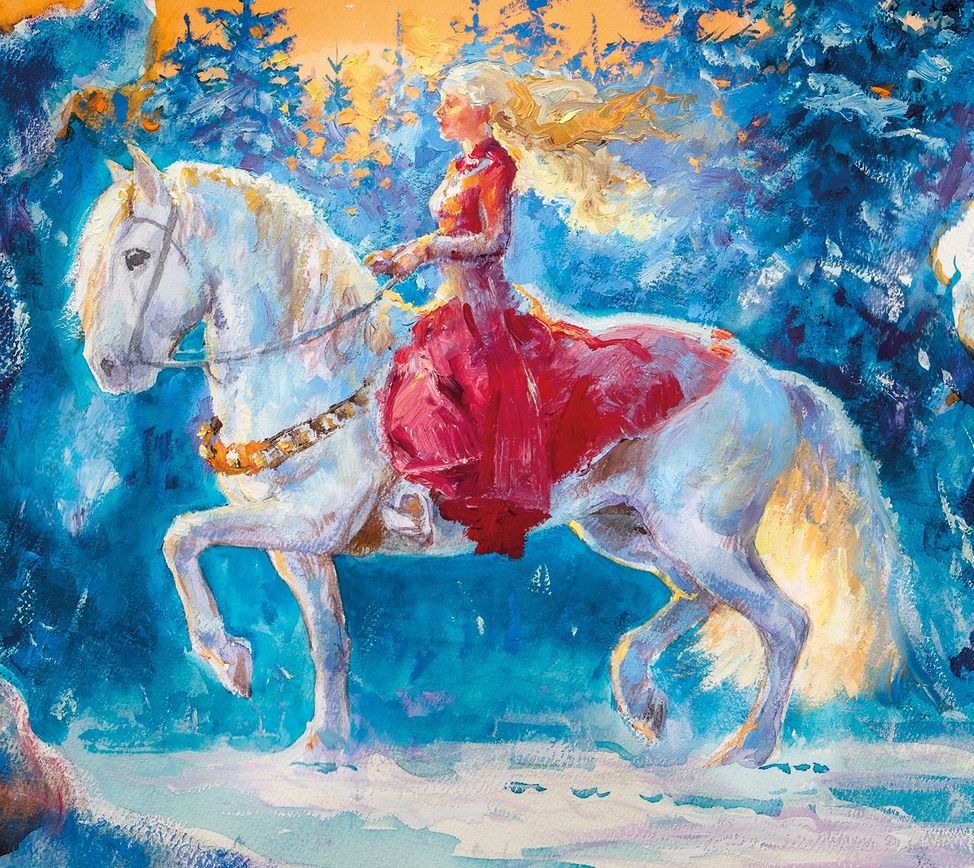 I met Jonny two years ago when he was gonna draw me for a different portrait, and we really got a good tone.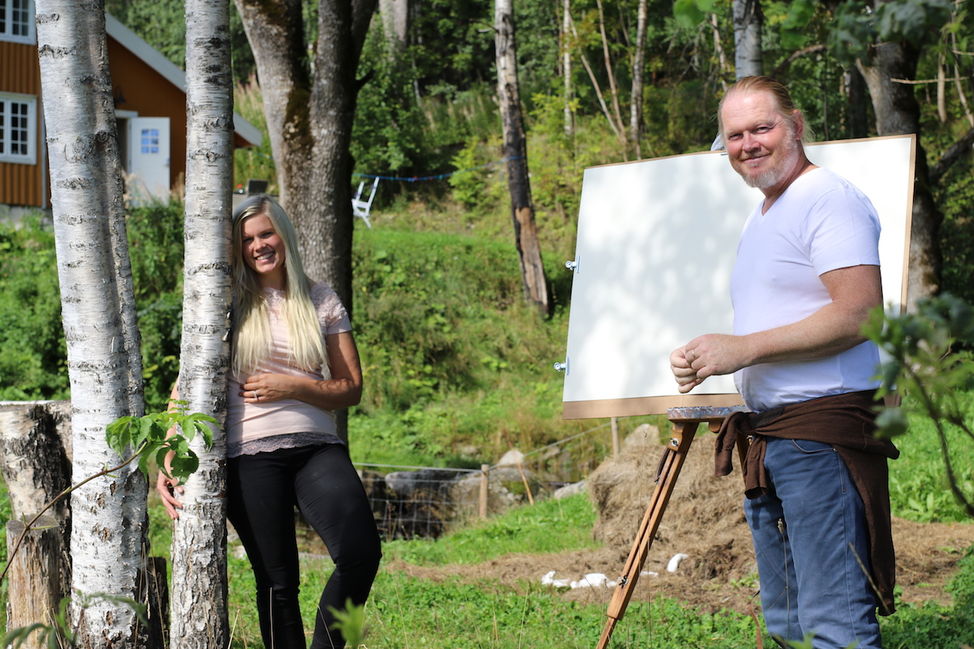 This Christmas painting is named "Guro rid til ottesong", and is based on the middle age person Guro Heddelid whom it been written a lot about in old folklore. Jonny says that Guro IS ME and that we have the same "magical power". This blows me away! 
The original is for sale for 25.000 NOK, and he has also made 30 Giclee prints, numbers and signed for 2 000 NOK. Can't wait to have my copy on the wall. Check out this page if you want one or check out his work.