Hard work + great food = happy guests! Try not to drool on your computer with this post ;)
What a B-U-S-Y week it's been! Sorry for not updating before, but I simply didn't have time! We've literally been working from dusk to dawn and then some this whole week. But it's been fun and we had some amazing guests, so it's OK to work like that for a short period of time. Let's just call it "Crayfish Week"
The season of crayfishing in our lake is from 6th of August to 15th of September every year. You have to own the land in order to be able to do crayfishing with bait, so it's very exclusive. Lucky for us, our farm has a lot of beachfront property, so we are able to turn crayfishing into a business, yet keep a "sustainable level" of crayfish.
Every night we go out in the boat to put the nets out, and every morning we go to collect. Kristoffer has been in charge of that the last years. Here, he is on his way back from a beautiful morning on our fjord.
We have groups that stay with us for a weekend or businesses that come from lunch to lunch. The last one is what this week was all about, and why we have been so busy. We turn into chefs, cleaning staff, guides, bakers, fishermen, decoraters, food shoppers, entertainers and waiters. Yep - we do it all ourselves! It takes a LOT of time. Here is me on the decoration side, using most things from our garden.
I baked for almost a full day. Bread rolls, cinammon rolls, loaves for the crayfish meal - yeah!
Big production!
They look good - and they definitely were! :)
Kristoffer did well on his catch! We give 1 kilo per person for a full meal!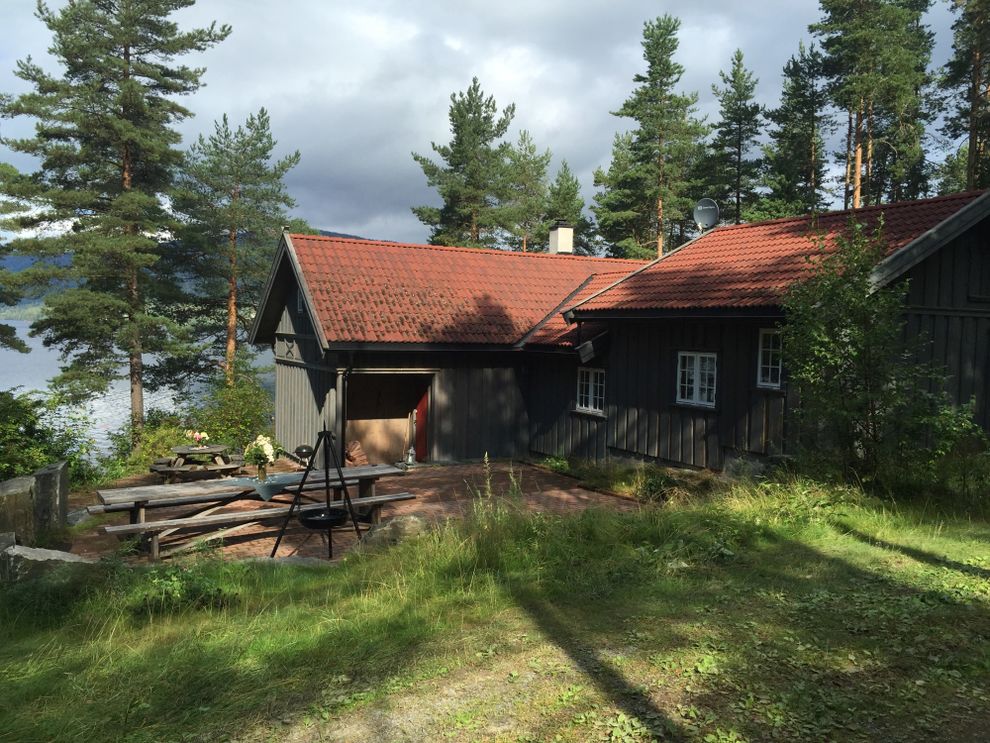 The cabin by the lake.
It has a big beautiful beach!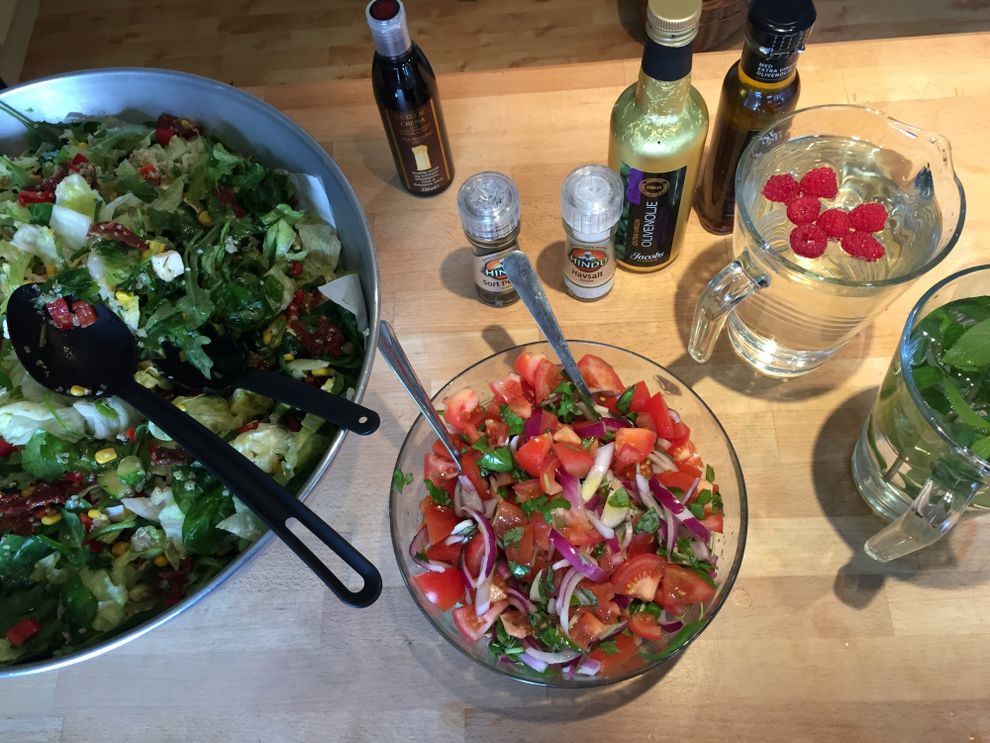 We serve lunch when they arrive. Quinoa salad, tomato salad, wild rice with veggies, and moose meat!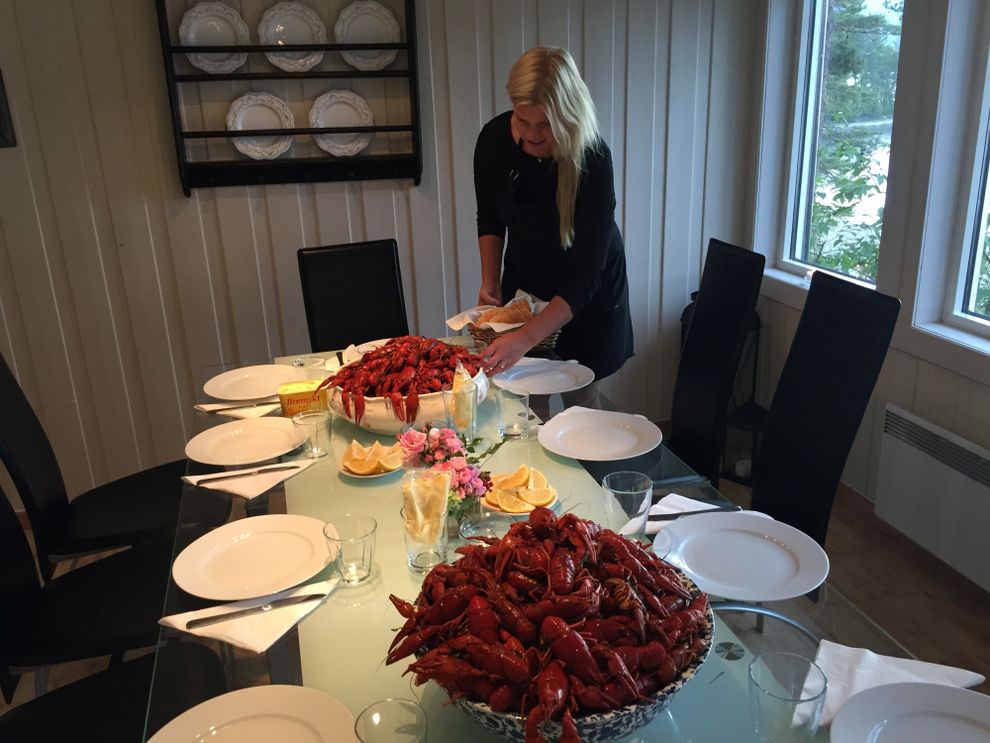 Me in the process of setting the table for dinner. If it's nice weather, they sit outside; if it's bad, inside. We had both ways this week.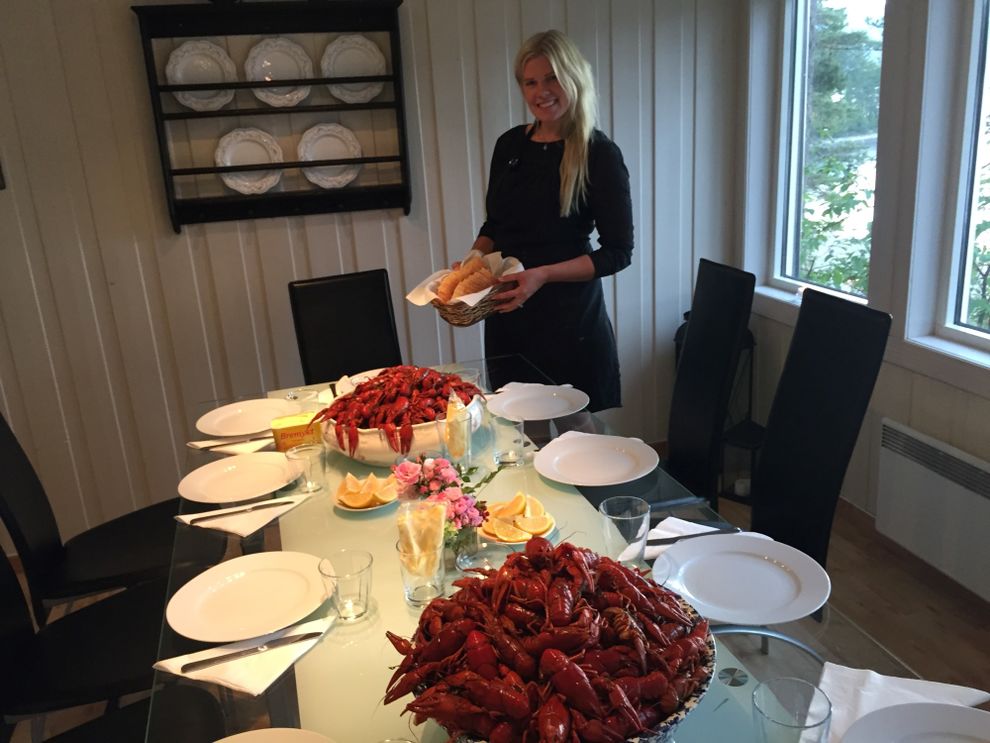 Looks good, huh? Try not to drool on your computer now! ;) 
BIG crayfish!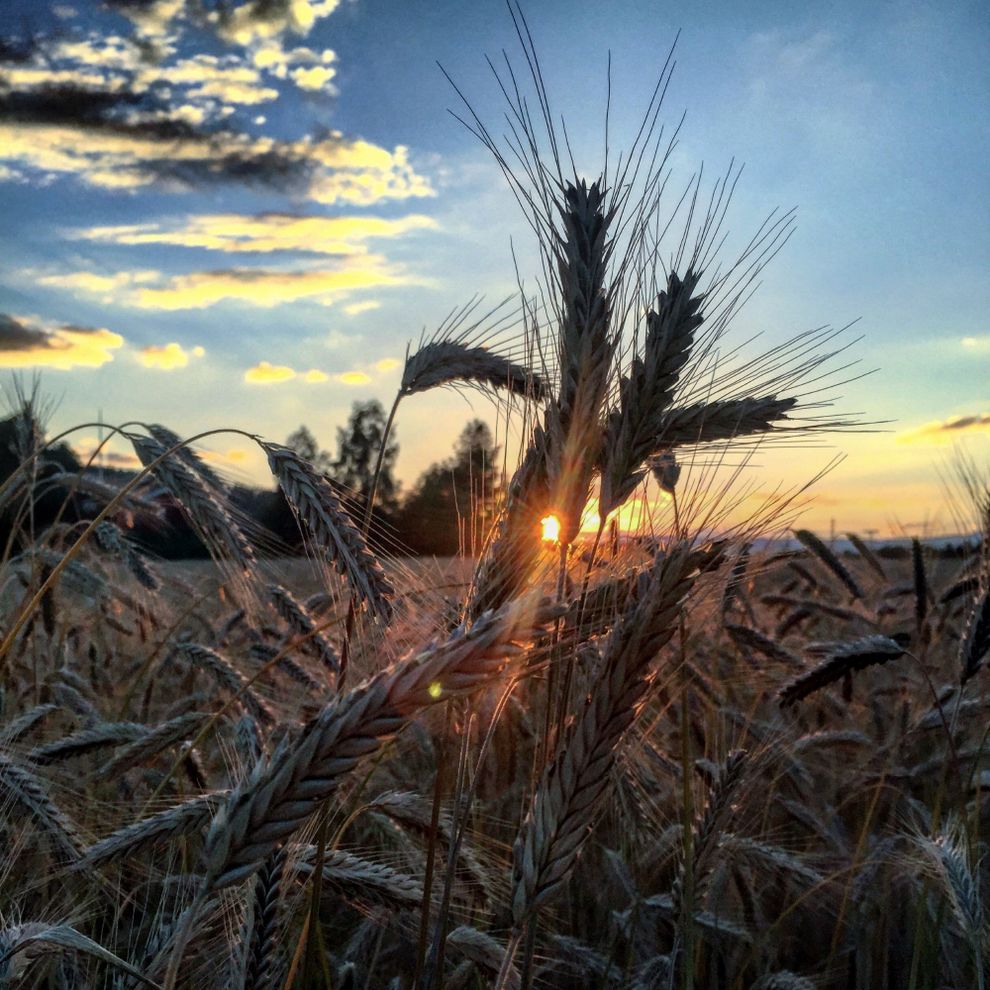 We serve and sing until the sun goes down, and then we start again the next morning! We light up a bonfire for them to sit on the beach, and we also let our guests use torches for finding crayfish at night! All of our guests are super happy, and that gives us extra spirit to enjoy it day after day.
Does it sound tempting or what? :)