...on horses? See what we did in the deep forests of Norway!
Last weekend we visited a girlfriend of mine from University, up in the area in Norway which is considered "the deepest forest". Her name is Karen Anna, and her family happens to own one of the largest forest properties in the county, so we had plenty of space to roam... :) She is in the process of taking over their family farm, and trying out new concepts. She had invited Kristoffer and I to come and test her newest addition: following moose on their trails in the forest. So here is a little picture spread on how that went! :) She will take small groups out, and even accommodate people in their big farm house, so it's quite the experience!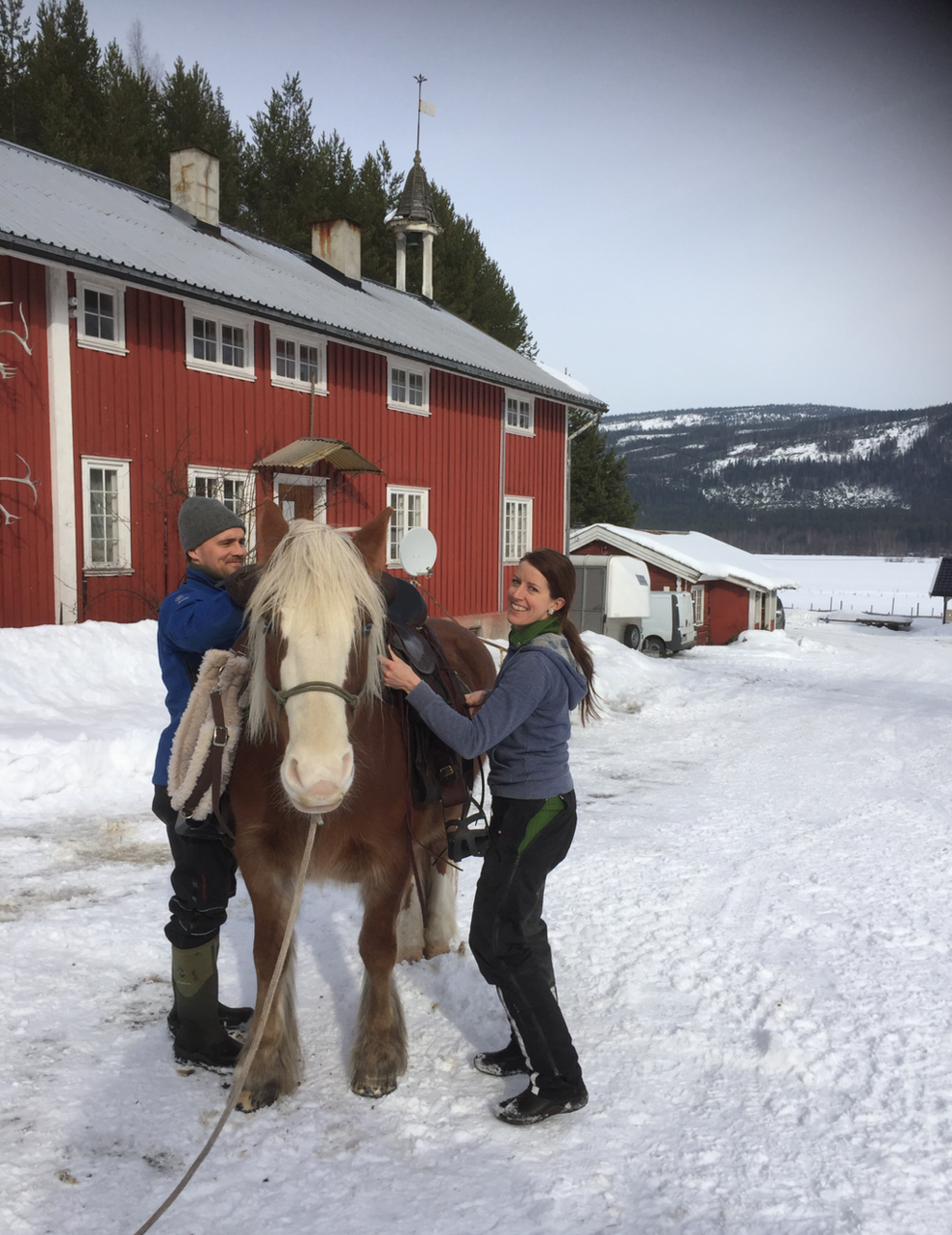 We saddled up her horses in the middle of the farm. She has taught them "cowboy style" to think they are tied up when the rope is on the ground. That's a genius idea! I should teach my horses that... :) This is her and Kristoffer.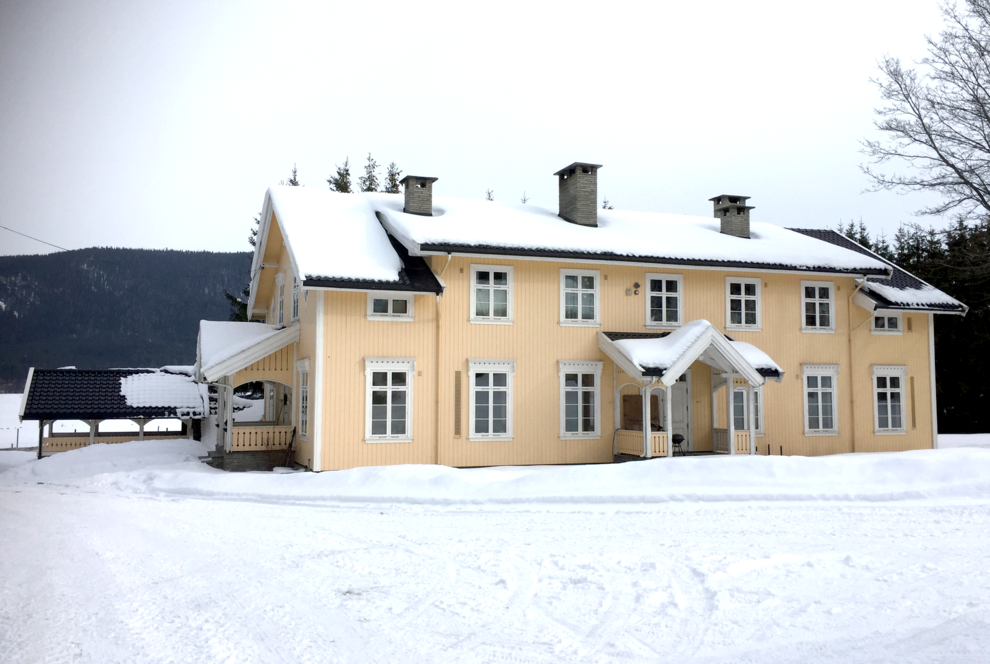 The old farm house, where guests get to say! :D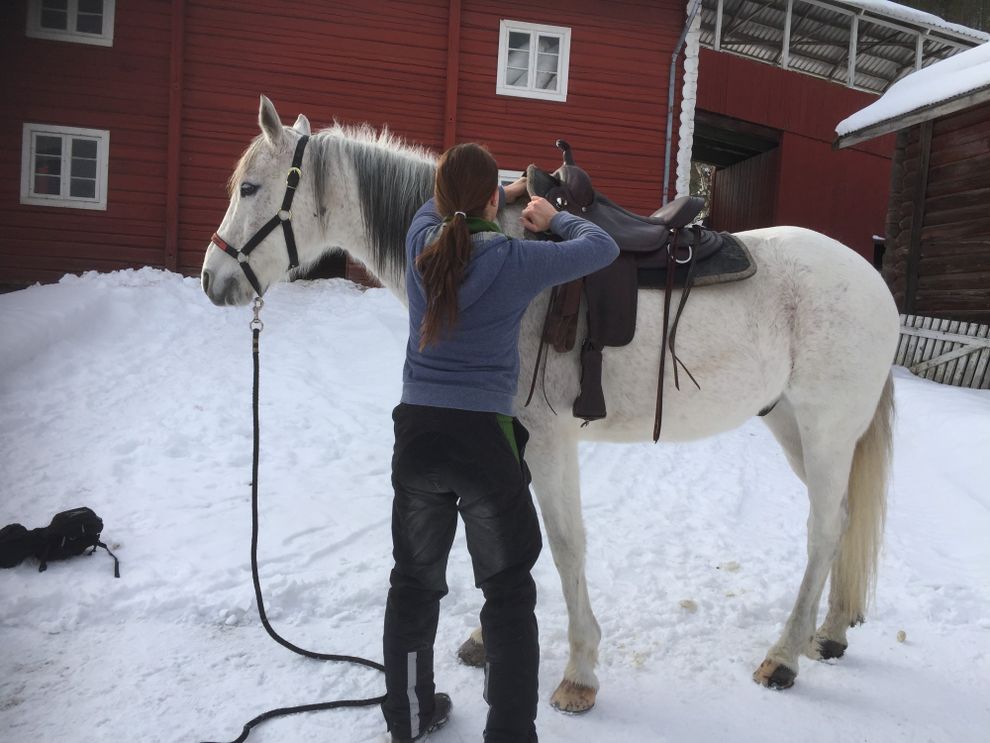 She has a horse that she imported from Montana!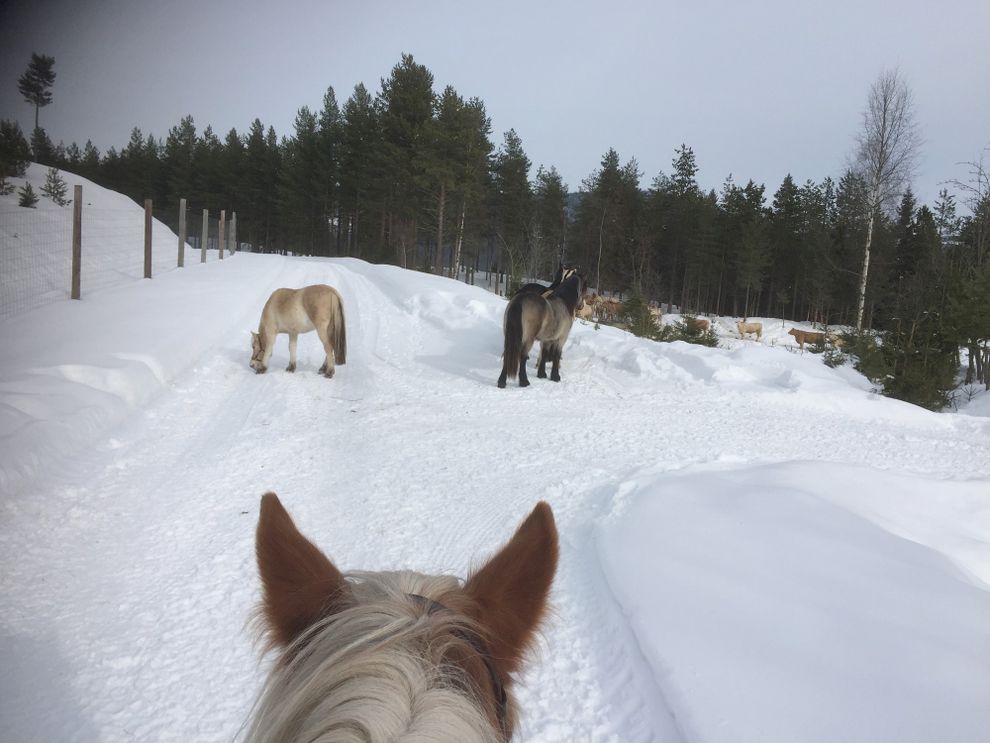 We rode away, with three horses, and four loose youngsters. Here are her cows that we passed in the back of the picture.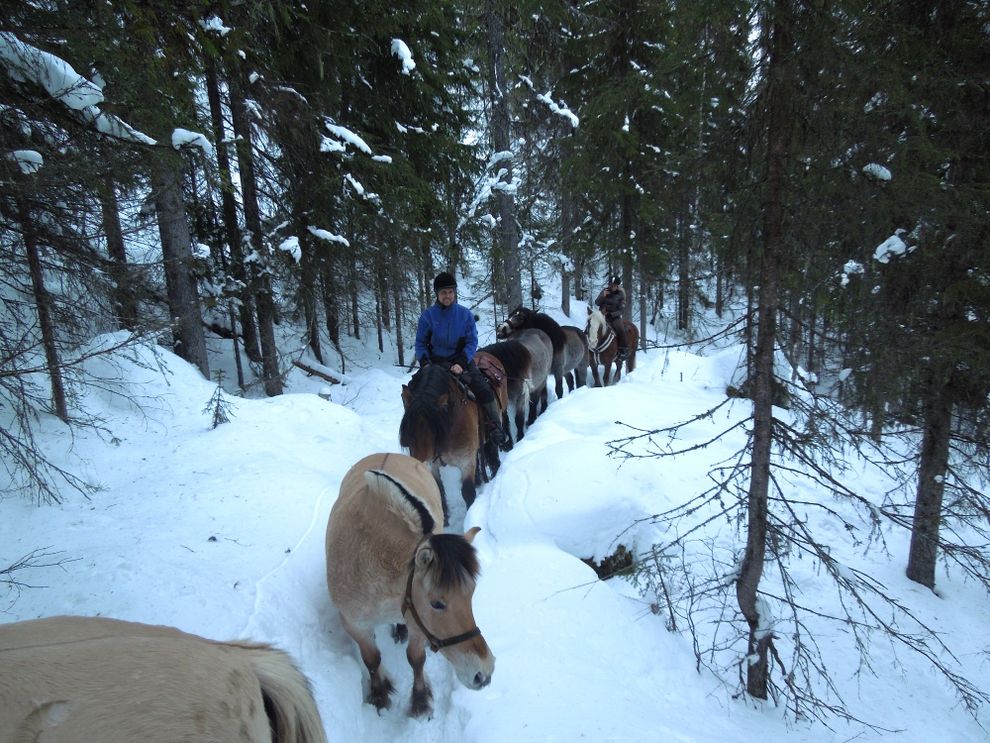 The forests up there in Østerdalen are packed with moose. We followed a deep trail that the moose made, up an extremely steep hill. You cannot really tell from the pictures, but ,wow, we had to really hang on! 300 m rise on very few meters.... !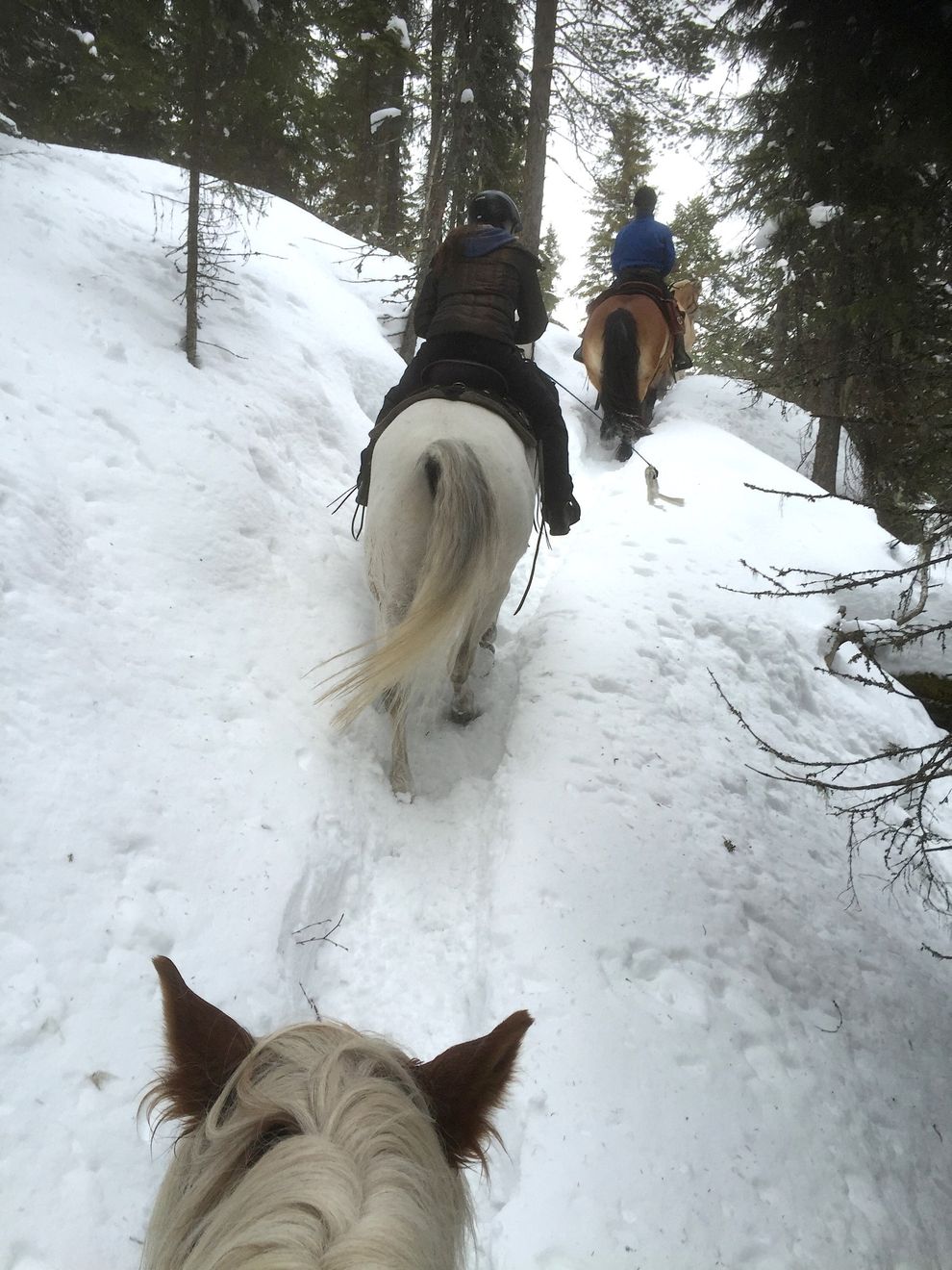 Quite a trail, huh? "Moose-made"! :)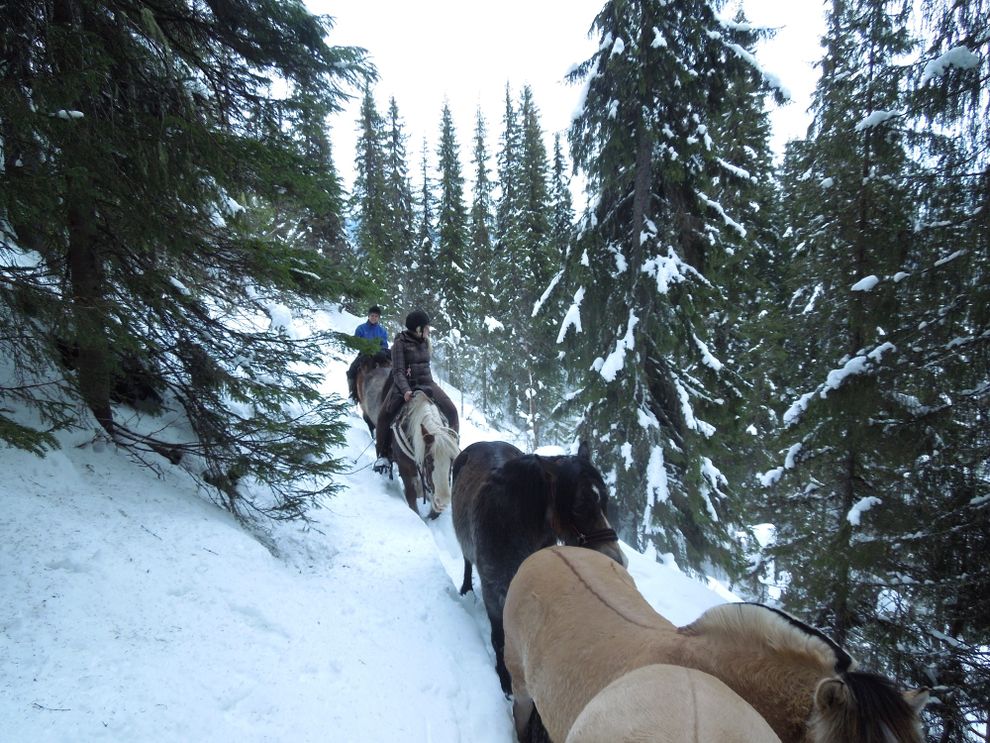 Kristoffer and I and the youngsters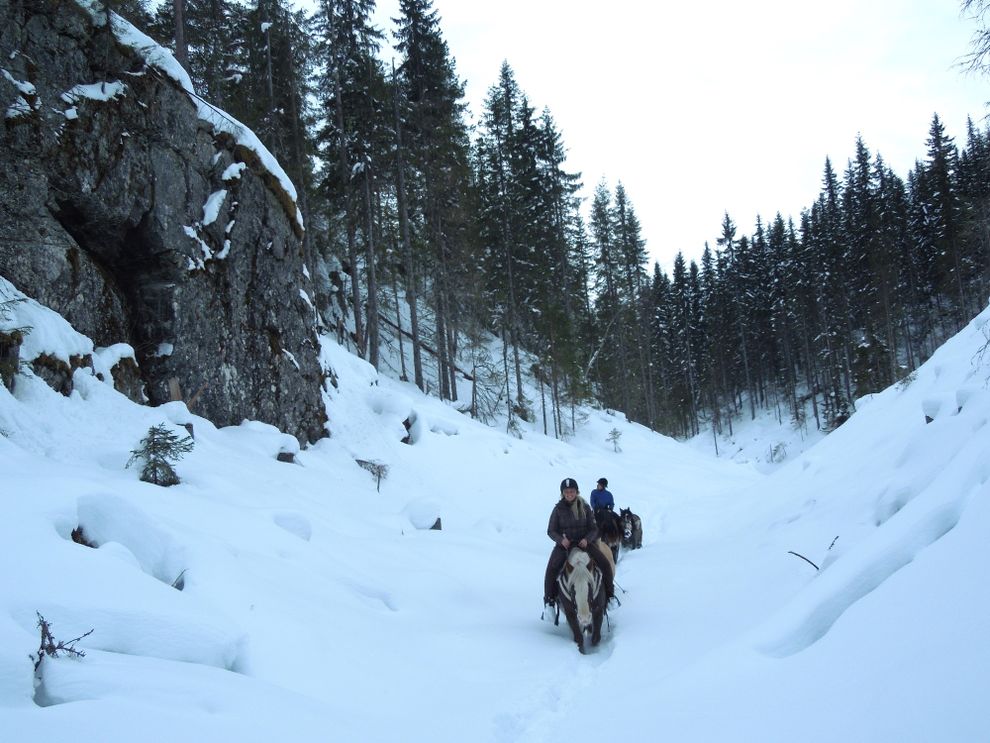 When we came to the top, it was like a little mini valley. Very pretty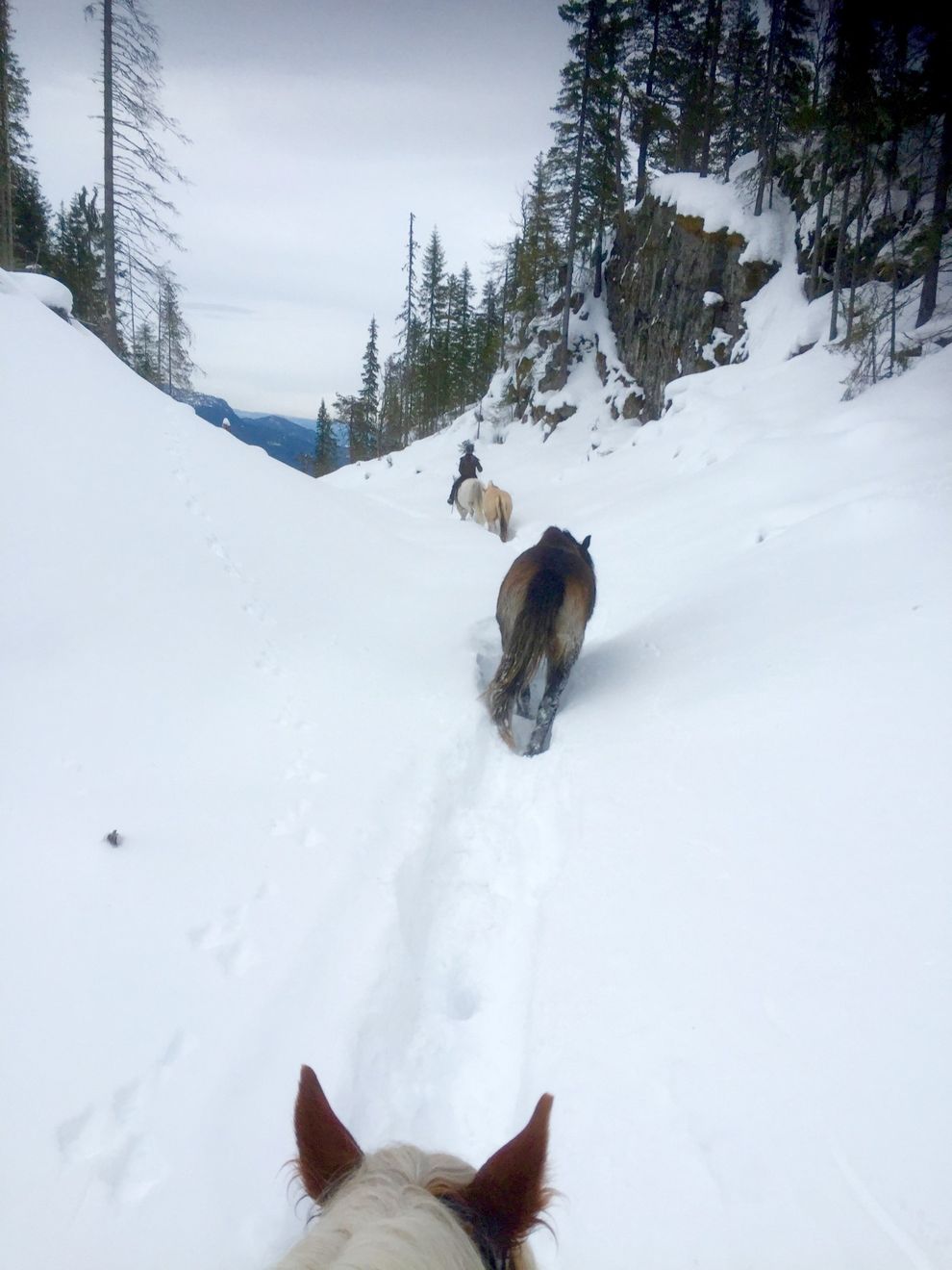 A little fairy tale almost! :)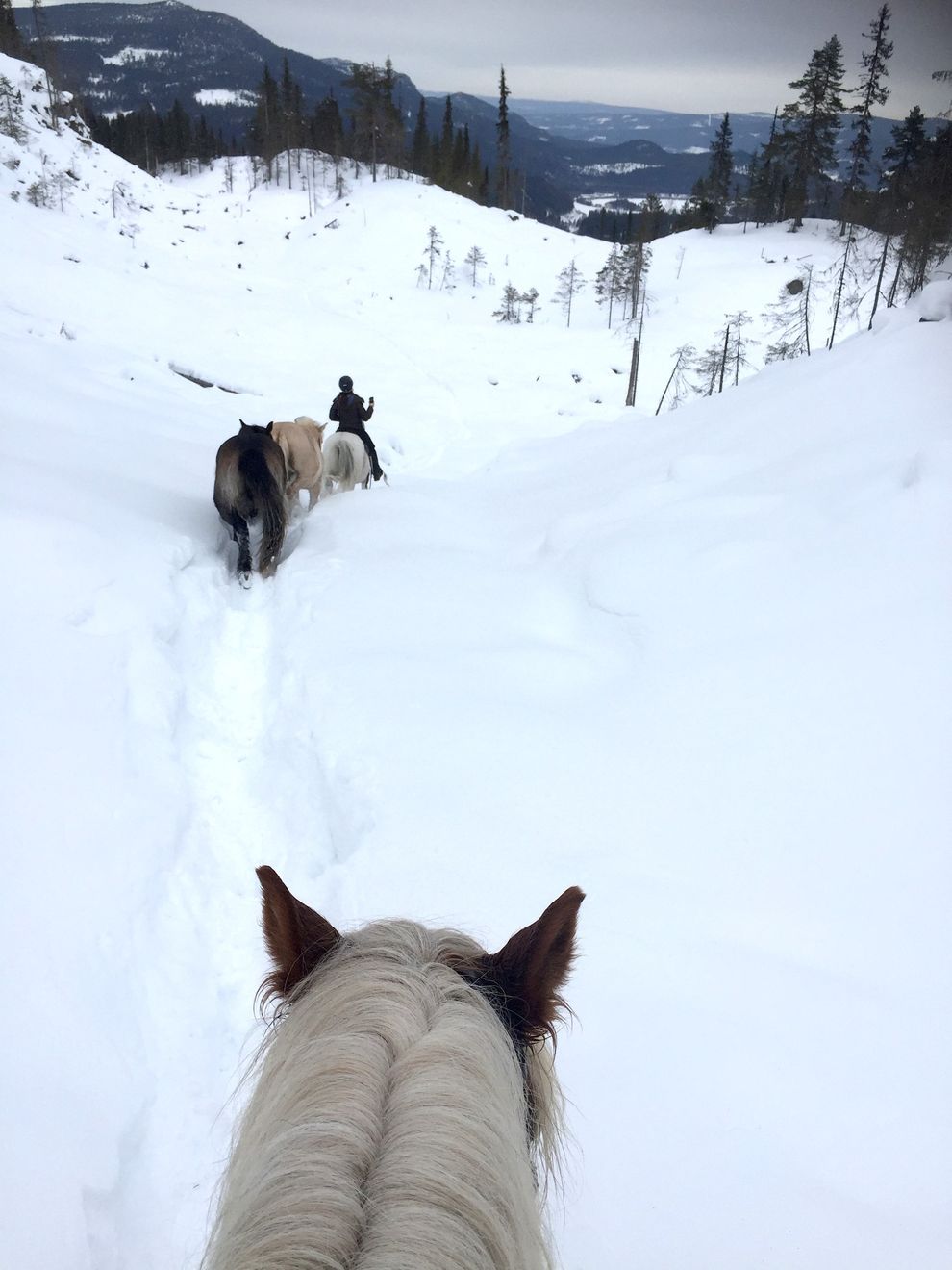 Going downhill again.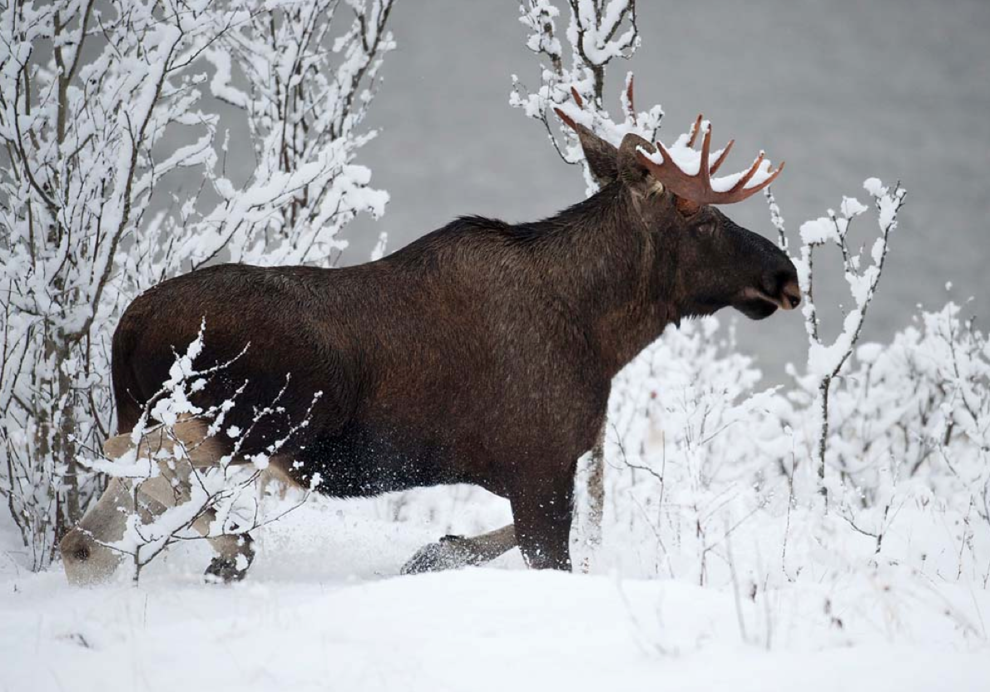 We saw 4 moose!!! Of course they ran so I didn't get a good picture of it, but here is one I took online.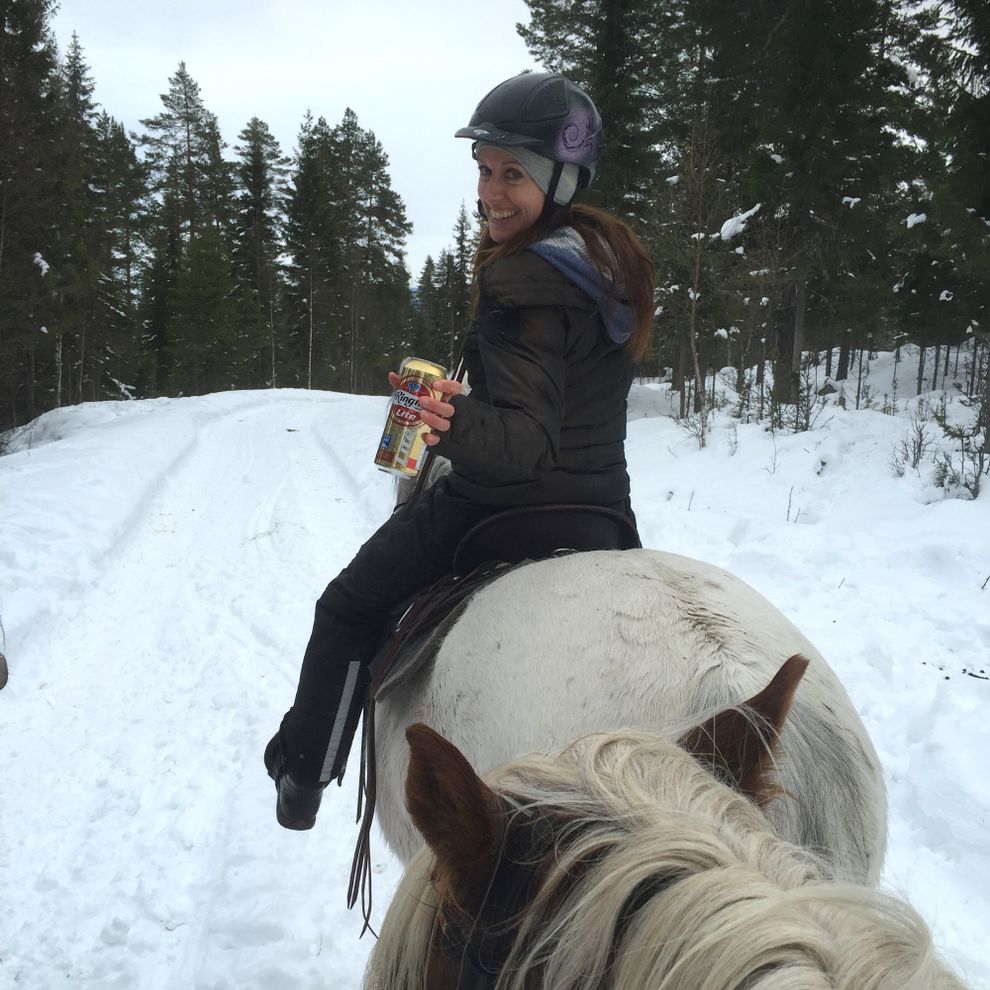 And when we were back down on the flat, Karen Anna snaps out a BEER and hands one for each of us to drink while riding the last bit! !! (Don't worry, we didnt "drink and ride" for too long, this was at the very end... :) )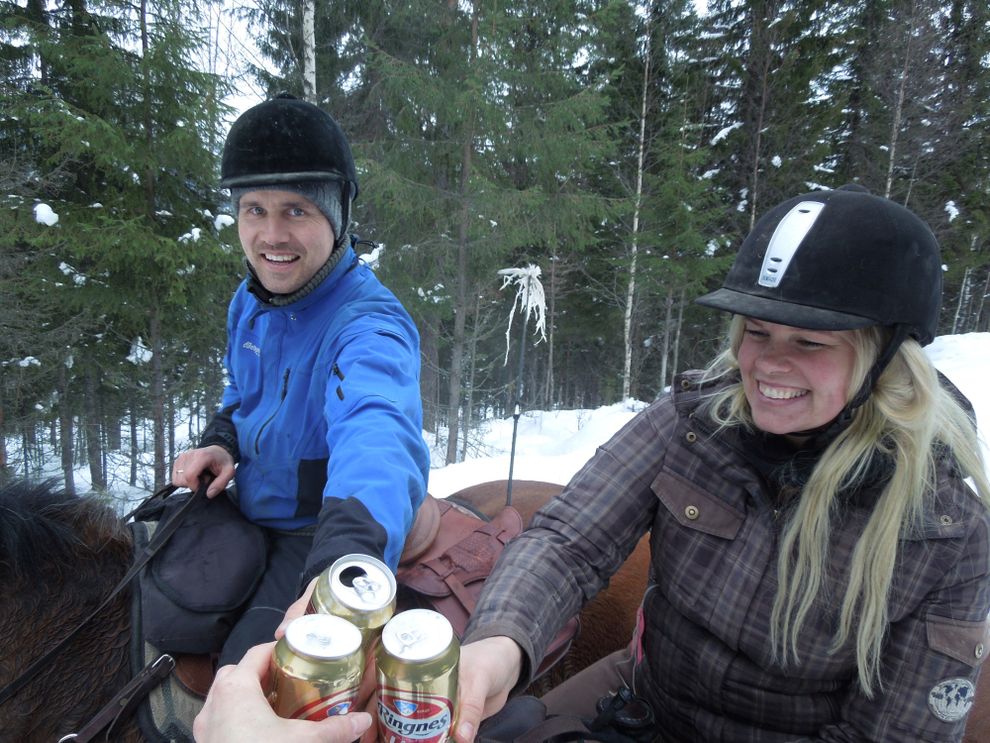 Cheers!! :D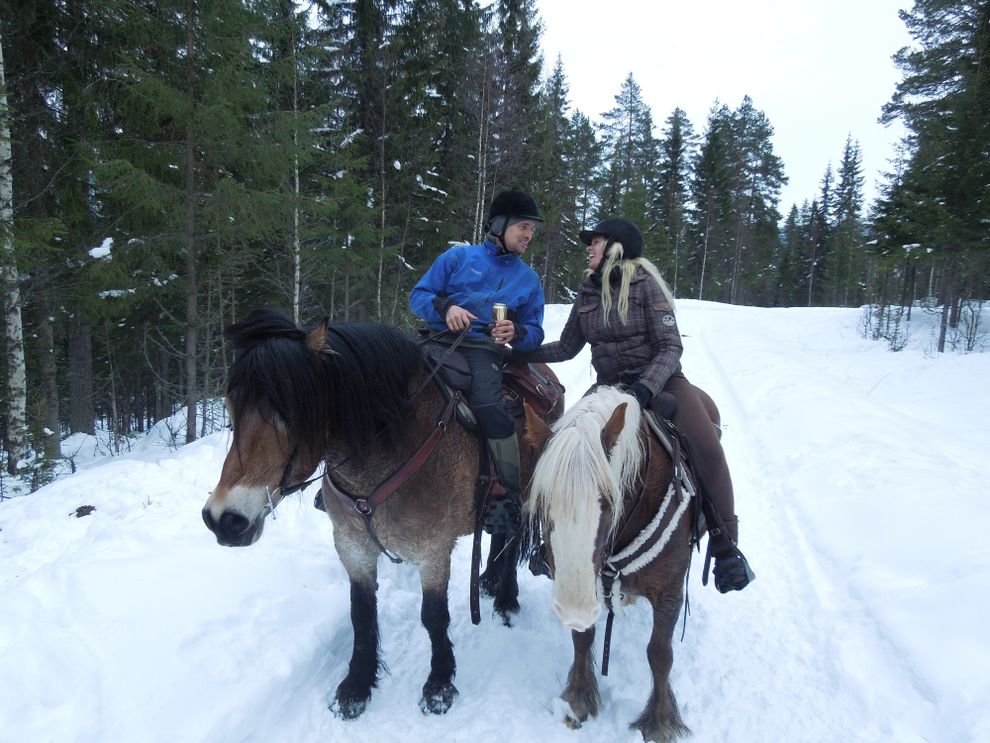 I was feeling pretty good, so I told Kristoffer we should do a kissing photo.. ;)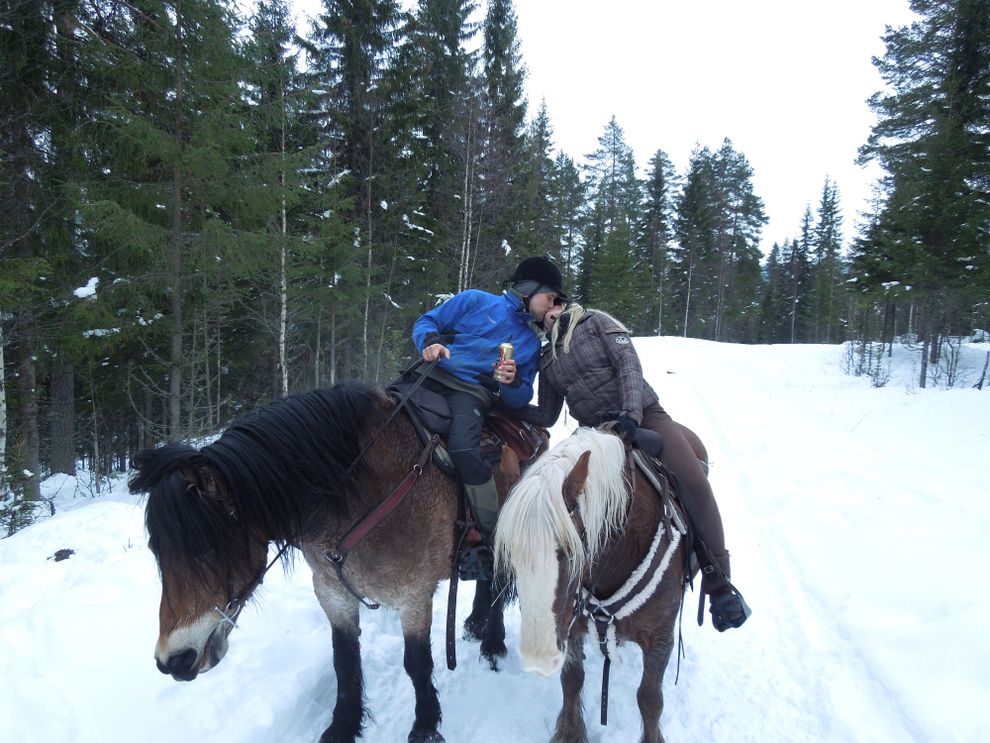 That's what you call a happy, horse trail ending, huh? :D It took 3-4 hours, and we had a wonderful dinner at the farm after.
Thank you sooo much Karen Anna Kiær for taking us! And if you wanna ride with her, and stay at her house, you can find her on facebook her. She also offers to take people on when she is moving cattle and sheep into the forest, and home again for the fall. And also hunting trips on horseback. Check out her page - it's only a very small group, like 4-5 people, so it's very exclusive... :)