We are expecting 120 lambs!
The farmers call it " spings most beautiful fairytale", and I agree, the lambing season is such a joy!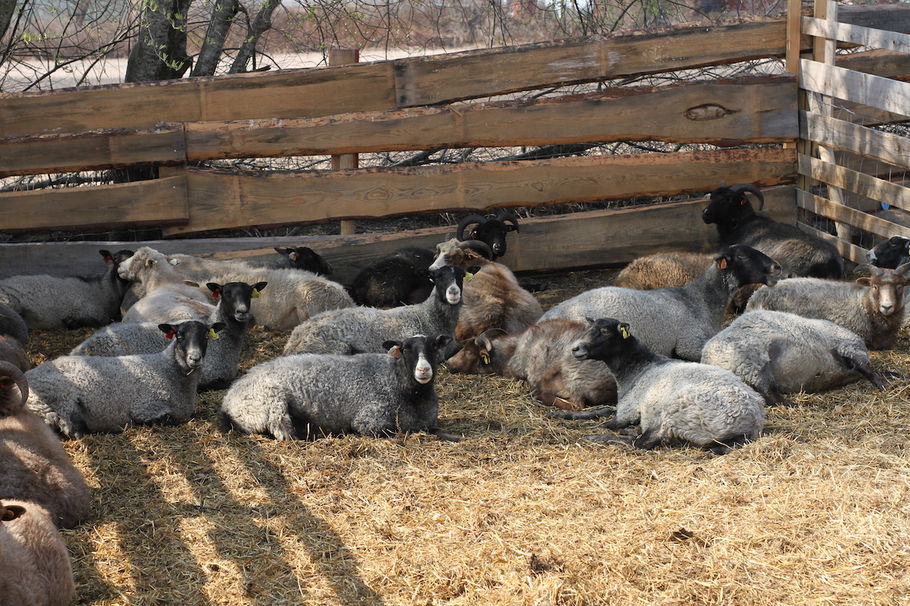 Our moms to be are chilling outside and relaxing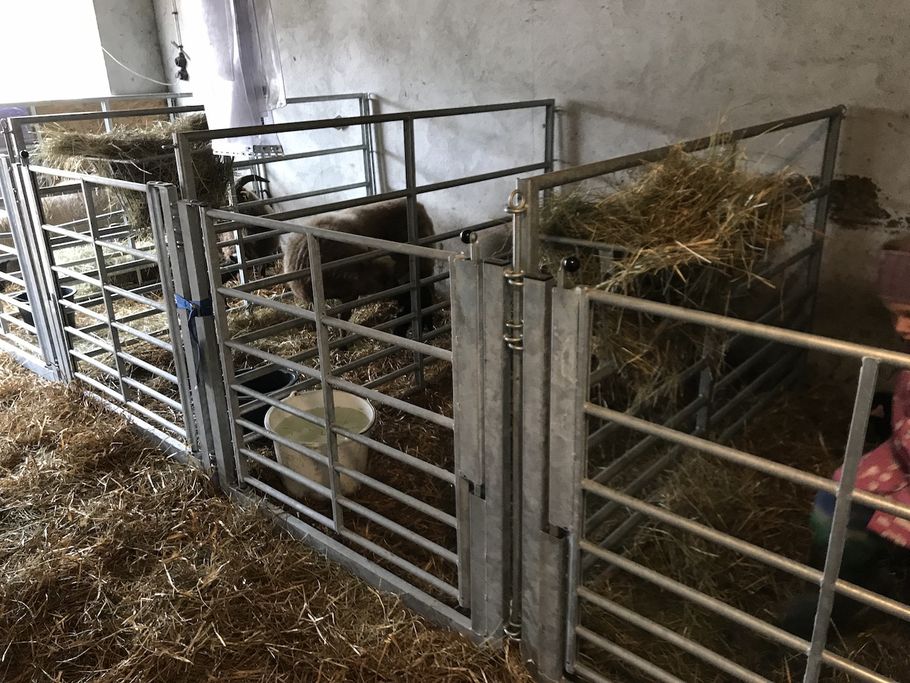 Once they have given birth by themselves, they lick the lamb clean and get started on the milk feeding. Then we take them inside in this "lamb hotel" for 2-3 days for bonding with their babies.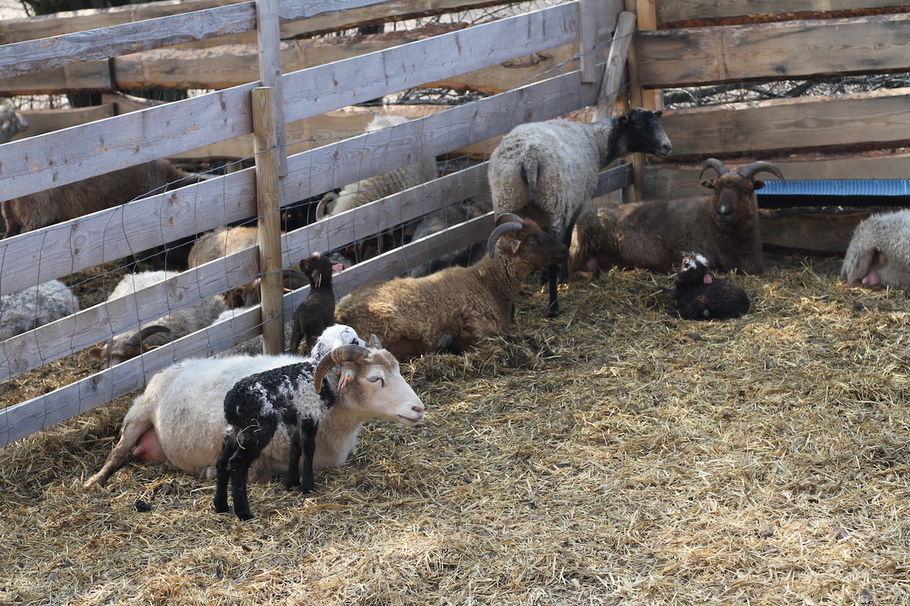 After three days they are transferred here to the "kindergarten" where all the lambs and moms hang out all day :)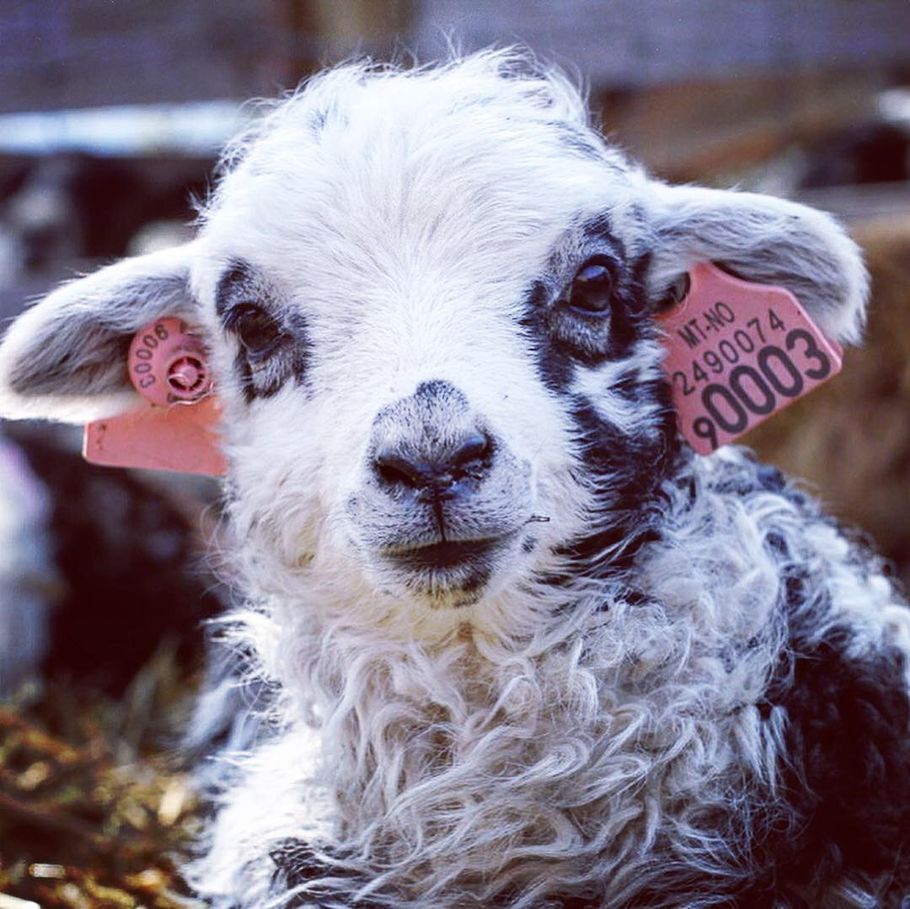 Look how CUTE they are!?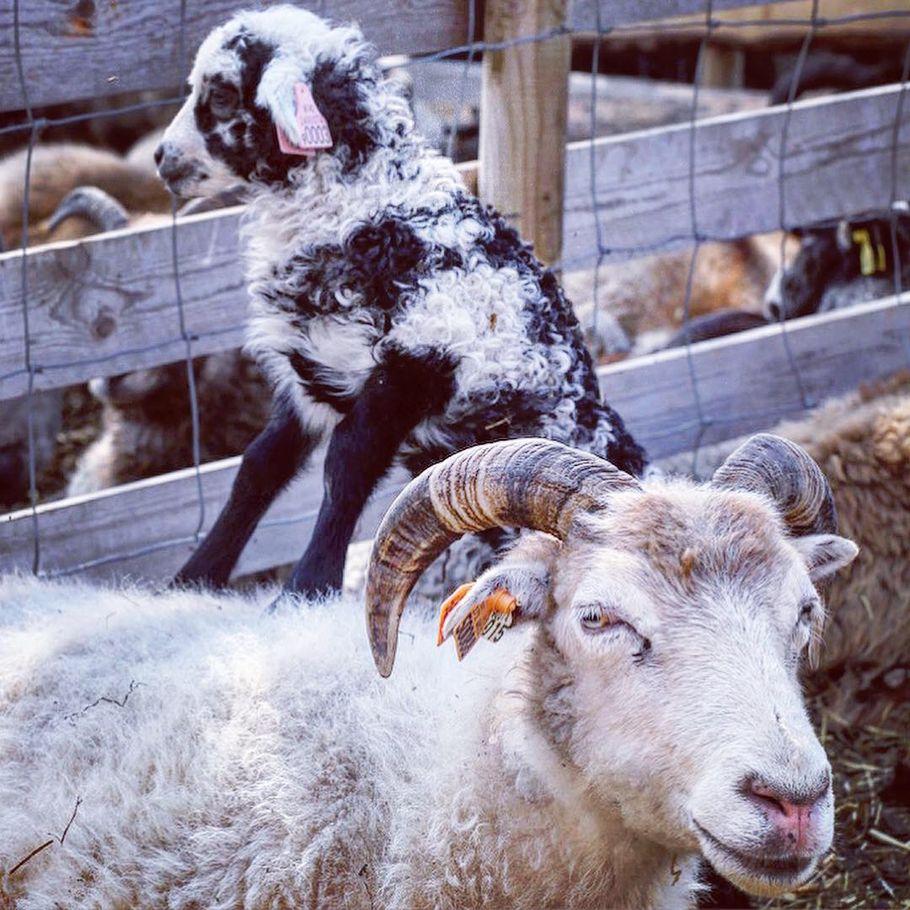 Nr 3 has concurred his mom!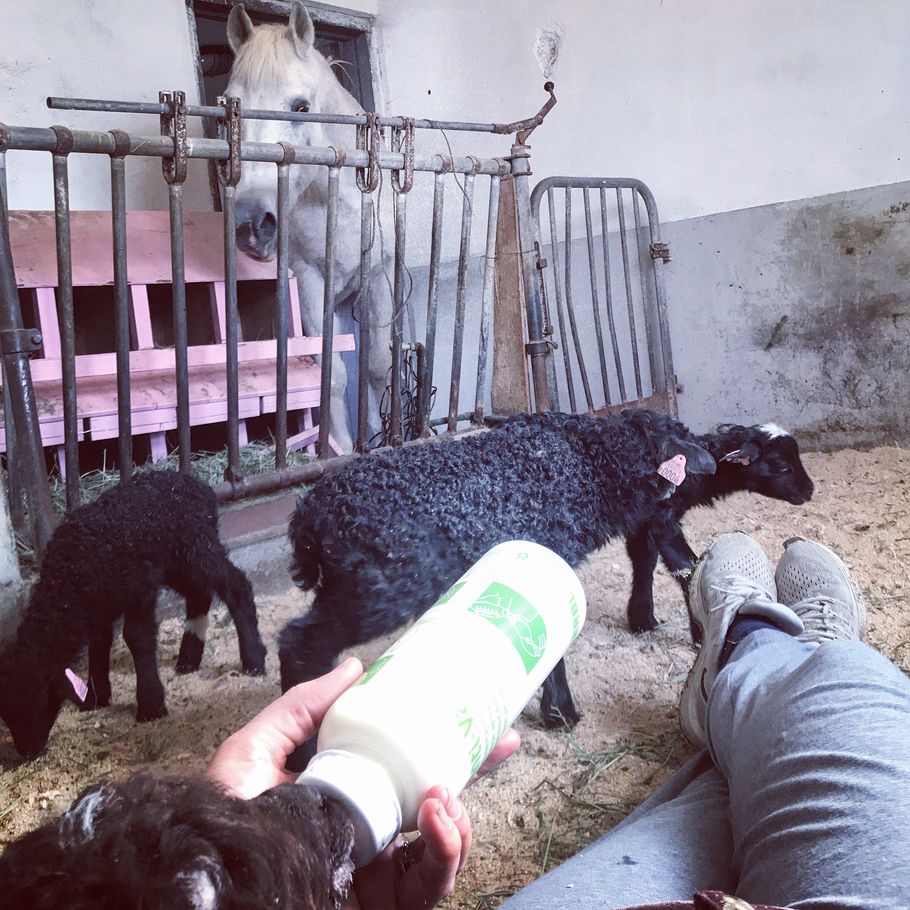 If a mom has more than two lambs, lamb nr 3 becomes mine in the extra lamb section up in the stable. That's because the moms only have two nipples and its best for them to have two lambs.  I take the extra one and bottle feed them many times a day. :)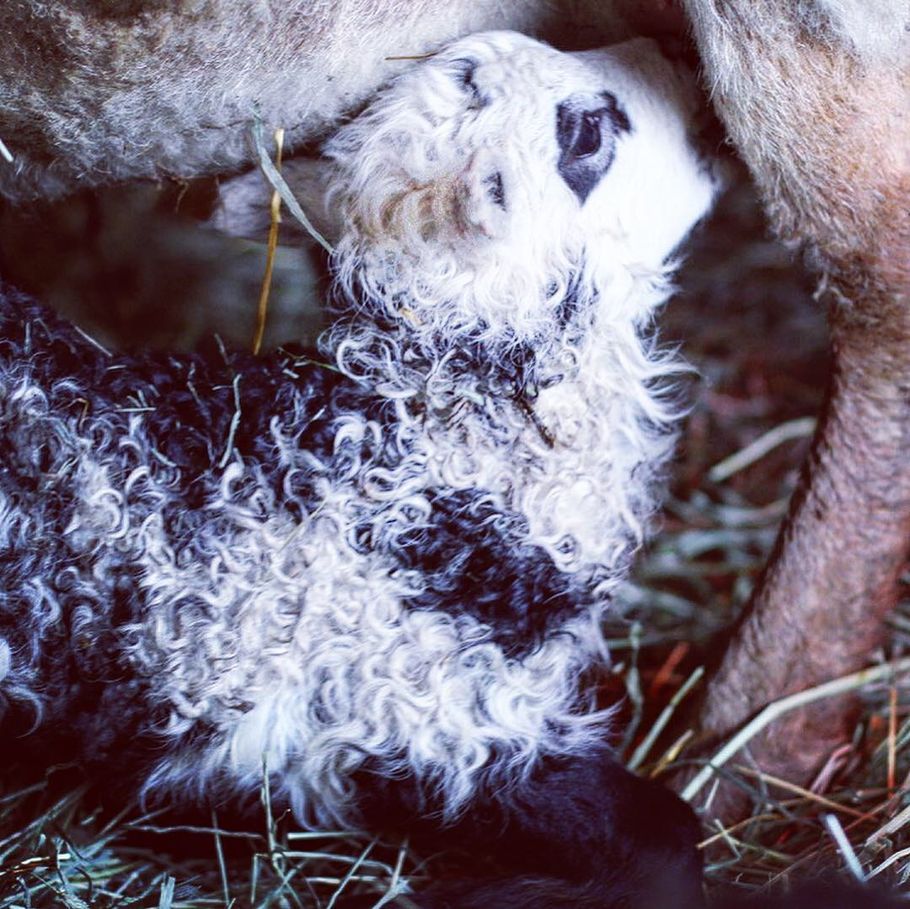 Here is nr 3 only one day old.