See a preview of our family trip to one of Norway's best known chefs...
Mommo is turning 80 this year, and her big dream was to go together with the whole family to a famous chef named Arne Brimi. He and some of his family has created a "land of Brimi" in their region. It's a beautiful mountain region, and the chef himself is known for using only the best that nature provides. Mommo's been a fan of him for years! I´ll show you some pictures before to show what the trip will be like.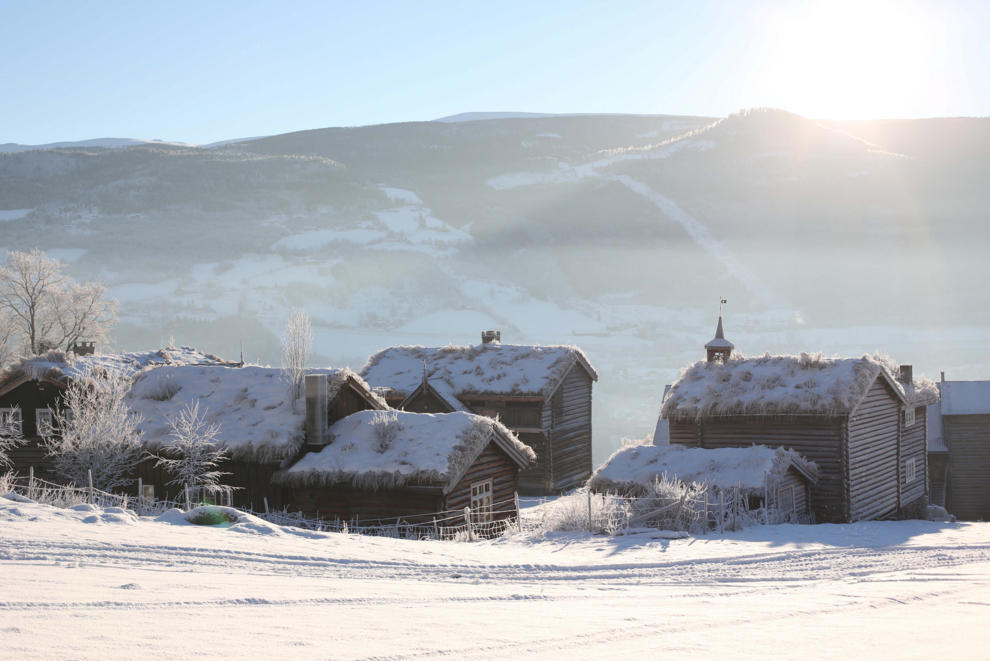 This is where we are sleeping the first night. Even though it's fall, I just had to add this winter picture!!! WOW, huh?? This is called Nordgard Blessom.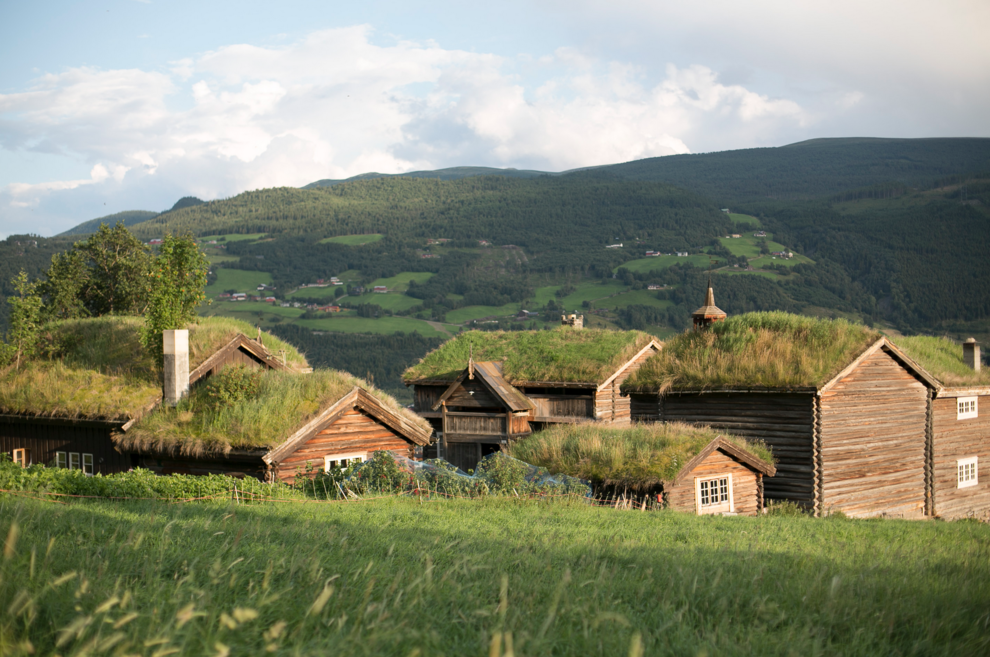 Nordgard Blessom in the summer. I´m super excited!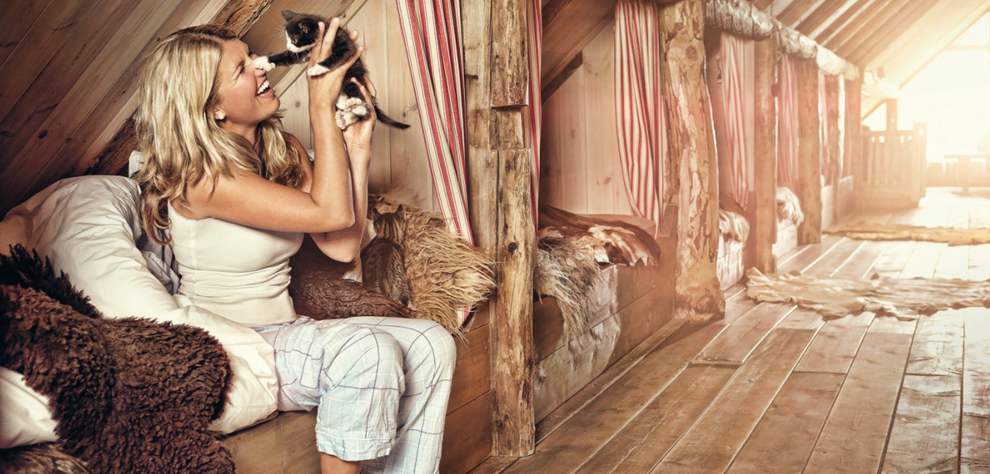 At a place called Brimi Seter they have converted the barn into a hotel dorm! How cute is that?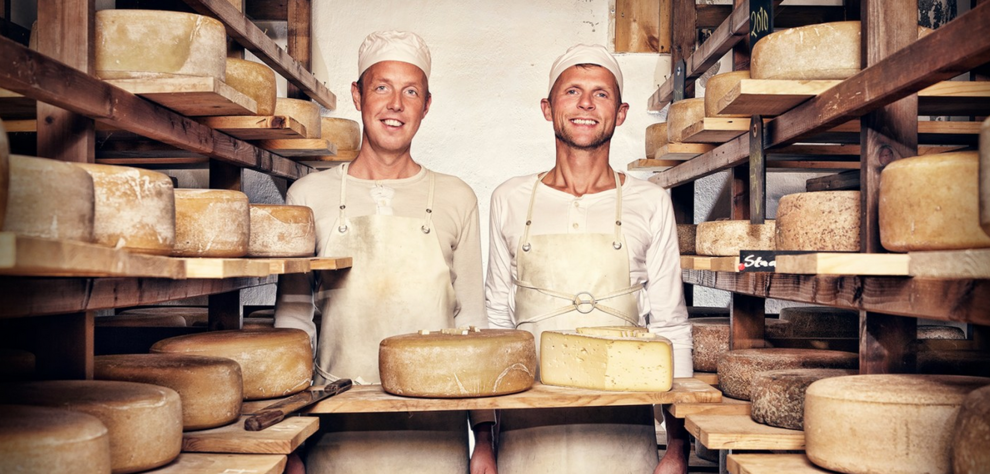 They make their own cheese from their own animals.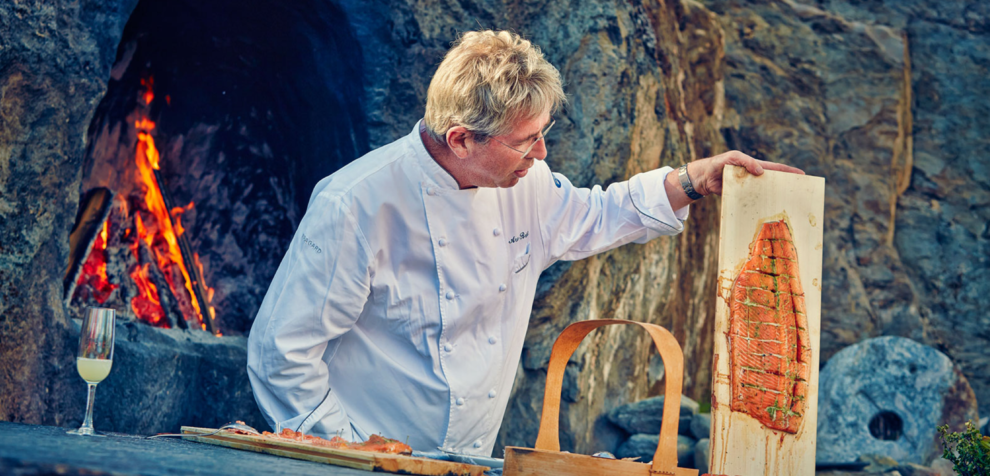 The famous Chef himself, Arne Brimi. Looks like he's handling fish in this picture-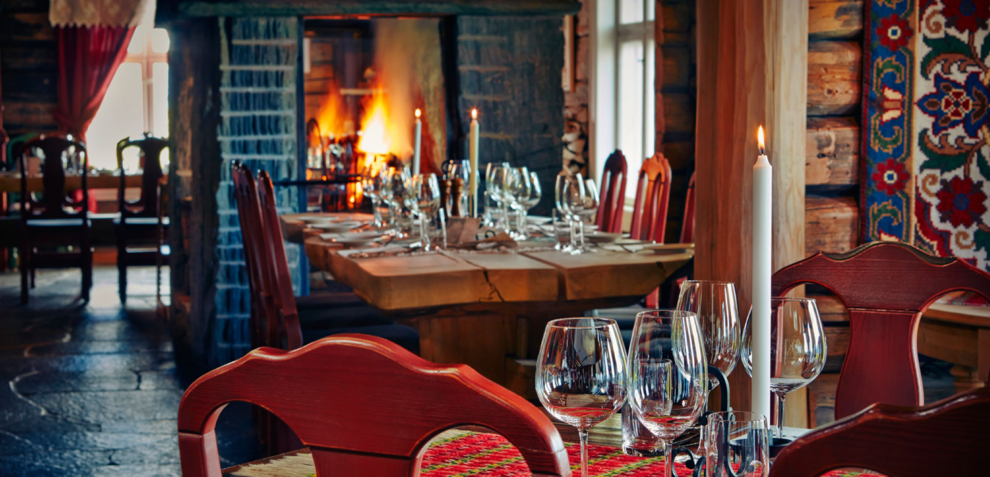 Inside the chef's own "peral" called Vianvang. This is where the main party dinner will take place.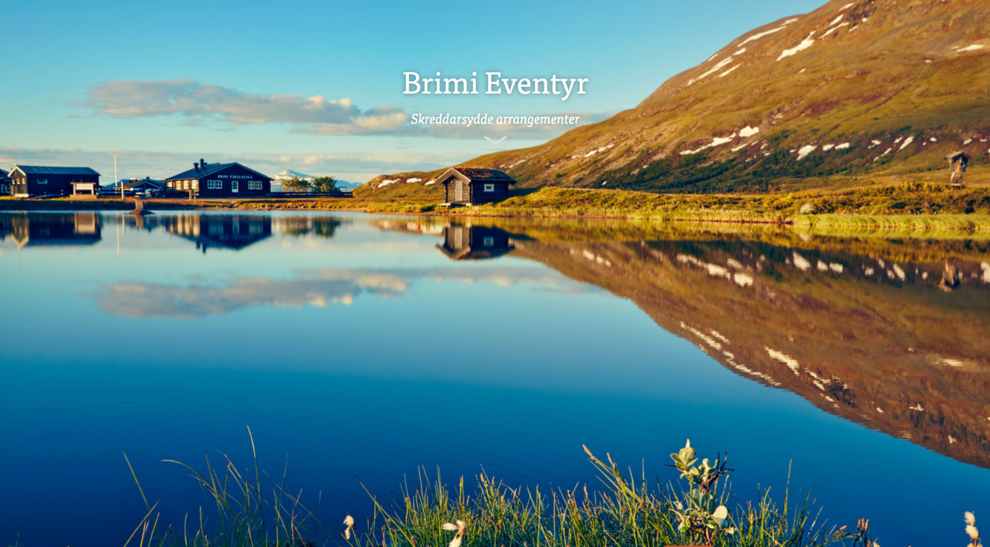 It's all surrounded by mountains and lakes. What an incredible place!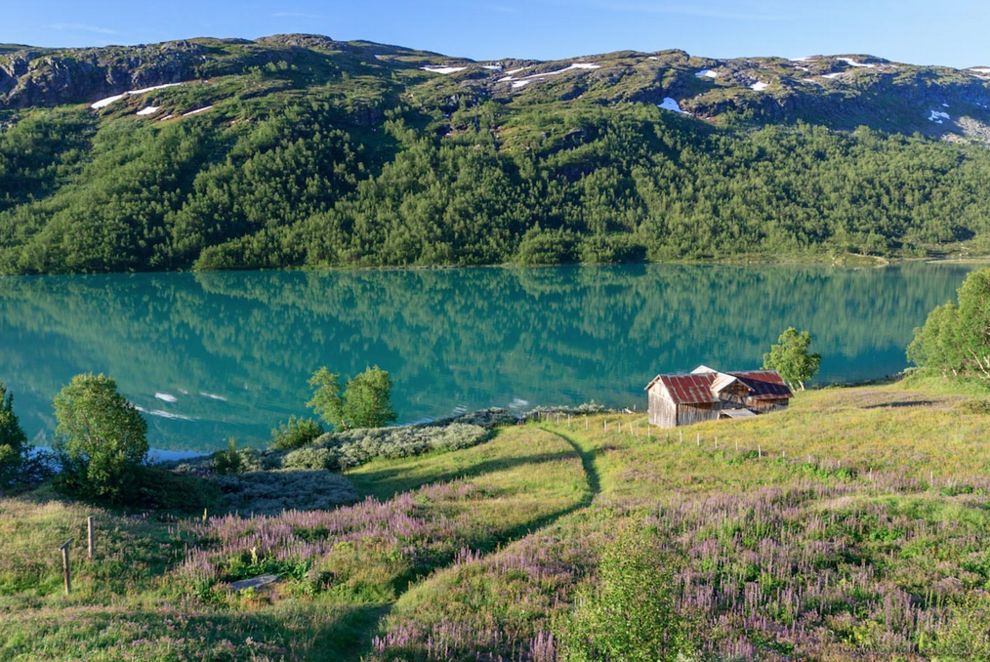 The waters are usually this spectacular color because they come from glaciers. 
Looks tempting, huh? I´ll show you pictures from what it was like when we get back!