I have 7 lambs of "my own!
Sorry for such seldom blog posting! Its just very busy and blogging takes a lot of time. I do update on Instagram almost daily like I have mentioned before if you want to follow me there :) Yesterday morning I had a little moment to take some of my baby lambs to the forest for a little stroll. They are adorable, and the 7 that has me as their mom follow me around like a dog. It's super cute! :) We have taken away a lamb from the mothers that get 3, because they only have two nipples and are better off with two lambs, with getting sick themselves.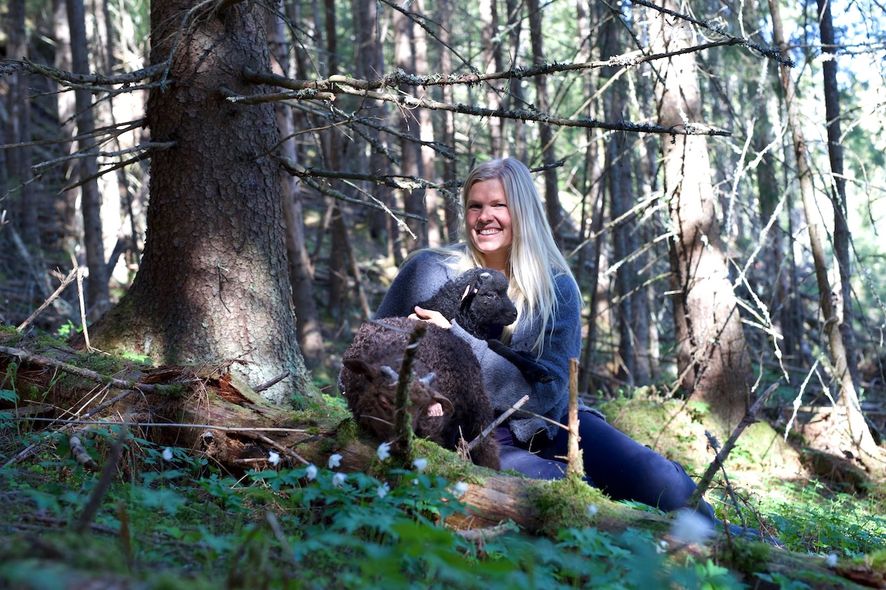 So I have 7 that I feed with milk 4-5 times pr day, and they are very sweet!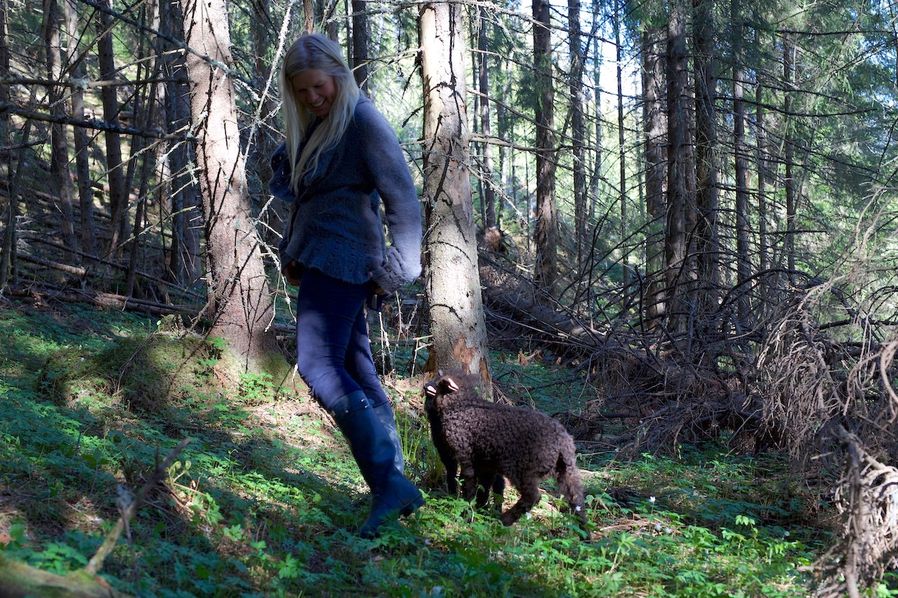 This is nr 19 and nr 67 I took with me to the forest yesterday :)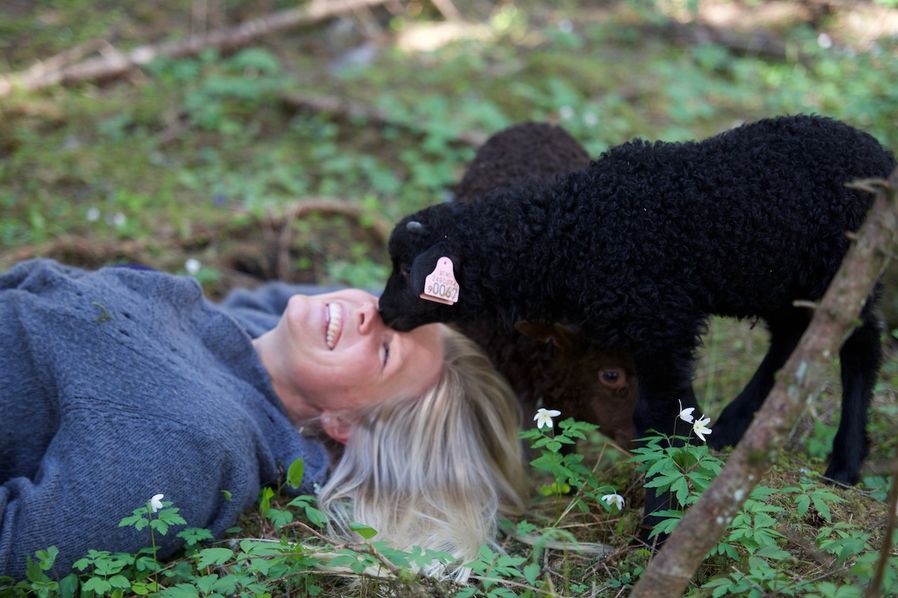 Hope you are doing good! :)