I could not take on easter bunny all alone?
Ahh, my good sweet helpers! <3 They are the cutest! I´m sure every mom thinks so about their kids, as they should! :D Here are my little assistants helping me set up for the easter shoot with the bunny :)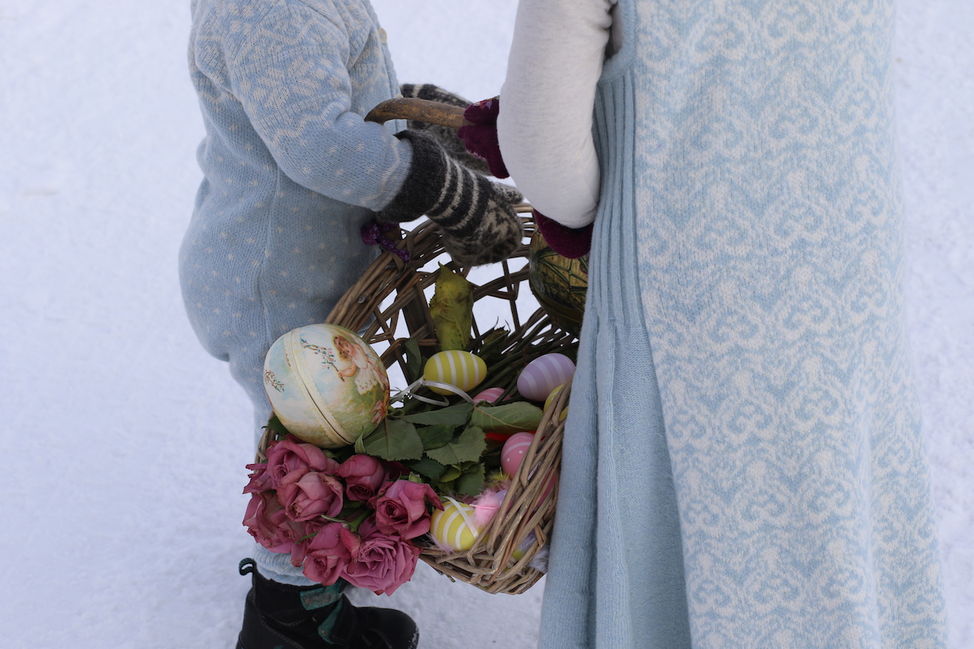 <3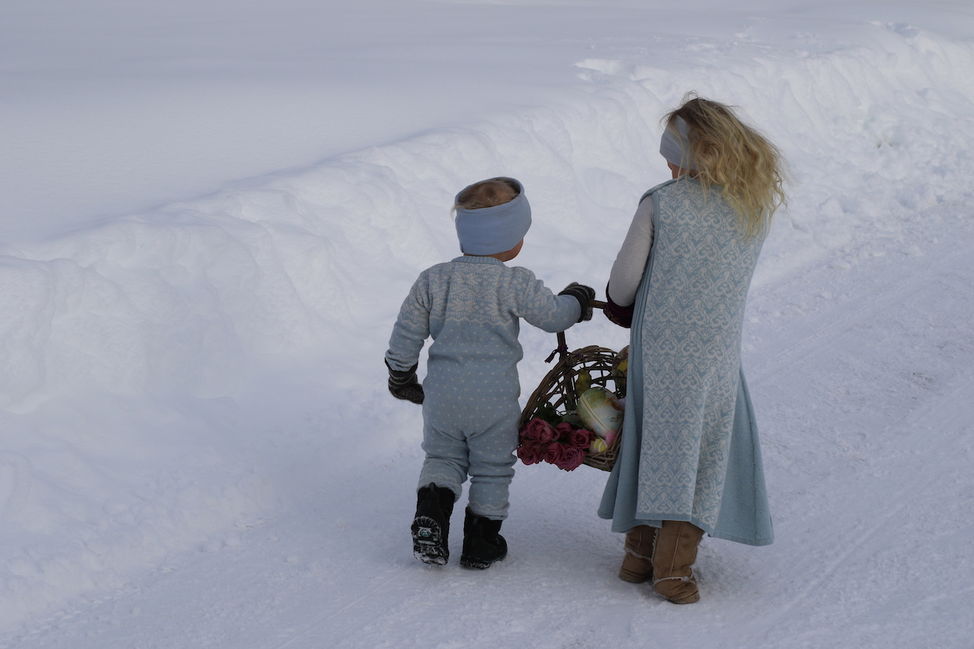 They wearing Norwegian wool design, looks cute huh?