Follow us on our road trip to the West Coast to see some of the best that Norway has to offer!
Ohh Norway, Norway, even though you're my dear, home country, you keep amazing me with your beauty!!!
As I mentioned, we've had visitors from my American Host Family, when I was an exchange student in Las Vegas in 2002/2003! We've kept in touch and visited each other several times. This time, it was overdue for me to finally take them to the west coast to see the best of Norway's pearls.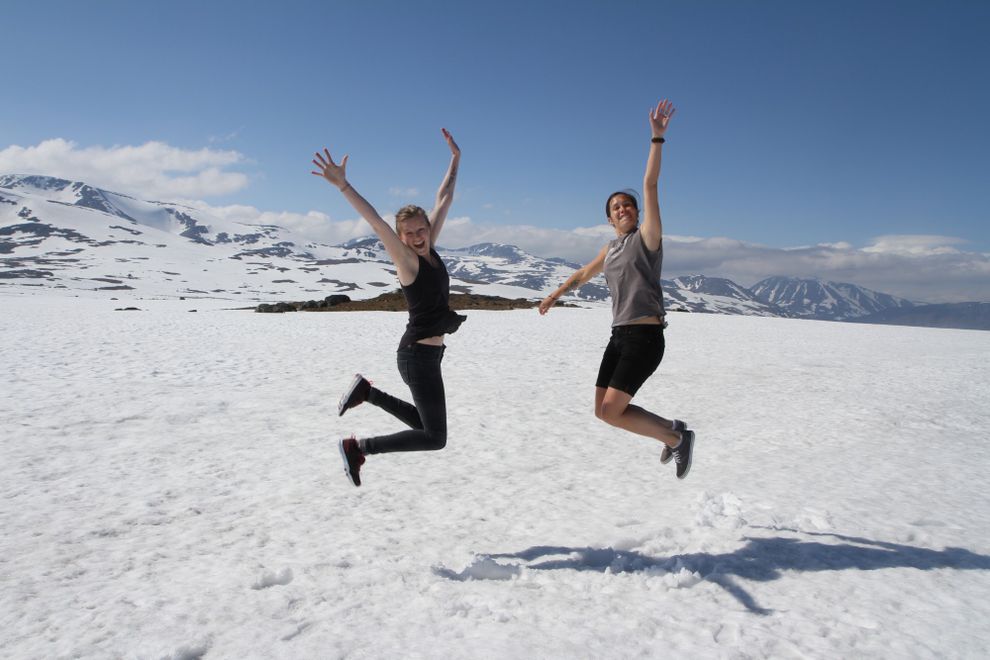 Over the mountain plateau, we drove through something called "Valdresflya". There's still sooo much snow up there, even in the first week in July! Even though it's a cool thing to experience, it's not so good for the wildlife. The plants start their growing season way too late to "grow up" and be food for the reindeer. Farmers taking their sheep up to the mountain for summer feed are also in trouble. Let's hope we get some good heat for melting so we get our ecosystem in balance :) But not too fast melting; that will only create floods in the valleys. Enough about that, back to our roadtrip! :)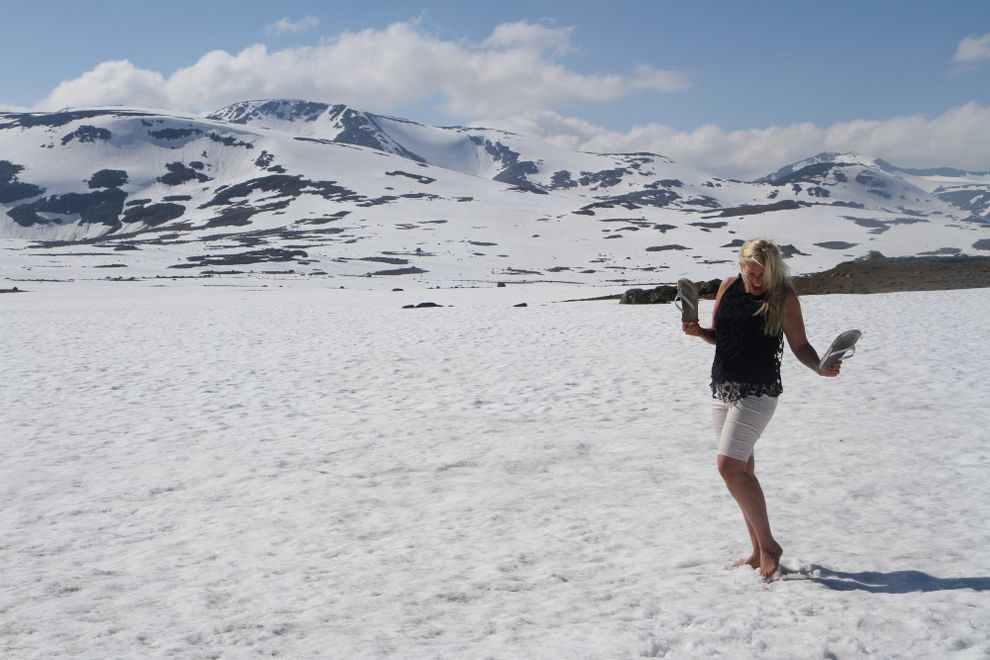 Barefoot in the snow.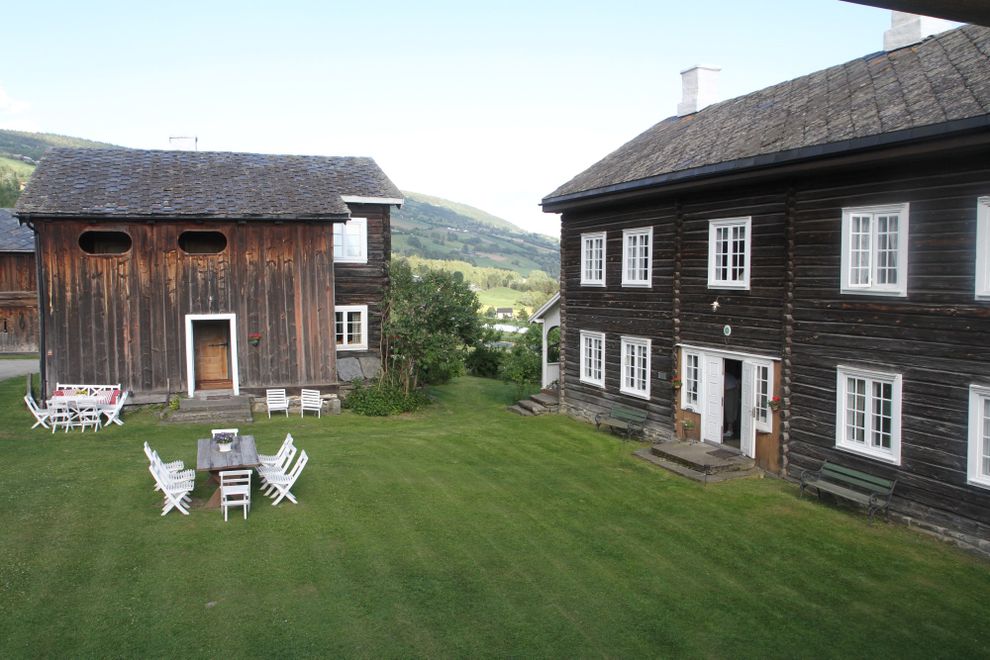 On our first night, we stayed at a medieval farm called Sygard Grytting that's from the 1100s! My host sister, Meagan, hiked the Norwegian Pilgrimage alone from Oslo to Trondheim (over 650 kilometers) and she stayed here at the time, too. It's a fantastic place that deserves a full blog post, so I´ll get back to it.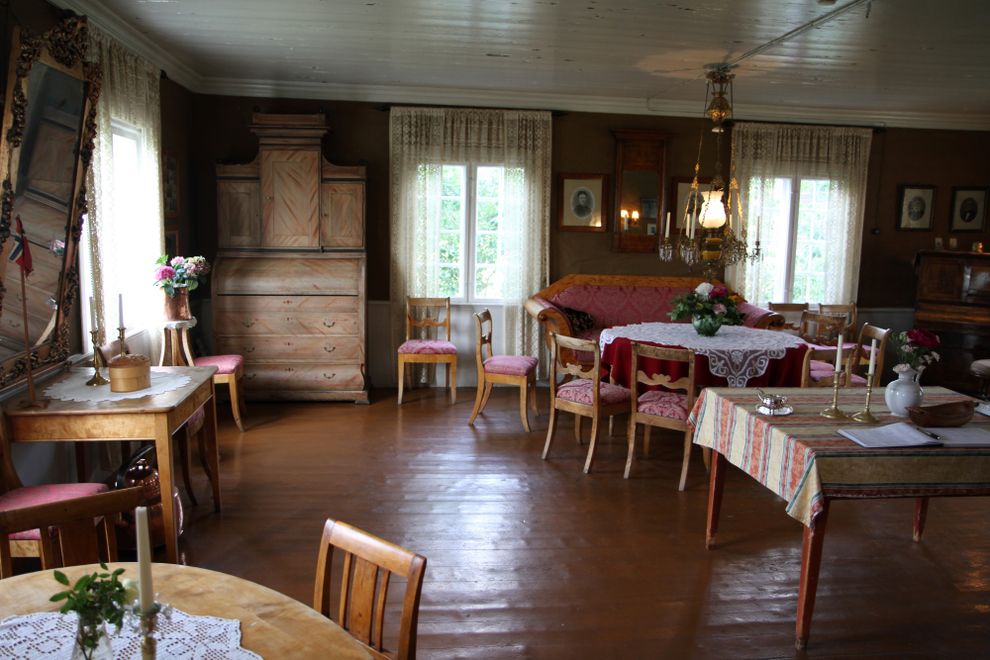 One of their living rooms.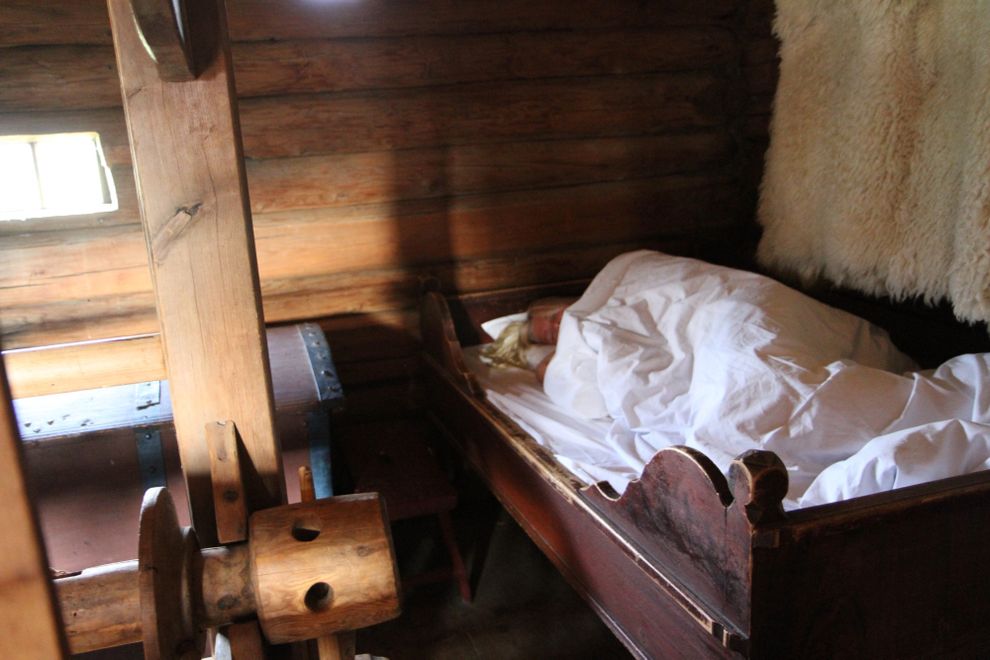 We rented a loft for our stay, and slept in the old pilgrims' beds with big sheep skin hanging from the roof. So cool.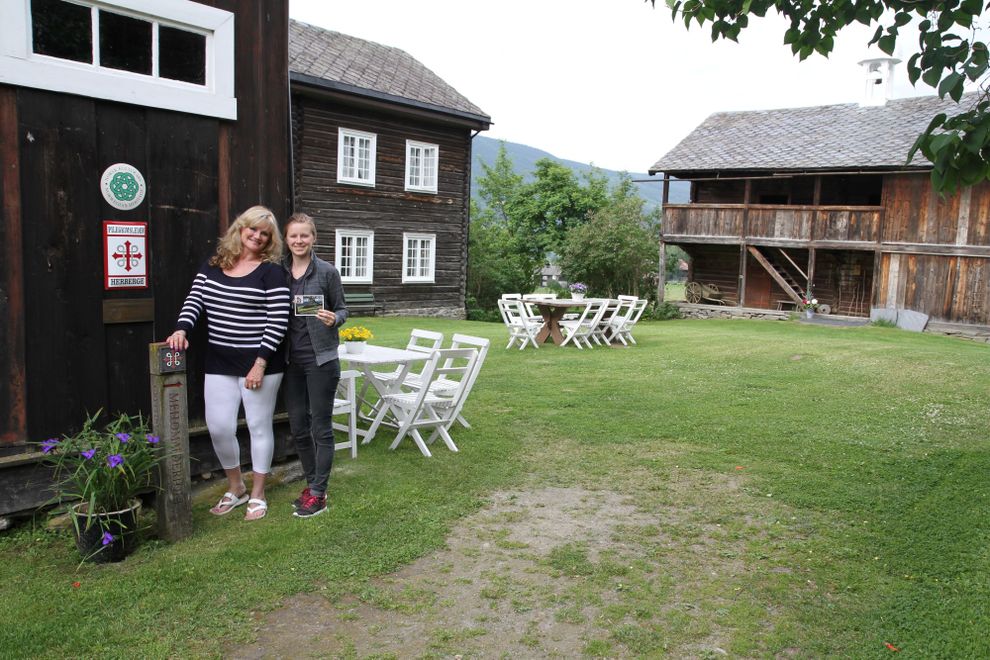 Meagan and Diane in front of the pilgrim sign :)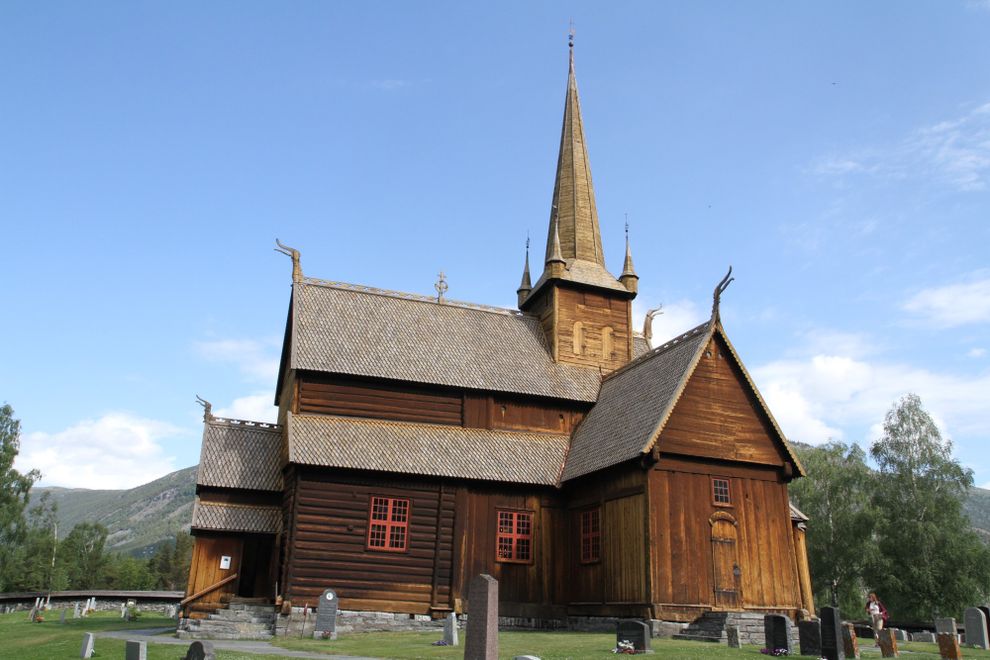 A stave church in Lom... we just had to stop. Norway is famous for our beautiful, stave churches.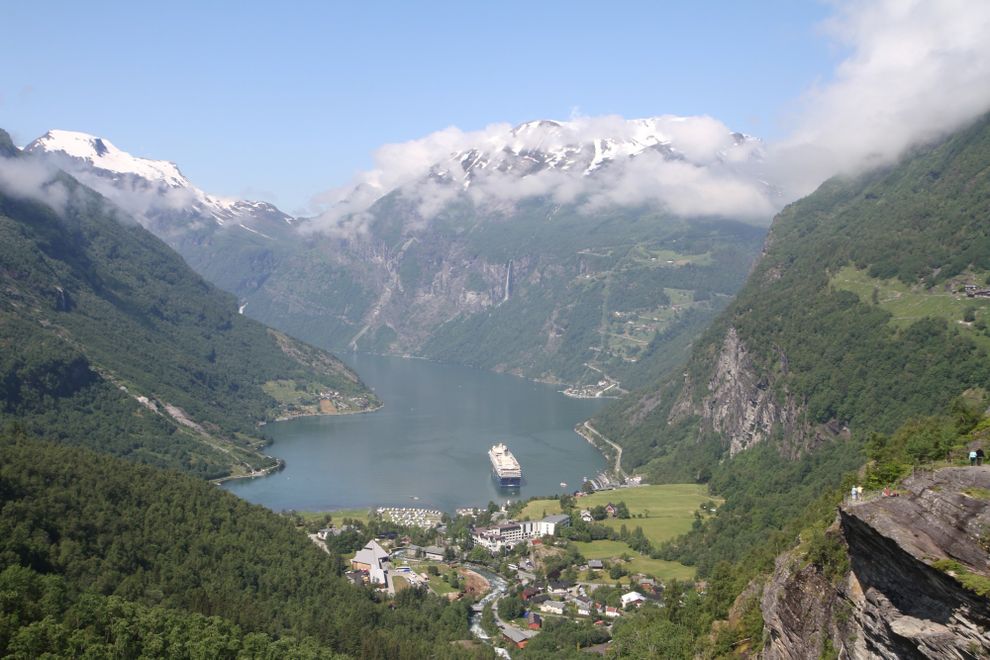 Geiranger! After driving down the "troll ladder" road, we arrived at this view point looking over one of the Unesco heritage-listed fjords, called Geiranger. We have tons of fjords...but with it's amazing waterfalls and steep mountains, Geiranger is considered one of the prettiest.
We booked a fjord cruise to see it all from the fjord itself; and with the spectacular weather, it was just an unreal experience.  The west coast is known for quite a lot of rain, so this kind of weather isn't so normal. We were super lucky, and it was simply stunning.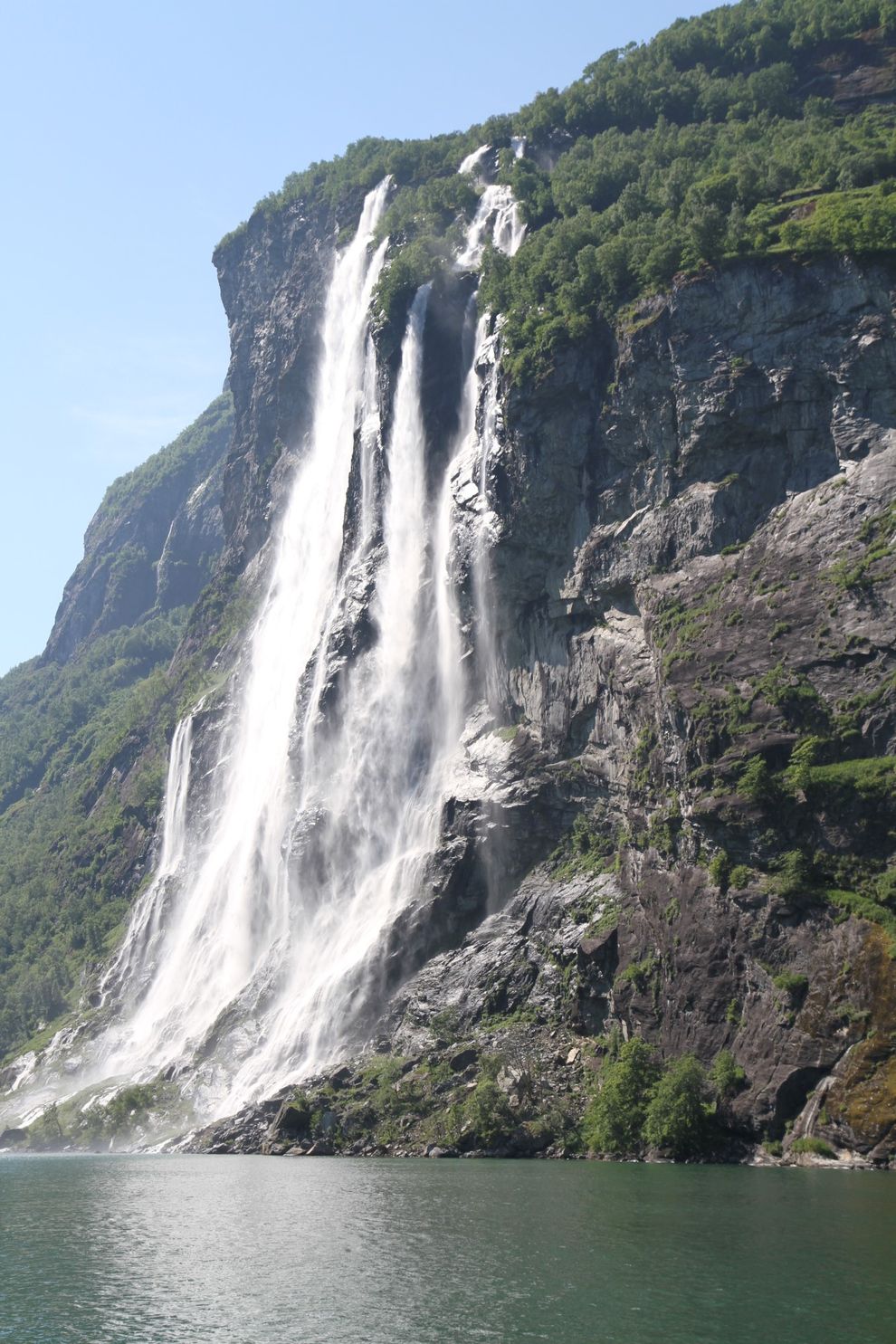 This waterfall is called the Seven Sisters.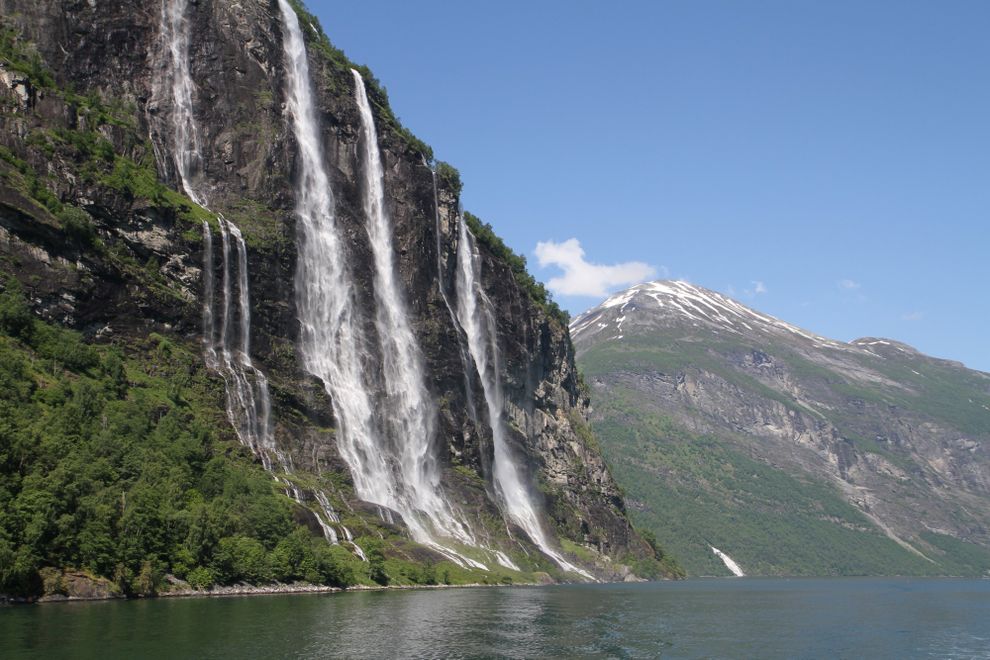 The sisters from a different angle .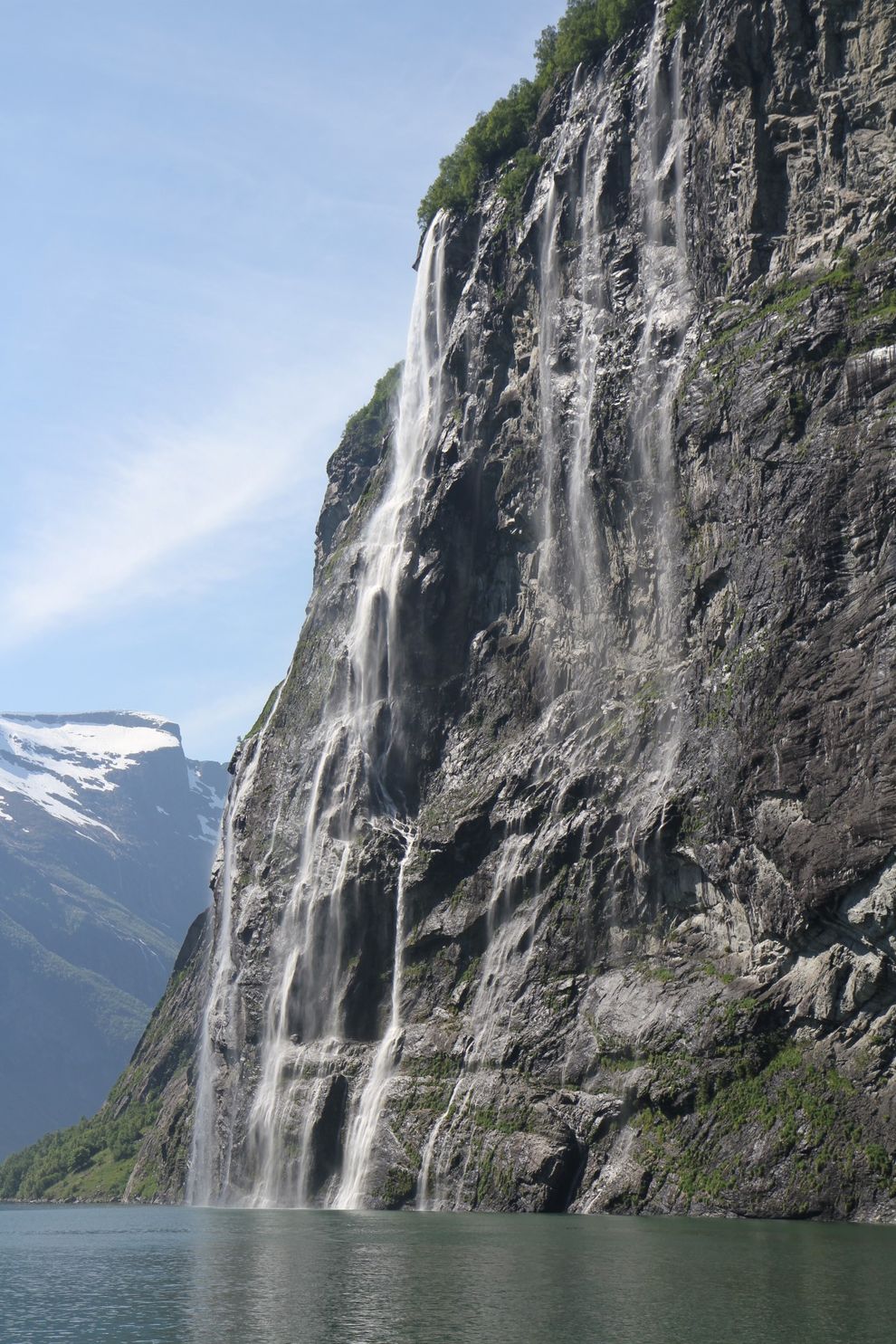 And this beauty is called the Bridal Veil! <3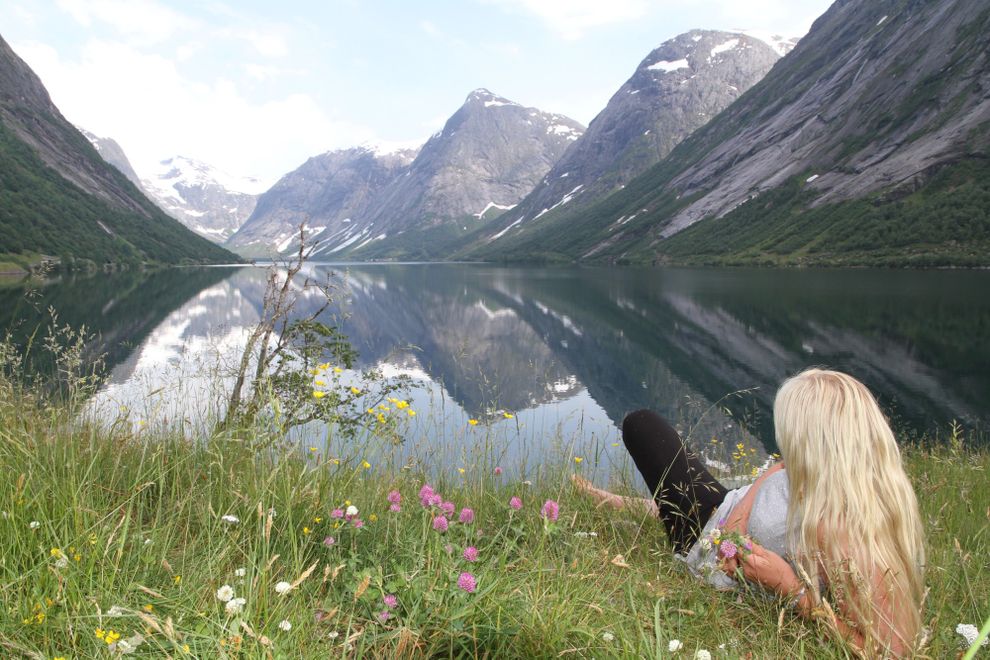 Me, chilling by another fjord. Ohh, Norway <3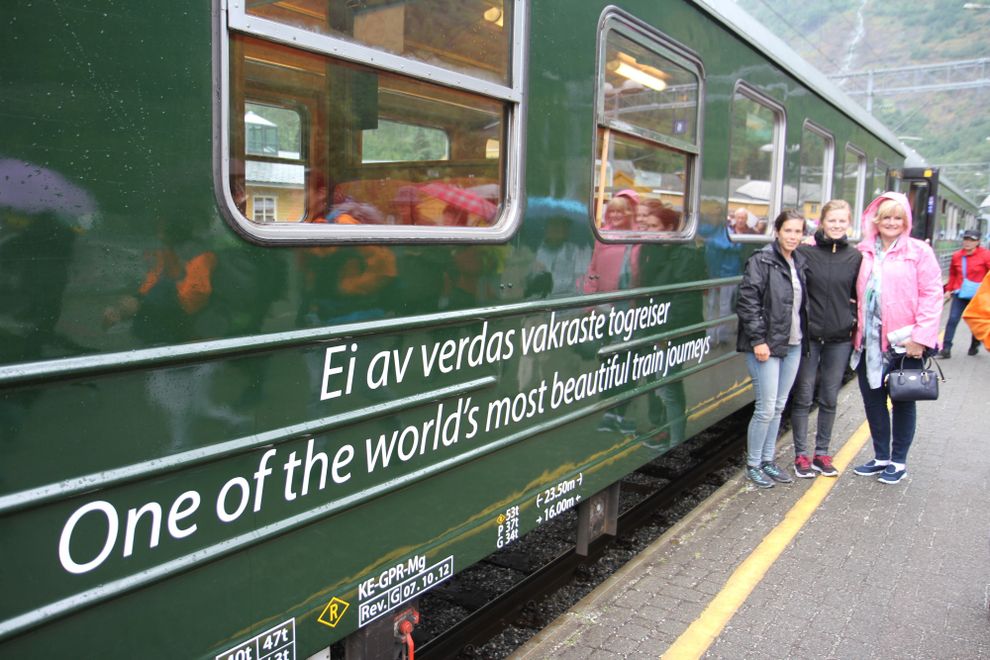 We stopped in Stryn, the hometown to the famous clothing brand "Moods of Norway" before we passed onto Flåm. There, we had booked tickets for Flåm's Railway, considered "one of the world's most beautiful train journeys". Think amazing nature, concentrated on a 2 hour train ride... We even stopped at a waterfall where a "hulder" was dancing to music. Great experience!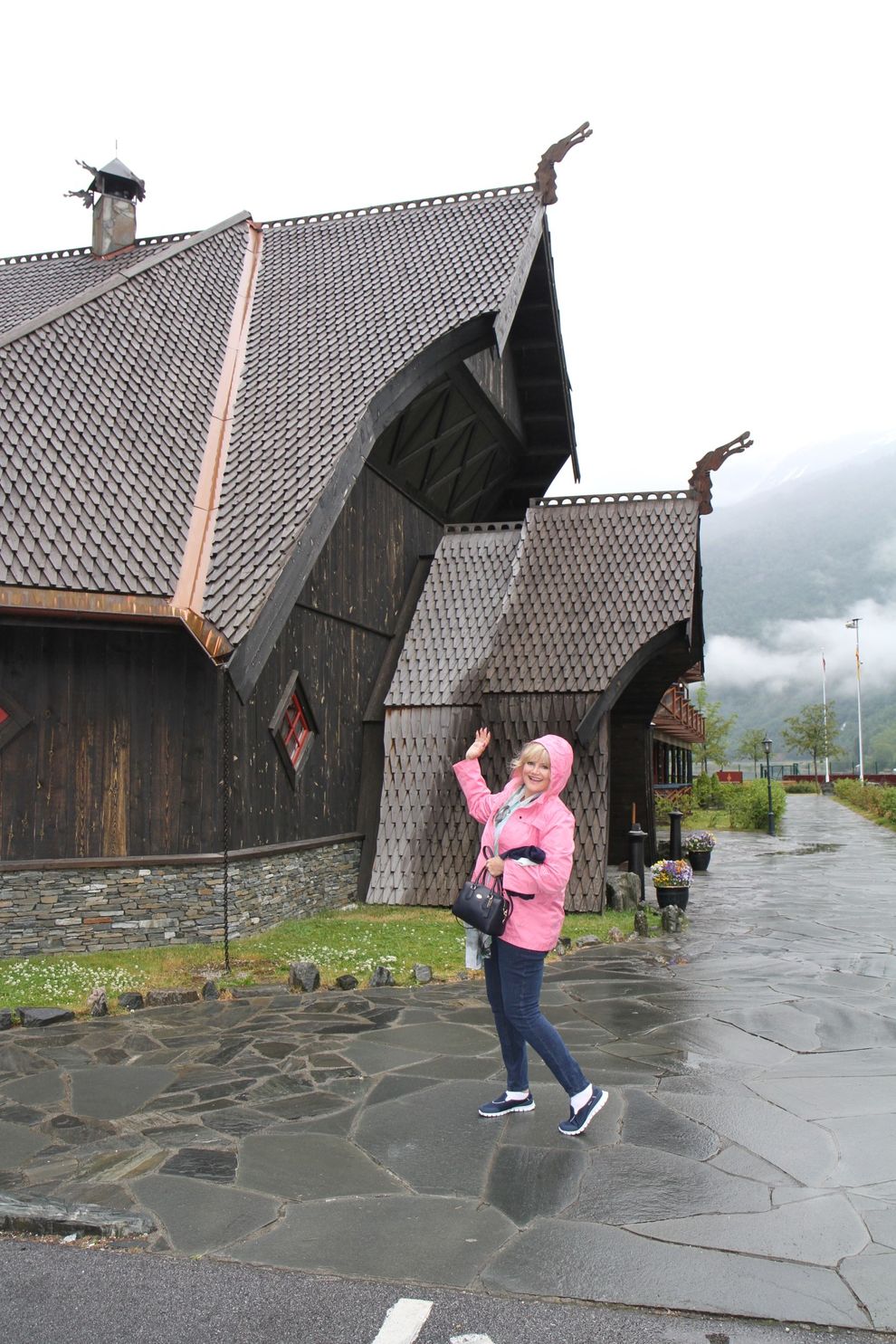 Viking food served here!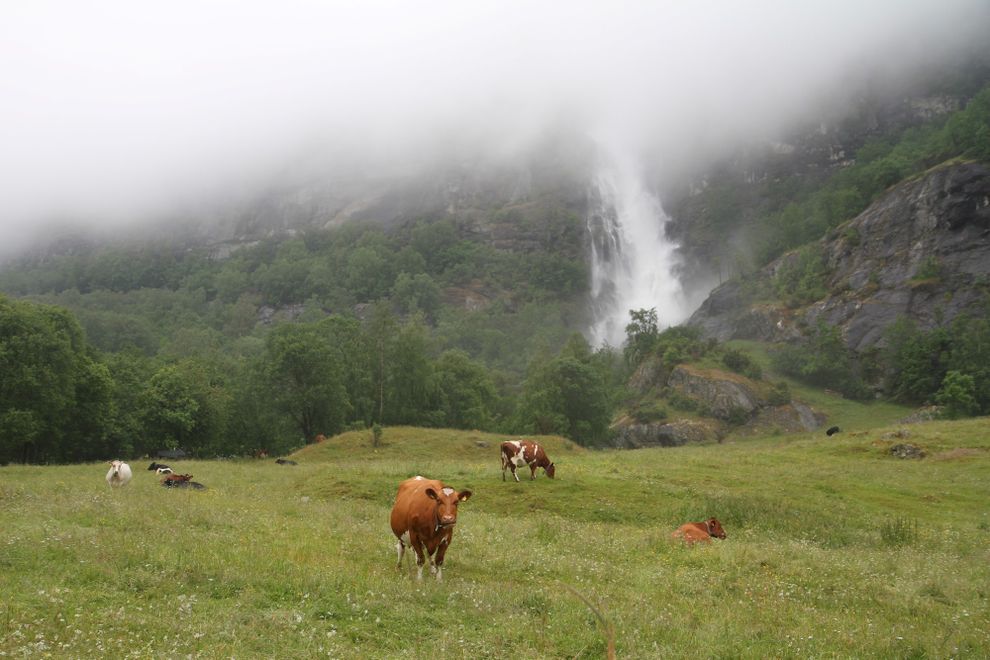 Norway is truly an incredible country to travel in. Expensive, yes- but amazing. I recommend everyone to plan a trip here! I could even help you out with a travel plan "to do" list if you guys want me to!? :)