We went out on a limb at this special eco hotel...Come see!
Guess where we went this weekend!?!? TREEHOTEL, baby! :D
Like I mentioned before, it was started by a couple in Northern Sweden with an inn. One night, they had some architects as guests, and their boy had recently built a tree top cabin near by. After quite a few drinks, they decided that each one of them would make their own special, tree top cabin design for the couple to build! Long story short, there's now 6 "rooms" and two saunas in the Tree hotel.
Kristoffer and I had our first weekend together without Liv since she was born 15 months ago. My parents watched her for the weekend and called it "intense" but nice :)  he he I believe that... she is a firecracker, energy wise.
We flew from Oslo Gardermoen to Arlanda and then to Luelå airport. Then we rented a car, and drove for about an hour before we got there.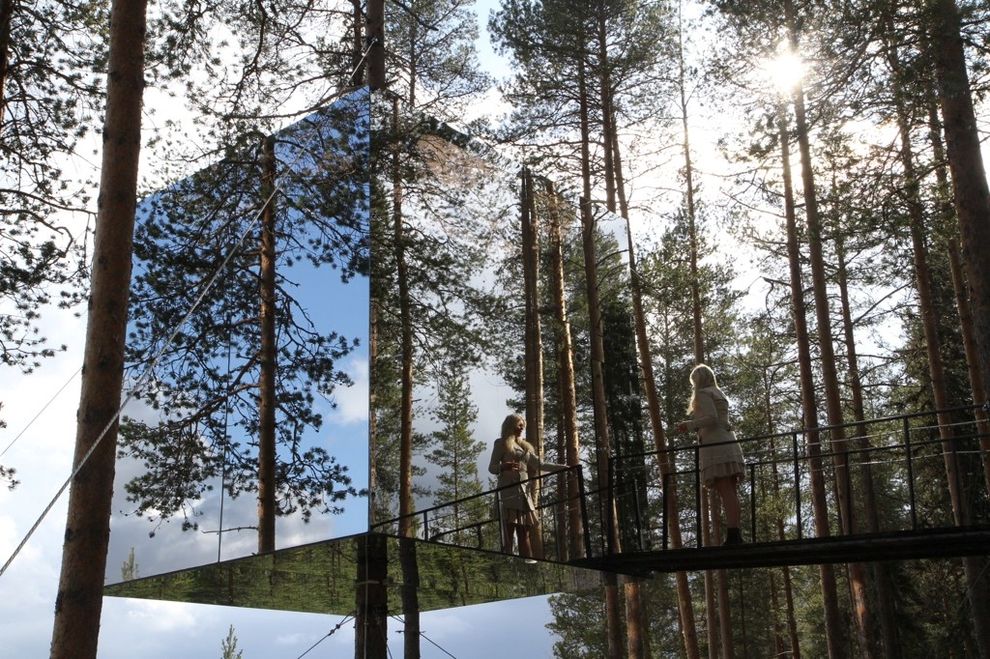 Dream come true! Checking in at The Mirror cube!!! :D <3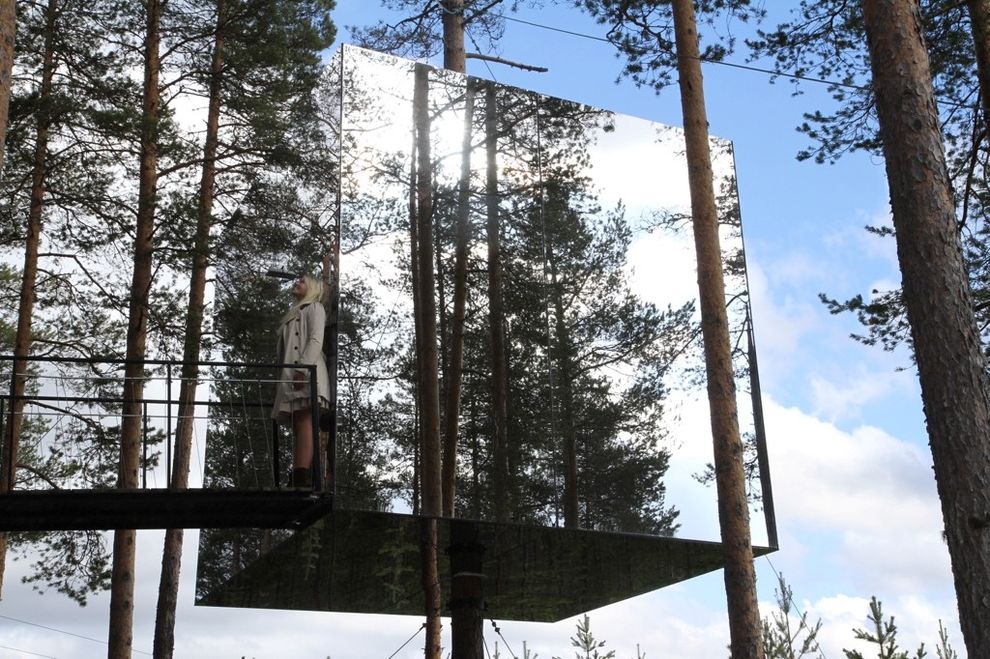 Can you see me trying to blend with the trees? ;)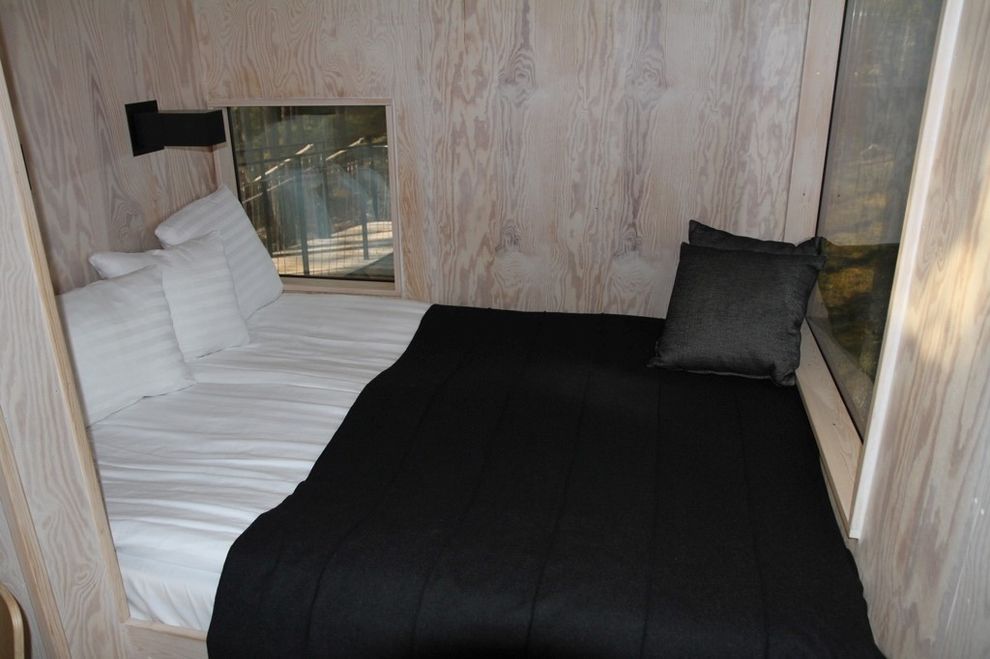 This is inside Mirrorcube. It's 4 x 4 x 4 meters, and also 4 meters up in the tree. All the huts have their own bathrooms, with a little water in a tank, and a biodegradeble "burn" toilet.  Handy when you are in a tree. You shower and take a sauna in the building just near by.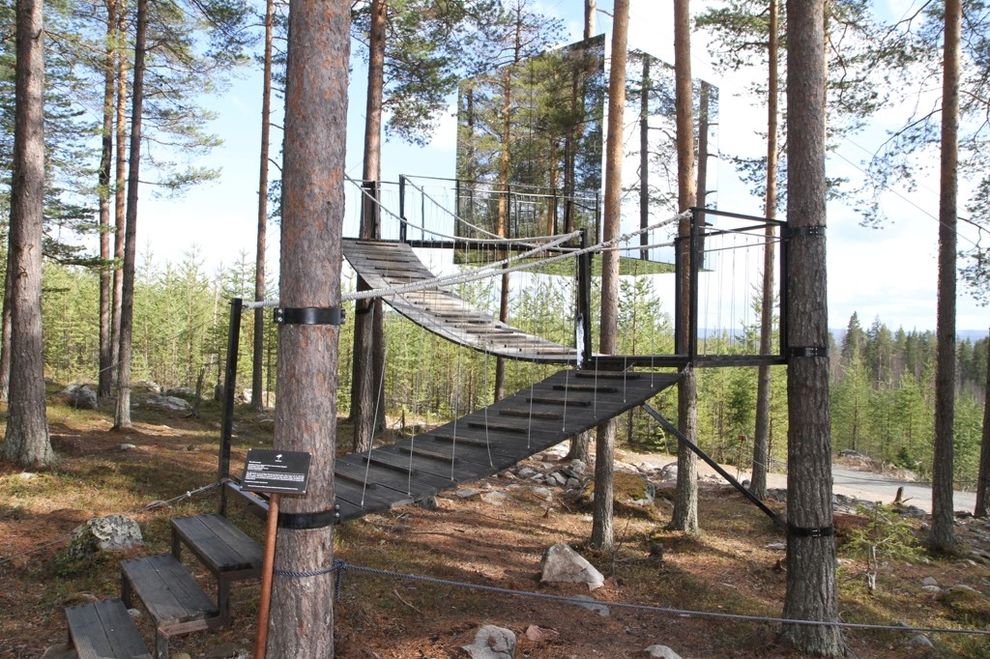 With a hanging walkway.
My favorite by looks is The Bird's Nest. I would have stayed there if it didn't have such small windows inside. Super cool design, huh?
Hello Birds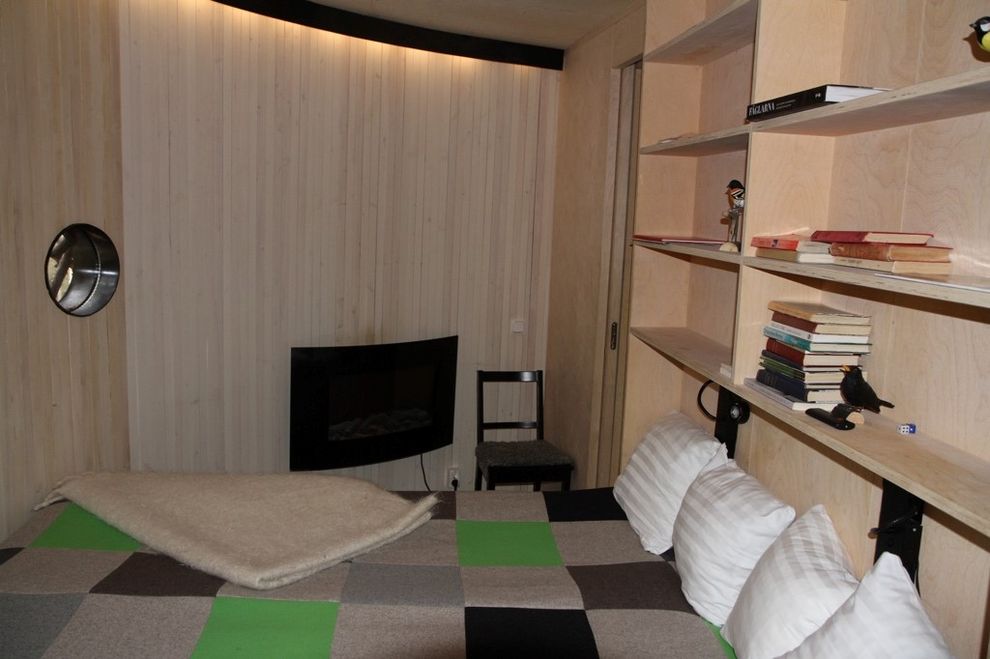 Inside the Nest
Some buildings were rather futuristic for me, like this UFO! But fun, nonetheless! Here is Kristoffer on his way up.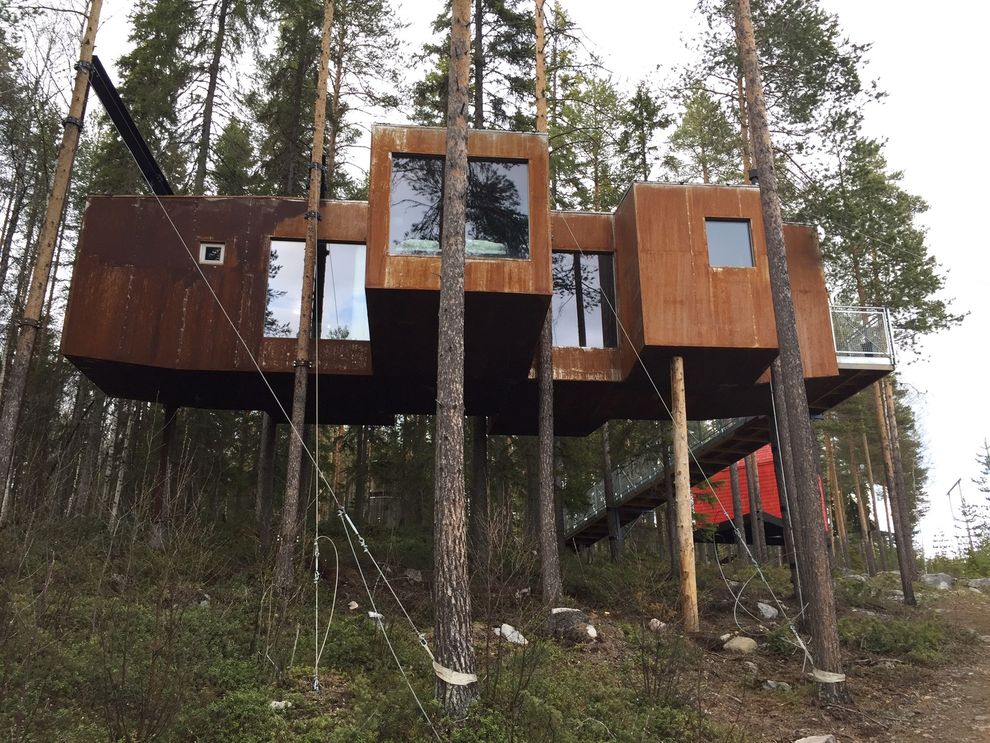 The biggest of them all is Dragonfly, who can host a mini conference. It weighs 33 tons!!!!!
Inside Dragonfly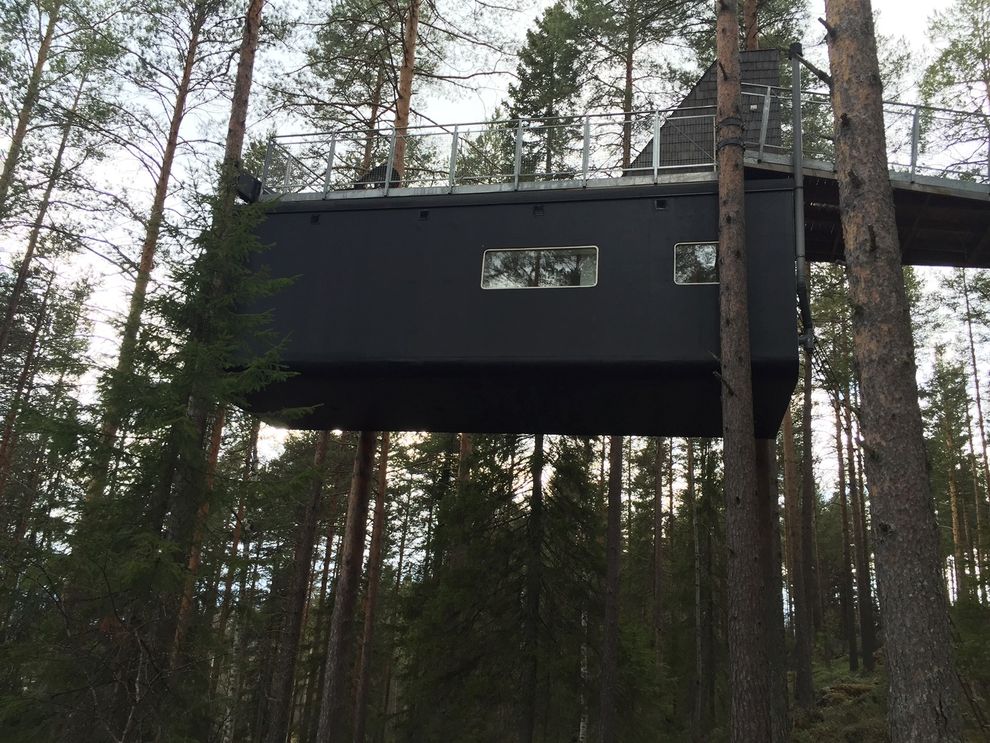 The Cabin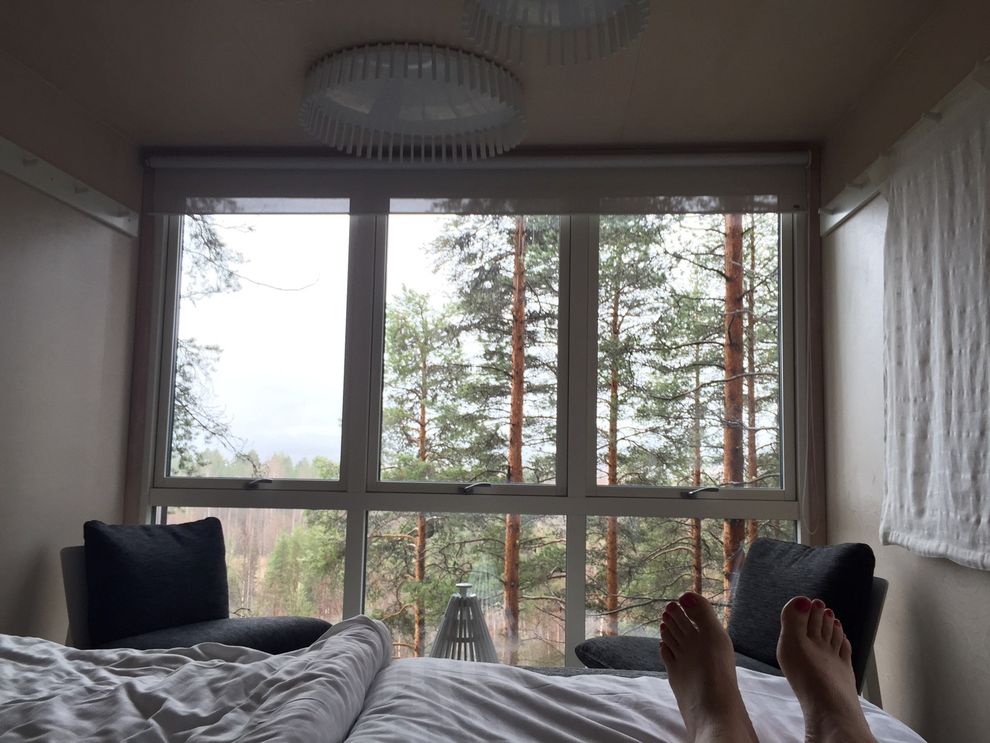 Inside the Cabin.
The Tree sauna.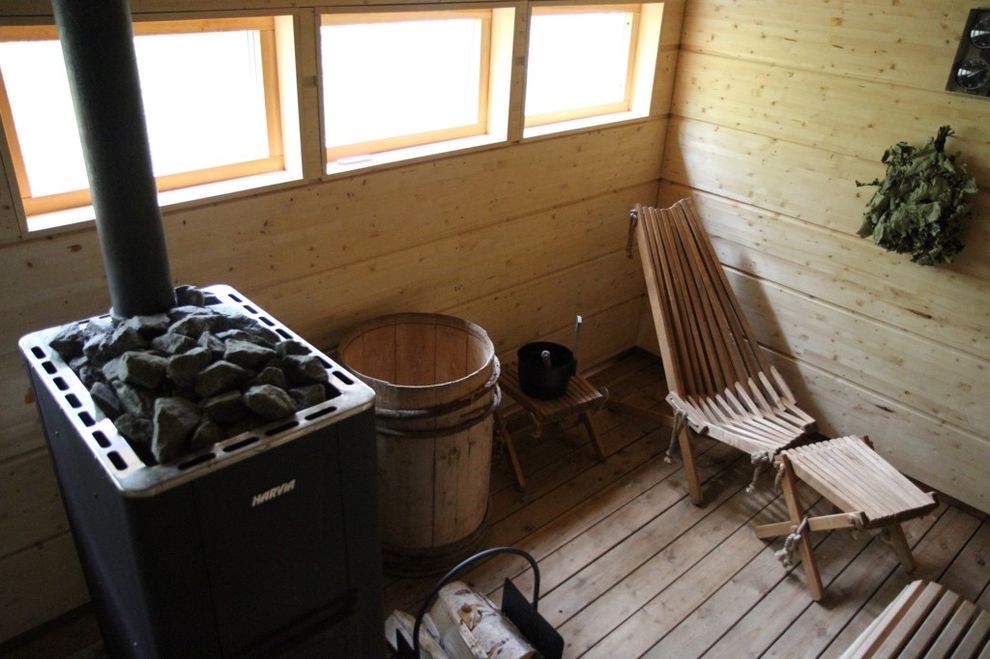 One of the 3 saunas. Wood-fired, of course.
Me heading back from the sauna, spotting a UFO in my mirror! :)
Kristoffer waving from the balcony of Mirror cube.

Pretty cool, huh? And built with minimum impact on its surroundings. It has really become a "talk of the world", and it's super popular...(and expensive! )