Christmas episode of popular TV show airs from here
Last Christmas we recorded a TV show called "Herlige Hjem" here ( directly translated it means Lovely Homes) Today it's airing on TV, and I got to look at it last week, and I´m very happy with the result! It was filmed during the prettiest winter we have had in years. I truly hope we get that this year also.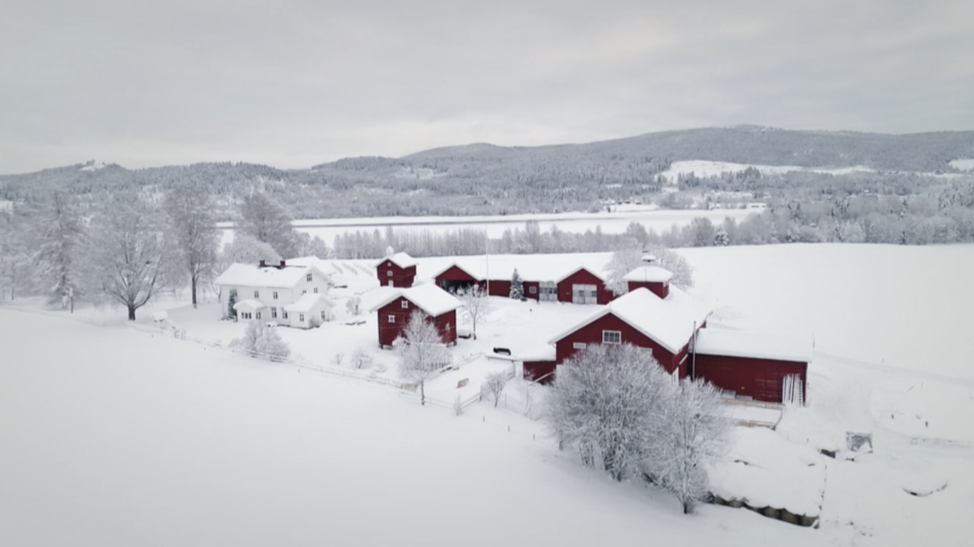 The farm from a drone view.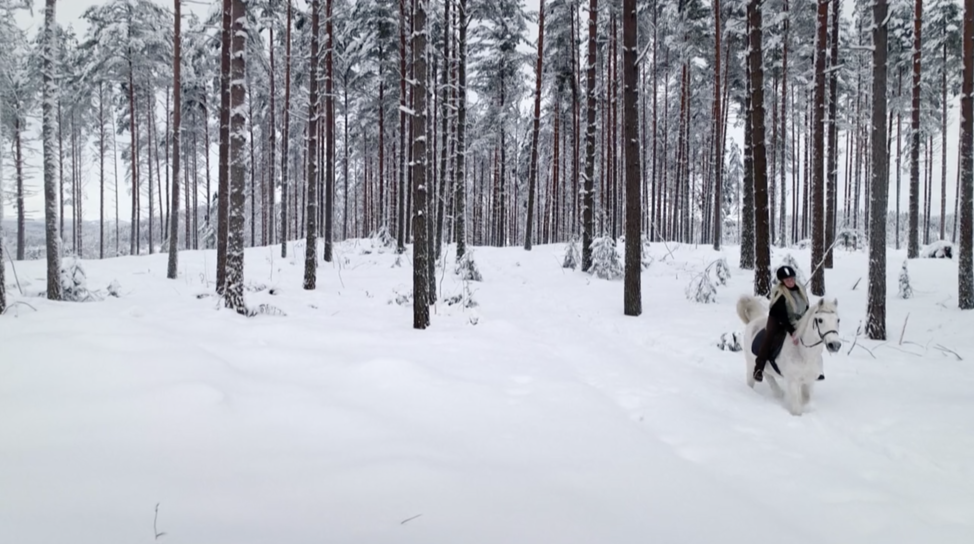 Me, on horseback, pretending to be Cinderella in the Checzish movie " Tre nuts to Cinderella" ( I know most people around the world don't know this, but in Norway is huge. Everyone watches it on Christmas eve. And then  you have me, who tries to become Cinderella, galloping in the woods, with a sheepskin vest, humming the film melody and looking up at the trees. :)  )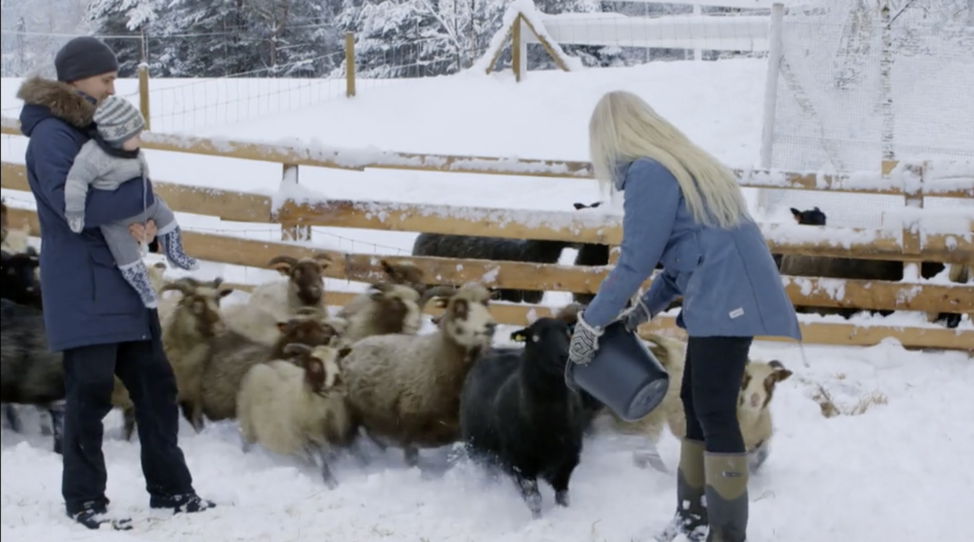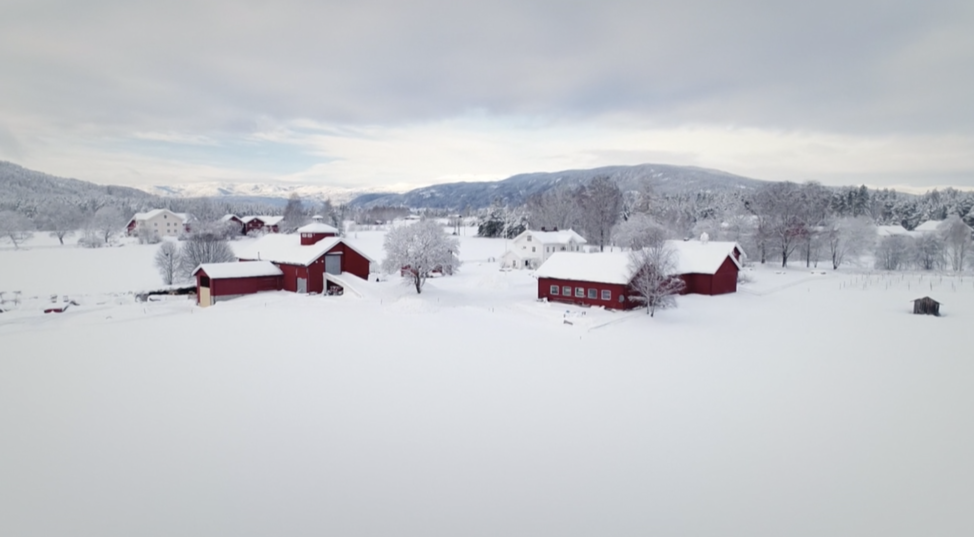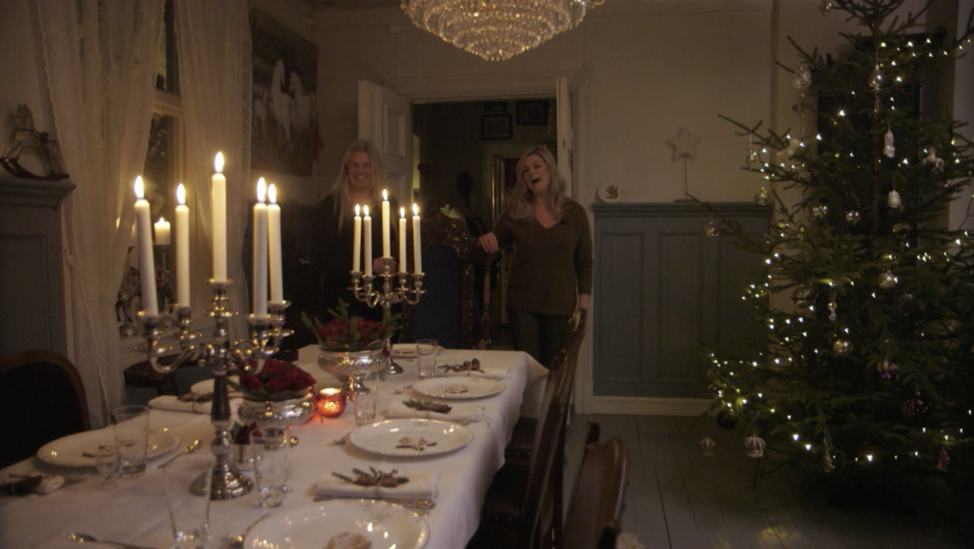 It was fun to have them here, and I think they enjoyed it also.