Turnes 5 years today!
One upon a time there was a sweet winterprincess that lived in the forest with her Pony.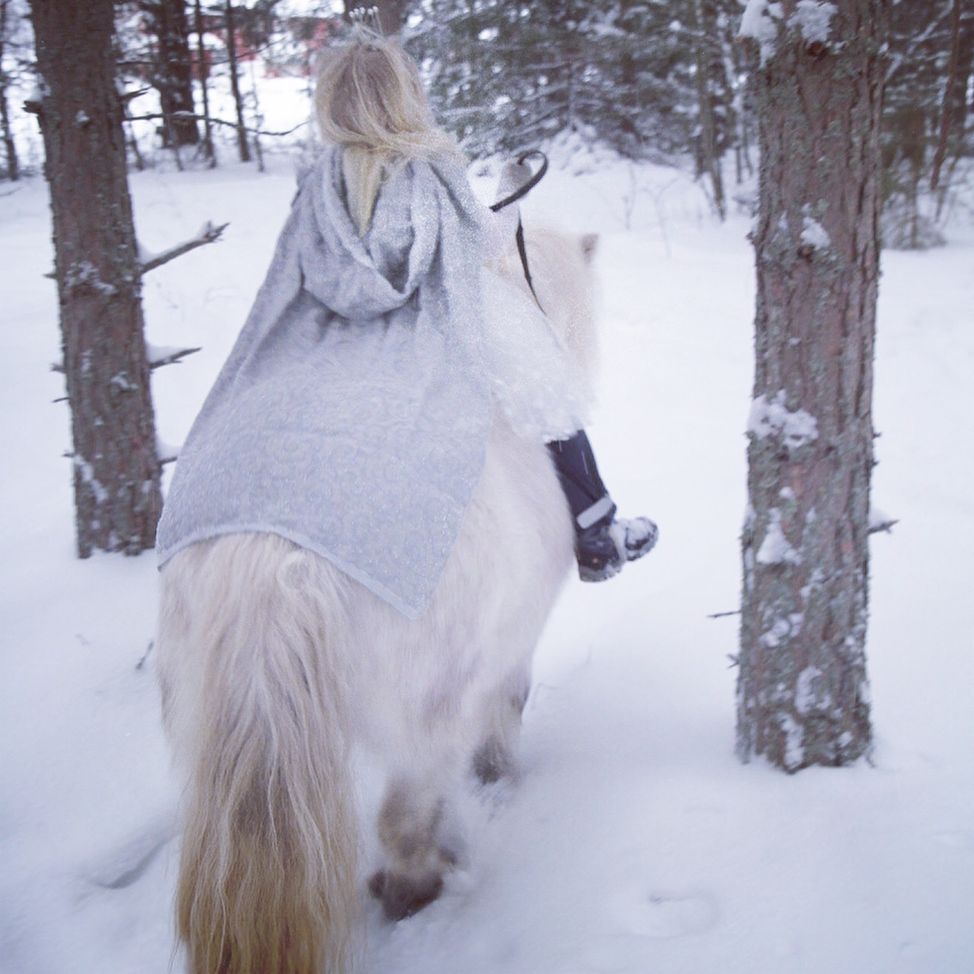 She rode around and wore very happy.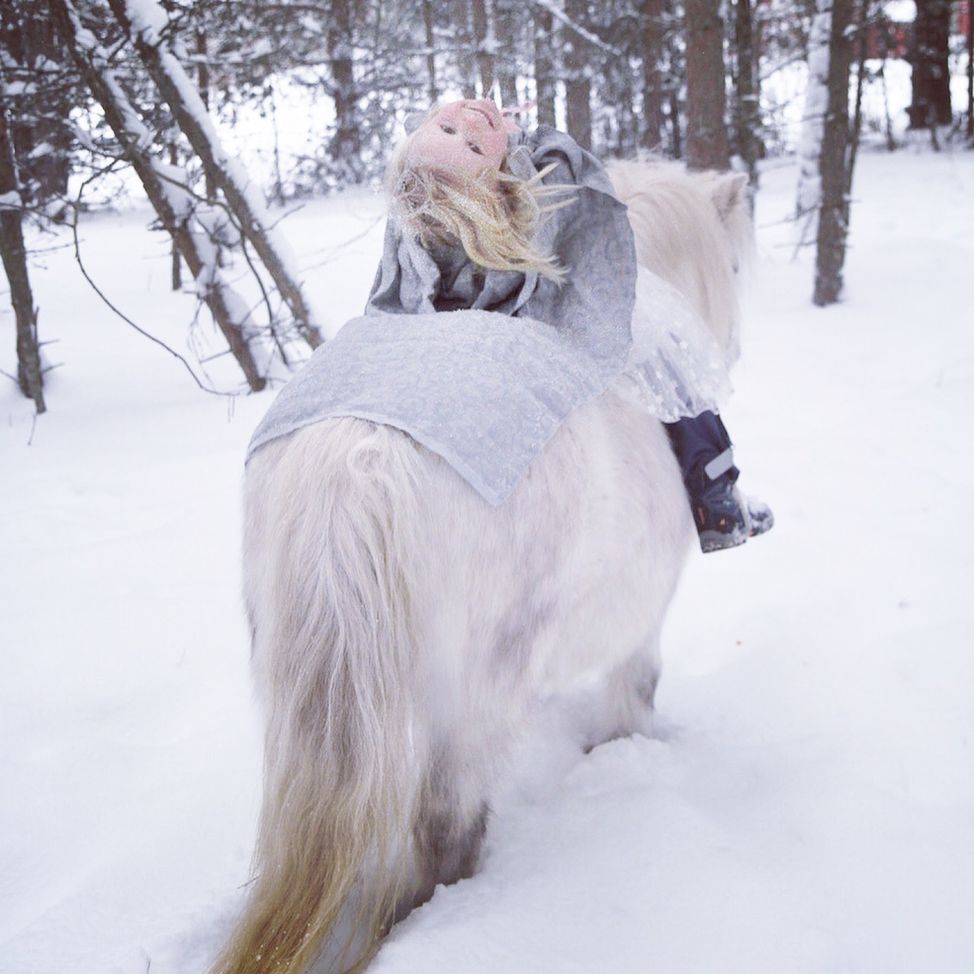 Then one day, she all of a sudden turned 5 years old!!?!?! HOW did that happen!? So fast!! Her parents wore very surprised that the day came so fast. But it was true. 
Not the end. :)