The idea has been hatched... now we just need the eggs ;)
"Business is never so healthy as when, like a chicken, it must do a certain amount of scratching for what it gets" -Henry Ford 
Like we told you last week, Liv is taking some advice from Mr. Ford and working on her nest egg :) Hehe Never too early! Being that her mother (a.k.a. moi!) is a business developer, both by education and by heart, I do think I might take this a little too seriously. Like when I thought "Oh how cute would it be if she had her own design on the egg cartons"... to having the designer in our local food brand "Eventyrsmak"(Fairty tale Food) make her very own design!! He he ...
But look how cool it turned out!! This will be on the lid, and then it'll have a pink ribbon around it... ;) It says: Fairy tale Food MINI, Fairy tale Eggs. From Little Liv's chickens at Skinnes Farm."
I also had the egg box that we had from before painted pink!! Gotta have some fun, huh? ;)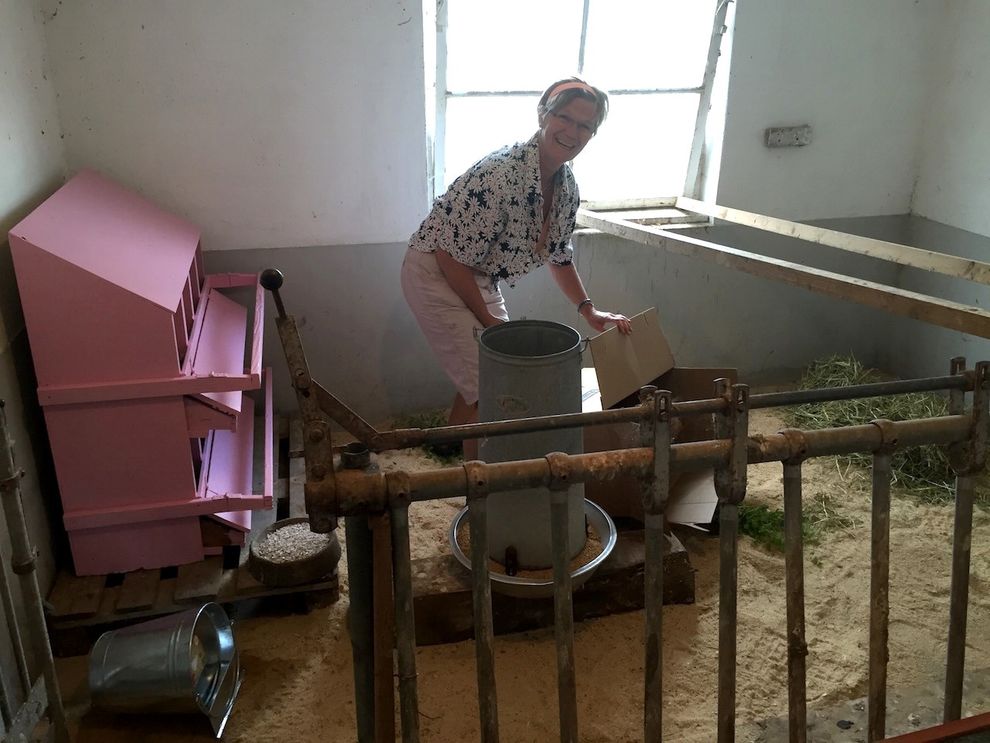 Mom helped me get the chickens from a nice lady in our village when Liv was in kindergarden.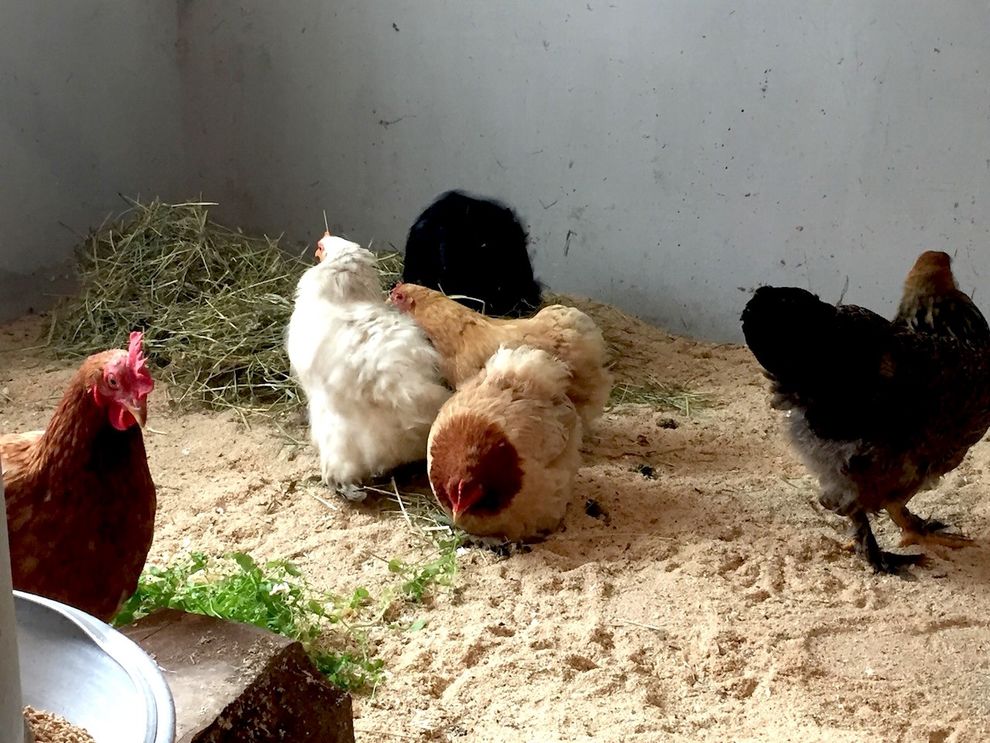 We got all kinds of breeds, and they seem to settle in just fine. I´ll wait a couple of days until I open the window so that they can use their big outside space we made for them.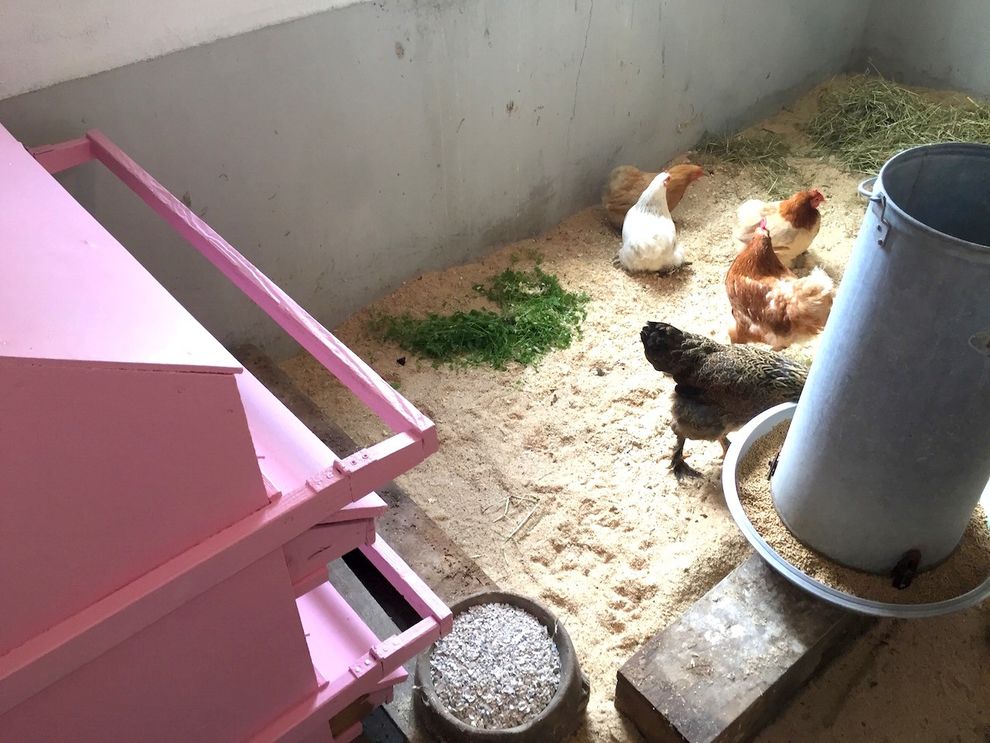 Kvakkk kvakk kvakk.. say the Norwegian chickens ;)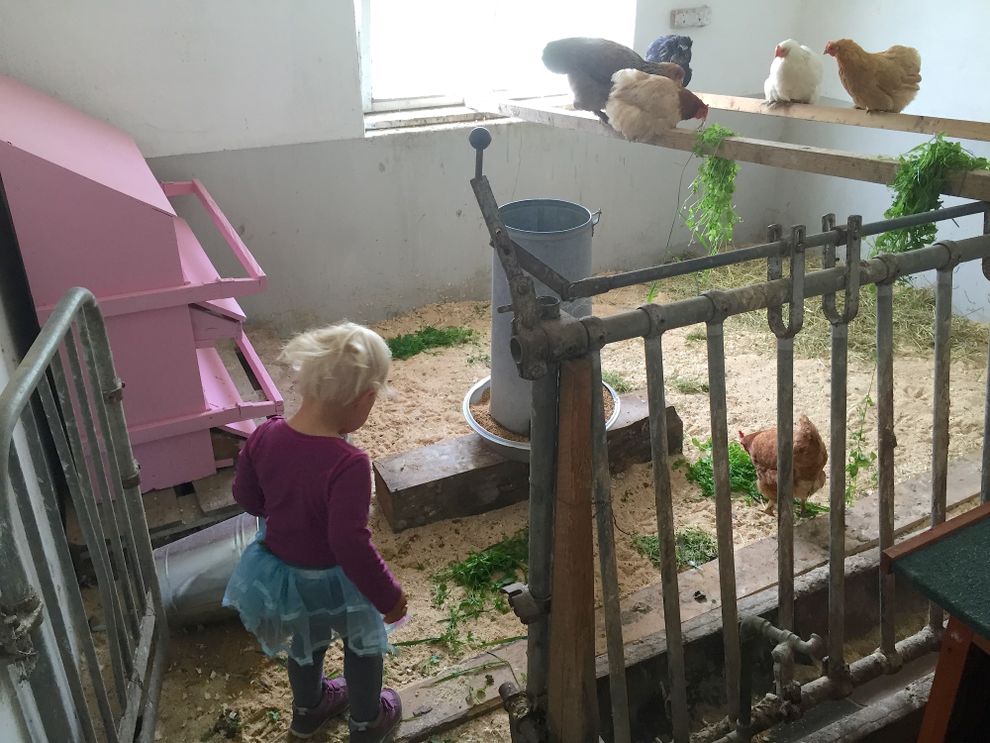 There was a super excited little lady coming home from kindergarden to say hi to her new employees :) We even got some small chickens that she likes the best so far. I´ll keep you posted on this brewing, little business!