And that is exactly what I did... :)
I have the coolest friends - our Happy Pigs! Of course I wanted to share my 31st birthday with them like last time!!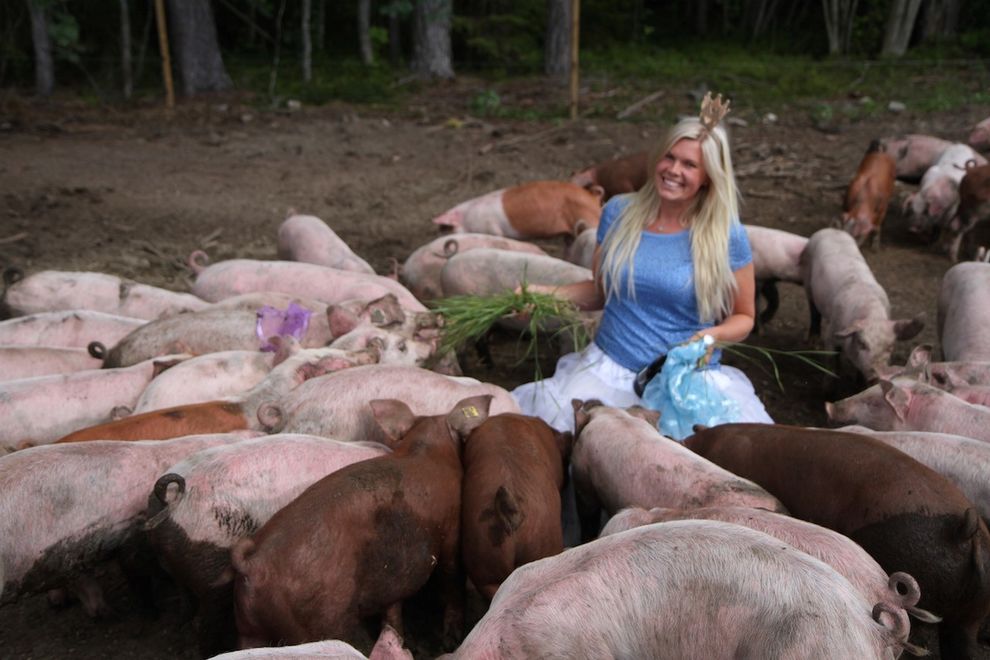 I dressed up and sat down with them for a little birthday surprise...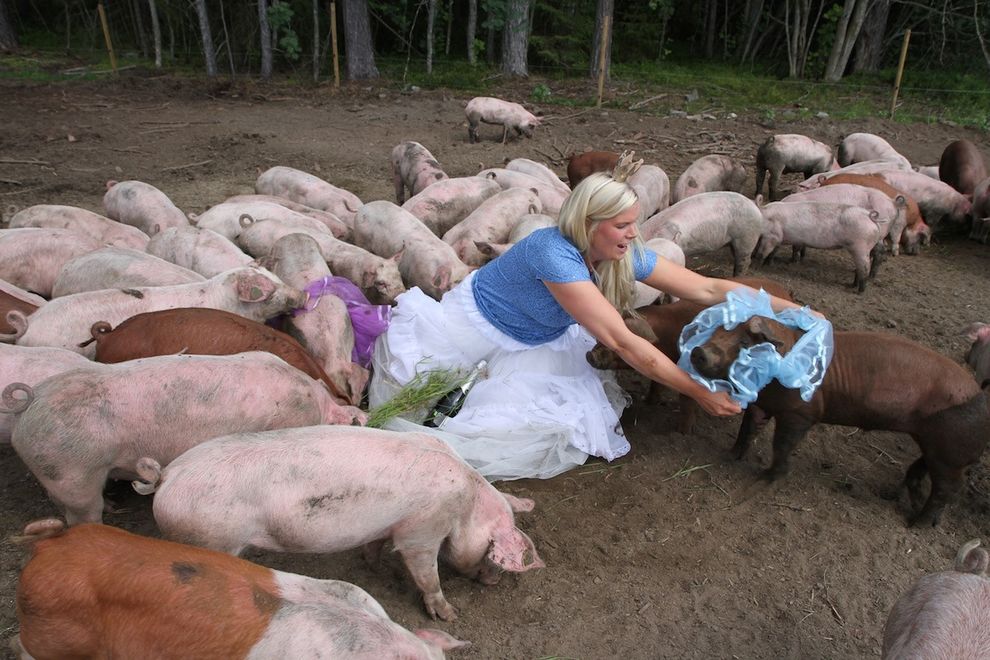 I tried to make them dress up with tutu skirts... not so easy, but I managed to decorate some of them :)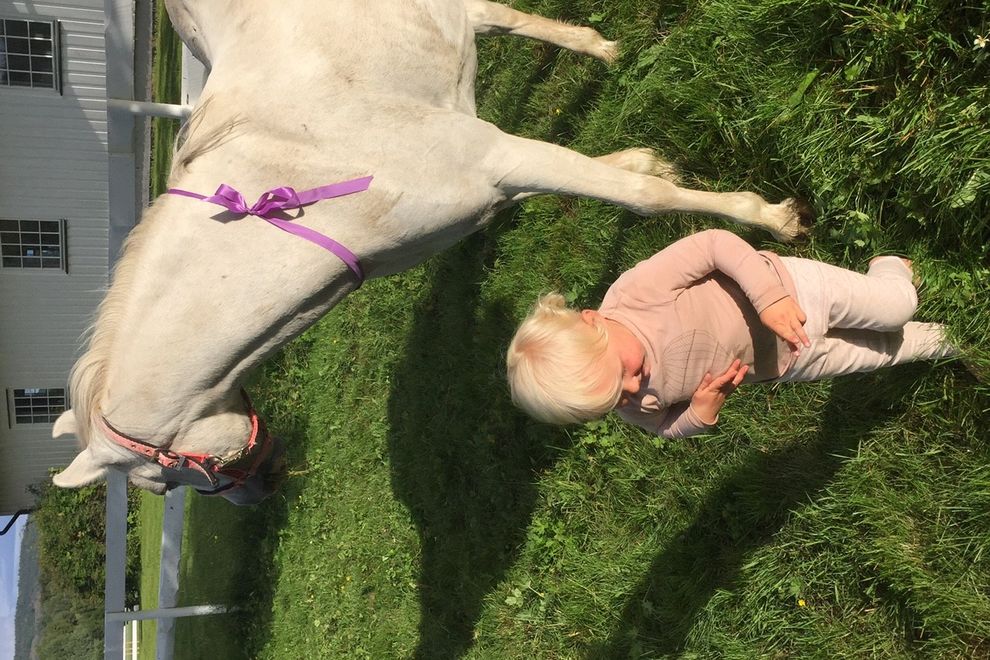 Ready to party!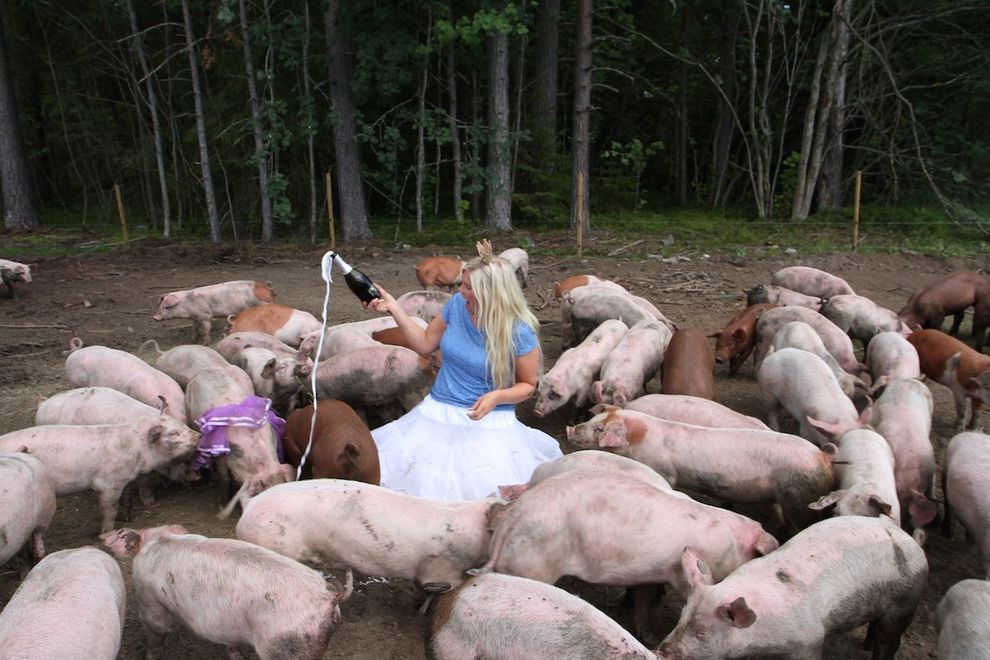 Time to open the champagne! Eco, of course, since we only feed organic.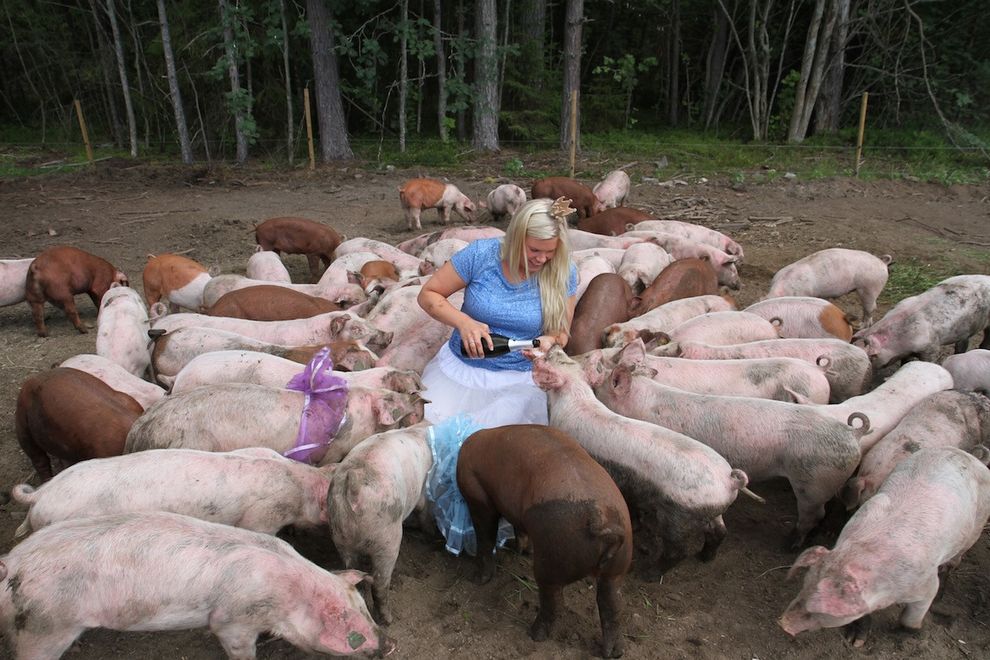 Sharing is caring, right?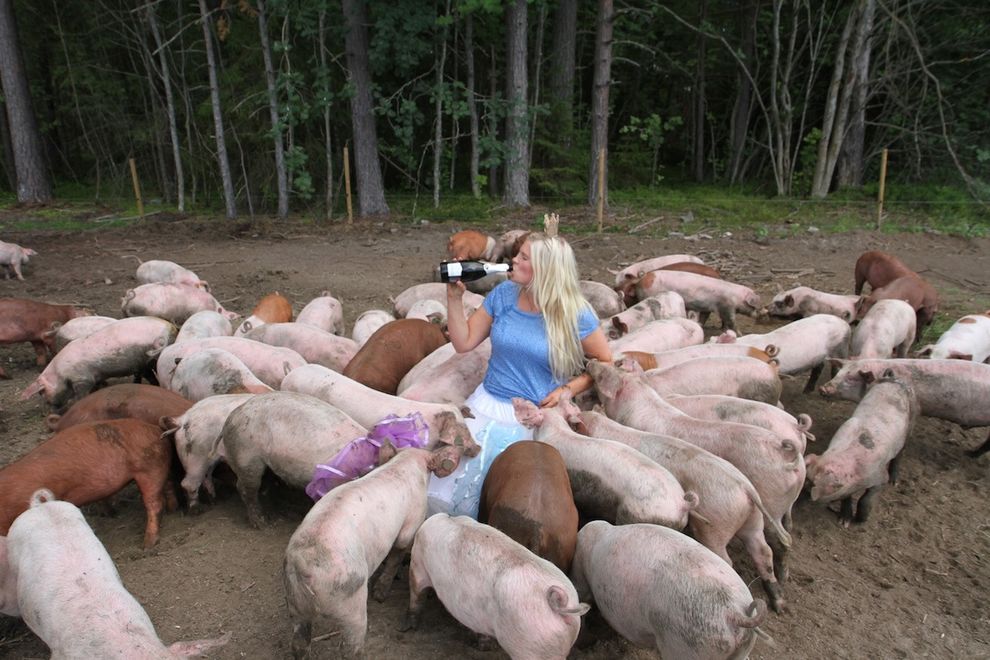 And some for me!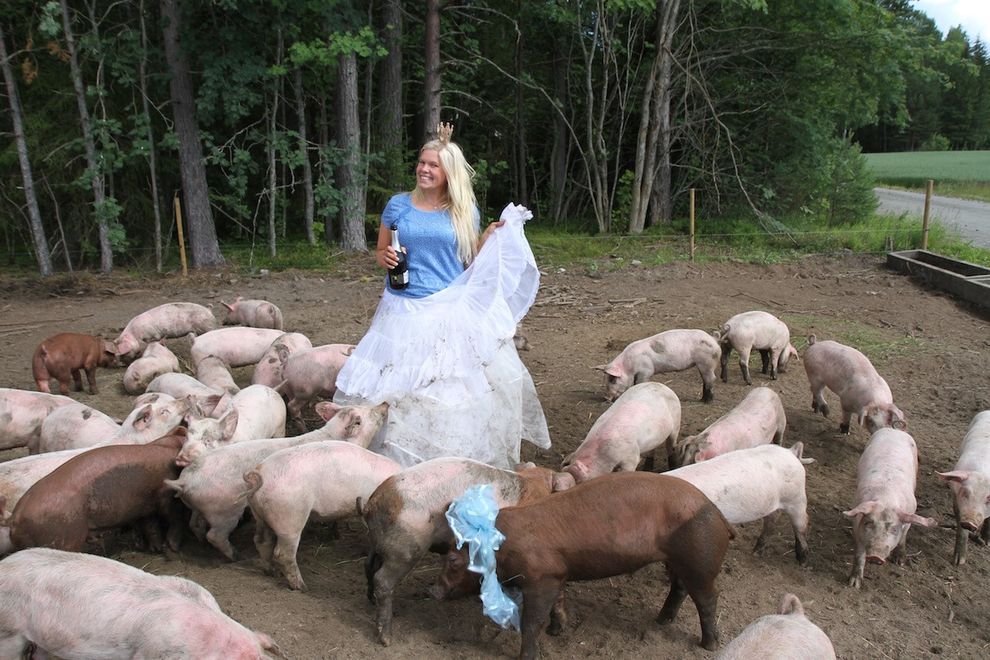 What a party! :D Happy Birthday to me!